JOHAN STJERNÉUS
Johan is a Director of Photography and Director, based in Sweden.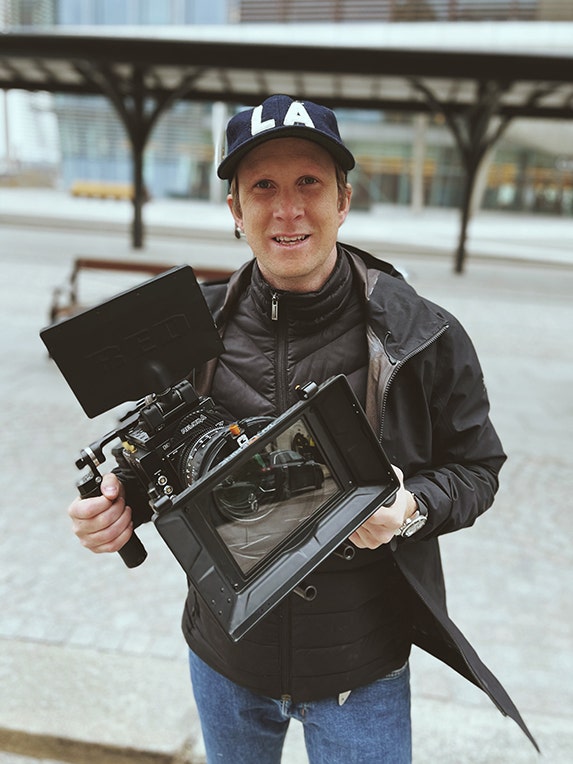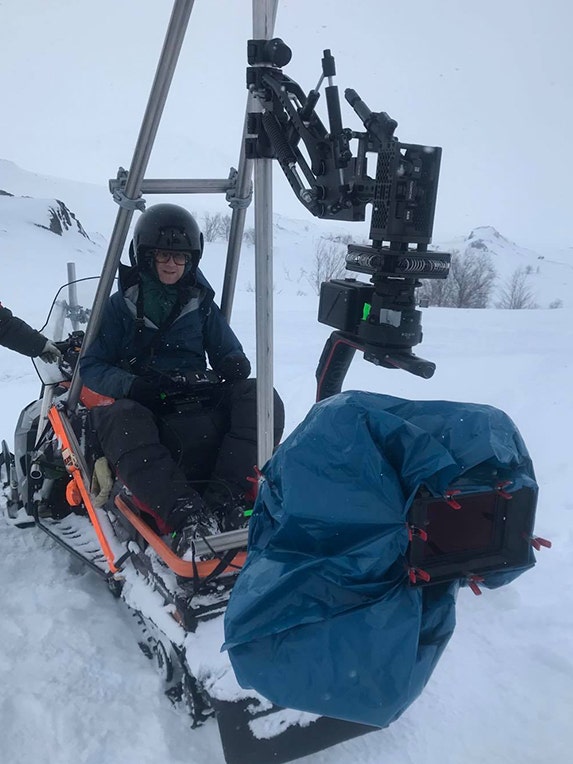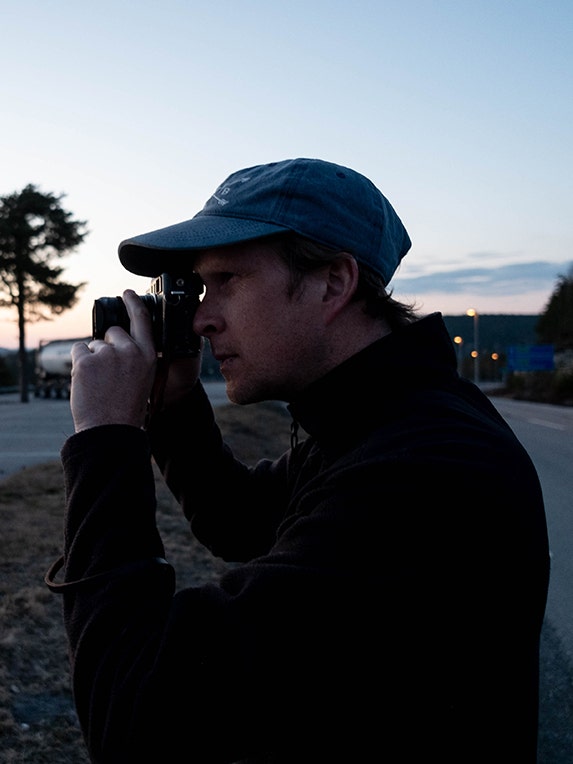 For almost 20 years, Johan has been working actively within the Swedish and international scene for both still image and video. He's had both commercial assignments and documentary projects, but also published books, as well as within the artistic genre. Gradually, he has shifted more towards the moving format as both Director of Photography and director.

Johan has worked with many customers over the years and he enjoys having a breadth that allows him to develop and learn new things every day.
"- To photograph fashion for a magazine one day, to being in Alaska filming nature the next week is a dream come true", Johan says.

When he isn't working with photo, which is what he loves most in life, he spends his time in the nature with his family and their Siberian Huskies, preferably out on a sled in the mountains.
TOP 3 SIGMA LENSES
Optics are always one of the most important questions you ask yourself before each project, and for many projects it takes a different character to capture a certain feeling. When it comes to specific lenses, I really love CINE primes, and I have a special love for the SIGMA CINE 20mm T1.5, 40mm T1.5 and 85mm T1.5. CINE 20mm is a special optics that I often use with my RED Monstro sensor, it really captures the expanses and grandeur majestically, that you often want to achieve for both landscapes and close for intimate events and emotions.
PHOTO GALLERY
---
MEET OUR SIGMA AMBASSADORS