KIM JENSSEN
Kim Jenssen is a professional landscape and travel photographer, based in the beautiful island Senja in northern Norway.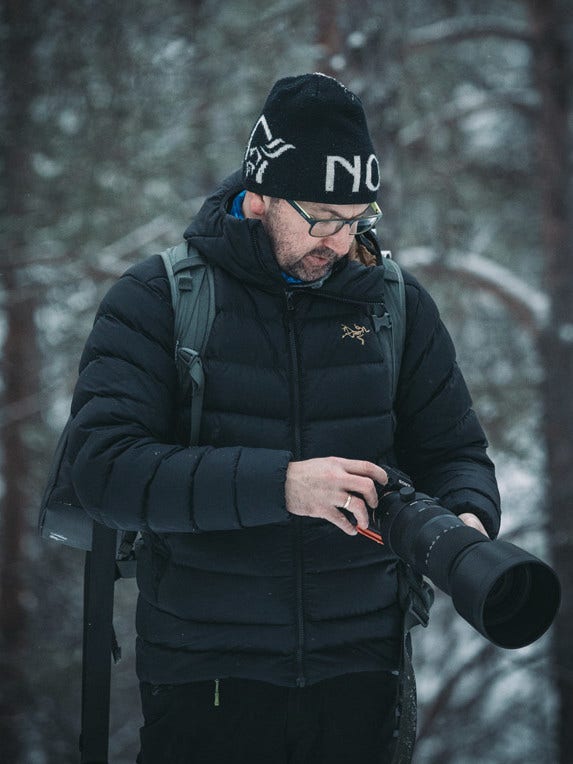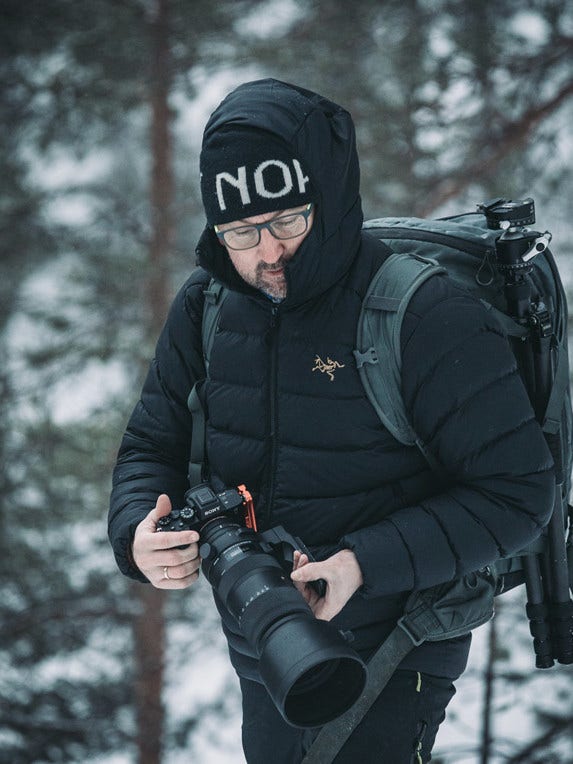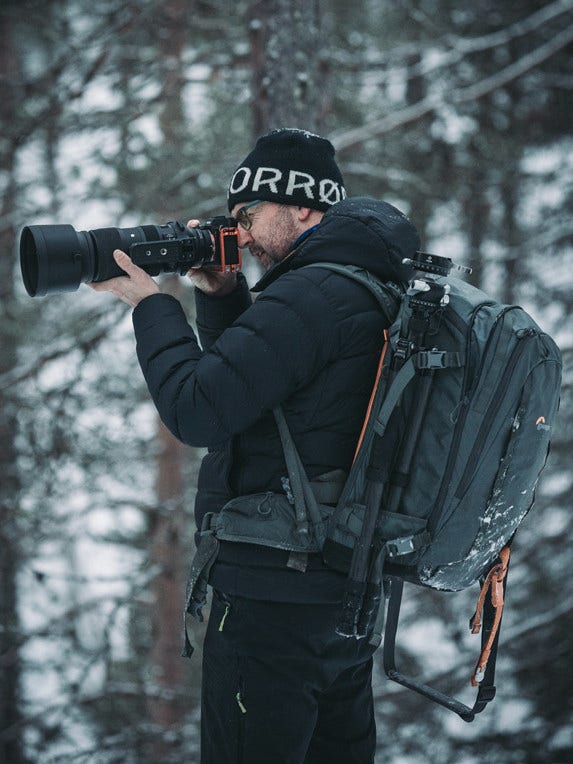 Kim got his first camera back in 2012, not really sure of what to do. But he slowly started learning more about creating photos and photography, and today he is a full time landscape photographer traveling around the world taking the most beautiful photo after the other.
He loves exploring the world with his camera, and living in the northern parts of Norway makes him constantly surrounded by amazing nature. So it's not a surprise that you will most likely find him up in the mountains, next to huge ice bergs or underneath a beautiful sky full of stars and Northern lights, regardless of the weather.
KIM'S TOP 3 SIGMA LENSES
PHOTO GALLERY
---
MEET OUR SIGMA AMBASSADORS