Top-level art zoom performance
Best-in-class performance
Large-aperture standard zoom lens
High resolution throughout the entire zoom range
Designed especially for mirrorless
Zoom lock switch
Lens hood with a lock
Dust- and splash-proof structure
Compatible with the Lens Aberration Correction
Designed to minimize flare and ghosting
Evaluation with Sigma's own MTF measuring system A1
High-precision, rugged brass bayonet mount
Available in Sony E-mount and L-Mount

In Stock
Best-in-class performance and large-aperture standard zoom lens that offers high resolution throughout the entire zoom range.

Best-in-class optical performance
The F2.8 Art zoom flagship zoom lens series is developed primarily to achieve superior optical performance.

As extra-low dispersion glass materials, six sheets of "F" low dispersion (FLD) glass and two sheets of special low dispersion (SLD) glass are lavishly employed while taking advantage of an optical design dedicated for mirrorless lenses. By employing three aspheric lenses, this zoom lens thoroughly subdues aberrations such as axial chromatic aberration or sagittal coma aberrations, which are difficult to correct in post-processing, tailors the resolution and achieves uniformity and superior optical performance from the center to the periphery throughout the zoom range.

In addition to Super Multi-Layer Coating, Nano Porous Coating* is employed. This lens is designed so as to be less affected by strong incident light such as flare.

The mirrorless camera-dedicated design successfully contributes to reduction in the lens size and weight.
* In the SIGMA's own proprietary coating technology, NPC (Nano Porous Coating), porous silica is employed for coating materials. A porous silica layer creates Nano-sized pores inside which air is contained. The pores of this size make it possible to reduce the refractive index significantly, even lower compared with the existing antireflection coatings, thereby drastically reducing reflected light causing flare and ghosting and achieving the high-contrast and clear image quality.


Ensuring compatibility with the latest full-frame mirrorless camera bodies
SIGMA 24–70mm F2.8 DG DN ensures compatibility with various types of the latest full-framemirrorless camera bodies tailored for L-Mount and Sony E-Mount so as to be capable of exerting the best performance under any photographic circumstances, assuming that professional or advanced amateur photographers use it.

To the AFL button, for example, various functions can be assigned from a camera body, which enhance the operability while photographing. Employing a stepping motor and the latest algorithm successfully establishes a good balance between acceleration and quietness of the AF drive. This enables stress-free focusing.

Furthermore, this lens is compatible with the Eye-Detection AF used more frequently in mirrorless cameras, which is capable of high-precision focusing at the time of portrait photography.

Adaptable to various uses and photographic environments
The minimum focusing distance is 18 cm at the wide-angle end. This allows you to come closer to a subject than the end of a hood to take photographs. The maximum magnifications are 1:2.9 at the wide-angle end and 1:4.5 at the telephoto end, which provides a wider range of expression by close-up photography.

Furthermore, the lens adapts to various uses and usage environments through employment of the dust- and splash-proof structure and the zoom lock mechanism for preventing the lens barrel from extending unexpectedly, and meet a wide range of needs for photography. An AF/MF switch used for the many conventional SIGMA's lenses is also embedded in the lens barrel. Essential and basic functions are also equipped.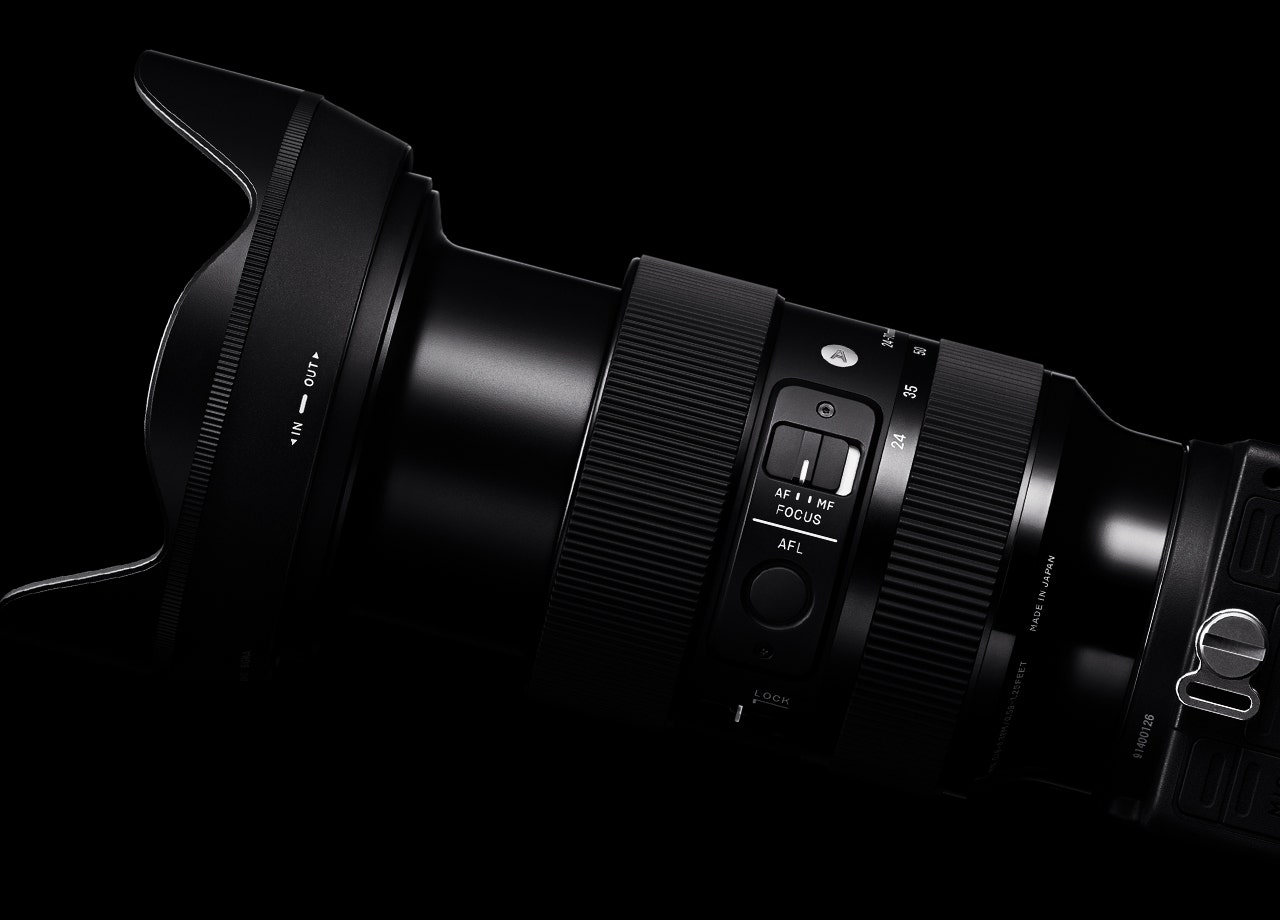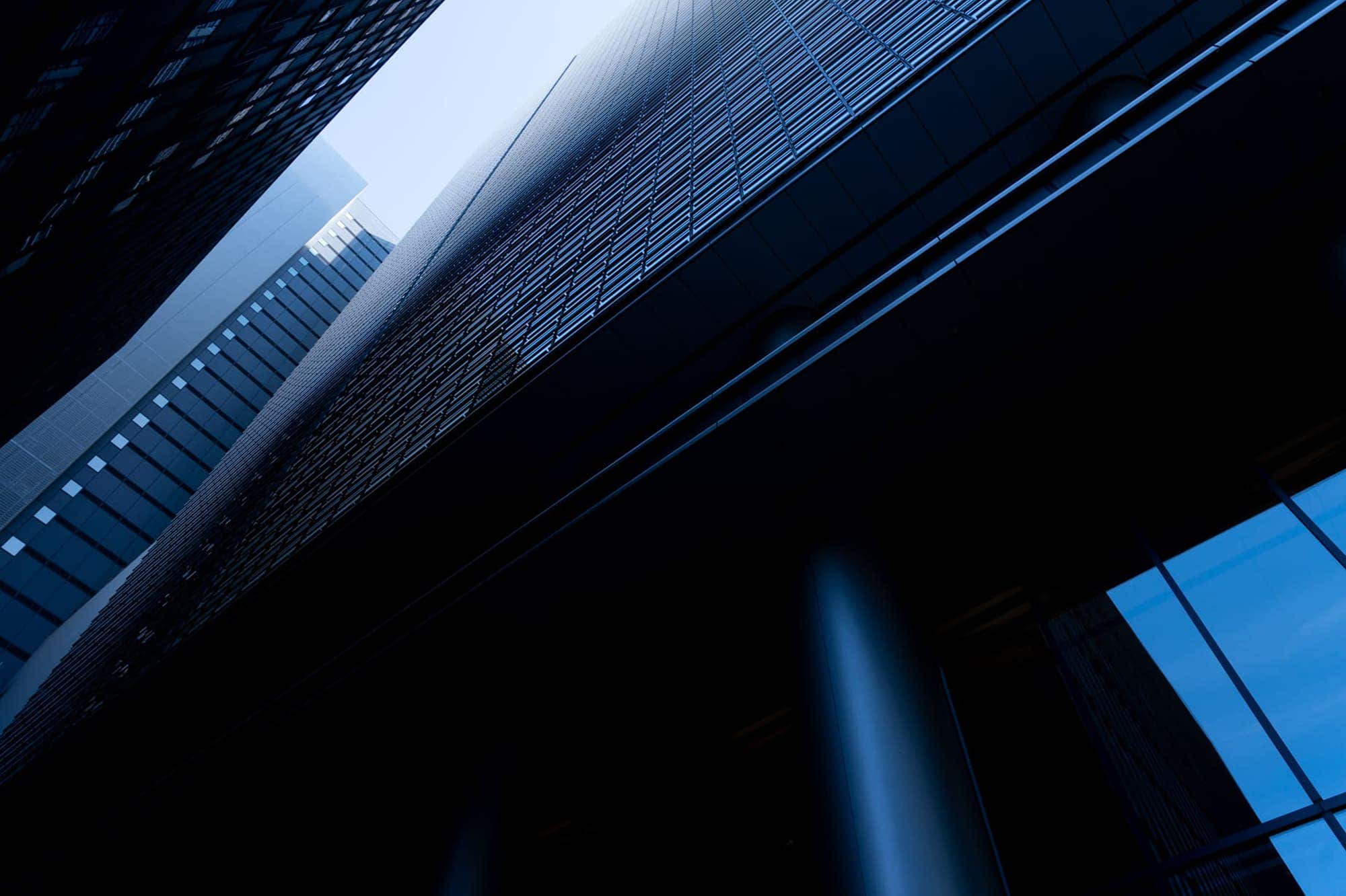 Specifications
More Information
Product Lines
Art
Construction
19 Elements in 15 Groups
Lens Type
Standard
Sensor Size
Full Frame
Angle of view
84.1° – 34.3°
Number of diaphragm blades
11 (Rounded Diaphragm)
Minimum aperture
F22
Minimum focusing distance
18 - 38 cm
Maximum magnification ratio
Wide 1:2.9 - Tele 1:4.5
Dimensions (diameter x length)

⌀ 87.8 mm x 122.9 mm
⌀ 87.8 mm x 124.9 mm

Weight (g)
Filter diameter
82mm
Edition number
A019
Supplied Accessories
Lens Hood LH878-03, Front Cap LCF-82mm III, Rear Cap LCR II, Case LS-205L
Accessories
WR Ceramic Protector FIlter 82mm, WR Protector Filter 82mm, WR C-PL Filter 82mm, USB-dock UD-11 (L-mount only)
EAN-code
* All figures calculated by L-Mount. Note: The L-Mount Trademark is a registered Trademark of Leica Camera AG. About Product Name: Product name includes "DG" when the lens is designed to deliver the ultimate in performance on cameras with full-frame sensors, and "DN" when the lens design is optimized for mirrorless cameras with the short flange focal length.
Lens Construction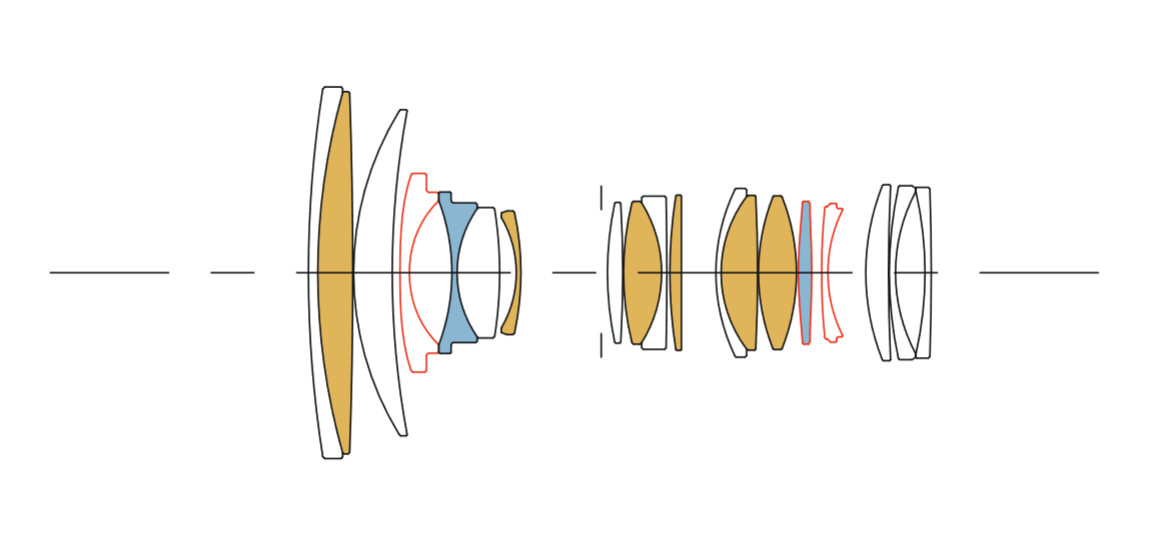 Geometrical MTF Chart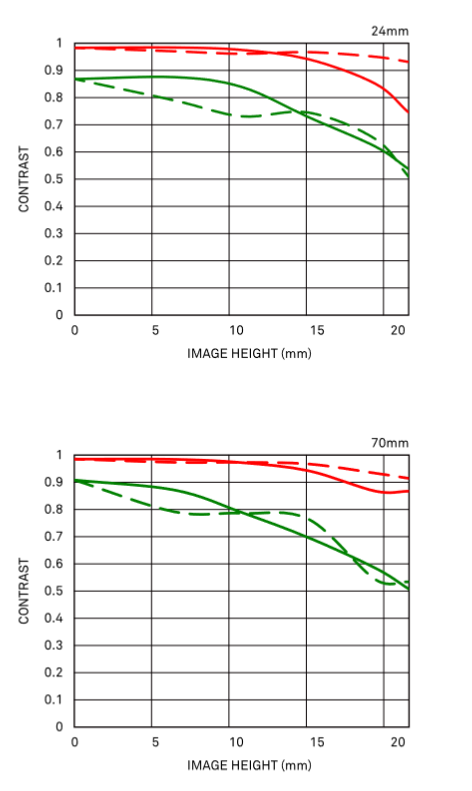 Diffraction MTF Chart