Inspiration
Get ready for the colors of autumn with macro photography
Get ready for the colors of autumn with macro photography
- SIGMA Nordic
When thinking of macro photography, you often think of spring and summer with all its flowers, bugs and butterflies. Summer might be over soon, but macro photography doesn't have to be!

Autumn is just around the corner, like it or not. But it's not just lower temperatures and more rain that comes with the season, it's also time for all the beautiful colors of autumn! Make sure to get ready for a season of colorful leaves falling to the ground, dewy spiderwebs, all different kinds of mushrooms and autumn fruits to take a closer look at. And that makes autumn a perfectly cozy and exciting season for some macro photography!
What is Macro Photography?
Macro Photography makes it possible to see things from a new perspective, see things you wouldn't normally see. That's what makes it so fascinating!
But, first things first: Let´s start with a lens!
SIGMA manufactures a number of excellent macro lenses, including full-frame prime lenses with 1:1 magnification.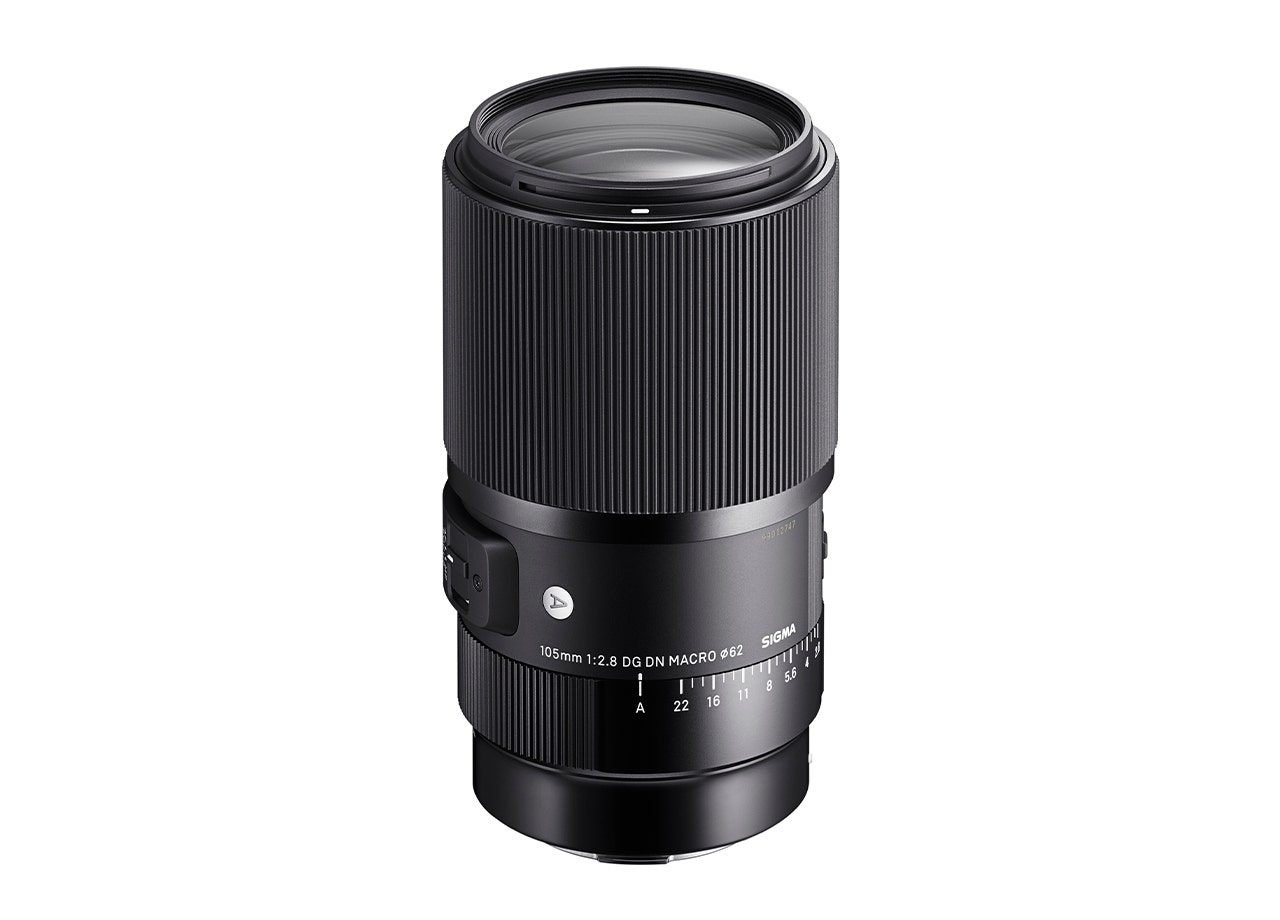 105mm F2.8 DG DN Macro | Art
Make everyday details more magnificent.
Mid-telephoto macro lenses give photographers a boost to creativity.

This 105mm F2.8 packs the highest level of performance expected of a mid-telephoto macro lens into its body, from its superb optical performance to excellent build quality.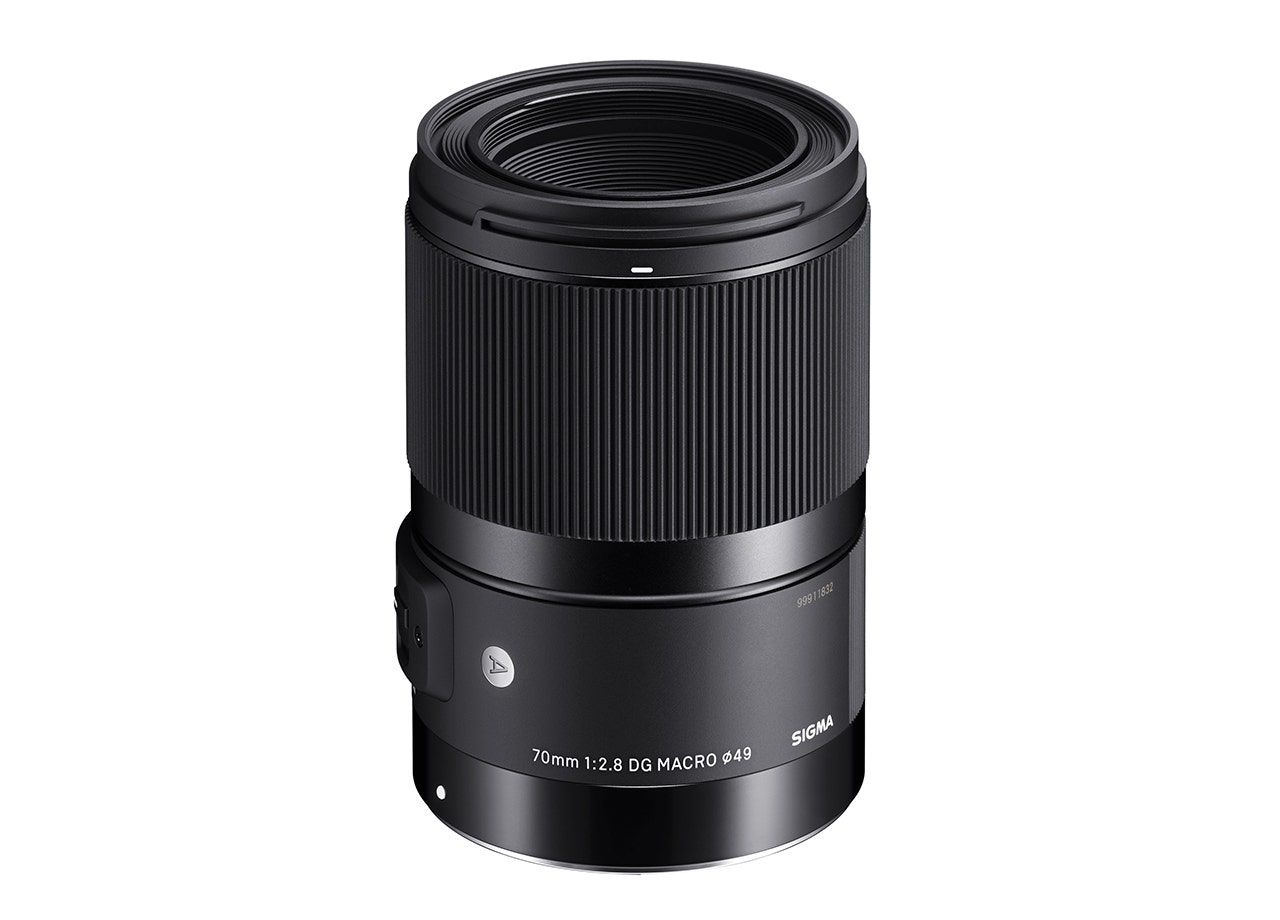 70mm F2.8 DG Macro | Art
Stunning resolution and clarity for a breathtaking visual experience.
Prioritizing optical performance, fulfilling the demanding image quality requirements that define the Art line. In the standard to mid-telephoto range, it delivers stunning resolution and incredible clarity that greatly exceed expectations for a macro lens.
---
Autumn leaves and fruits
Every year, we get a few weeks of color exploding trees with leaves in bright red, vibrant yellow and smokey orange. Make sure to take advantage of it! This is the most beautiful time of autumn. Combine photographing leaves on the trees, with the sun shining through, and fallen leaves on the ground. Getting real close to see those beautiful patterns of all different leaves.

As the season changes, the fruits do too! Head out into the woods for fir cones and acorns everywhere! Fallen on the ground, covered in dew drops and in all different colors, even more beautiful up close.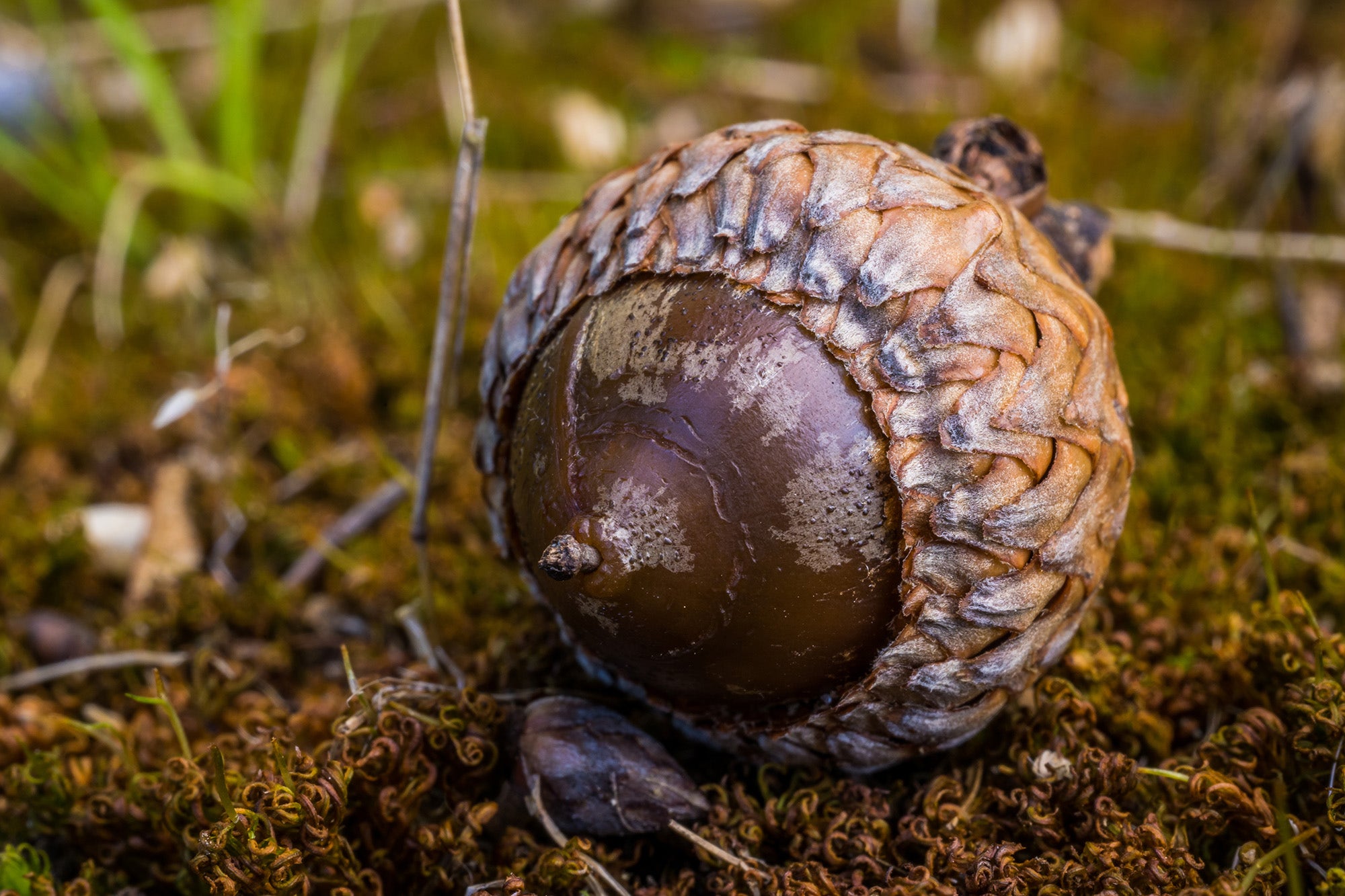 Dewdrops and spiderwebs
The combination of dewdrops on a spiderweb calls for some awesome shots! Dewy spiderwebs might be easy to find, but it can be harder to find the right focus. But take a look at these photos below, taken by photographer Heather Larkin with the SIGMA 105mm F2.8 DG DN Macro | Art.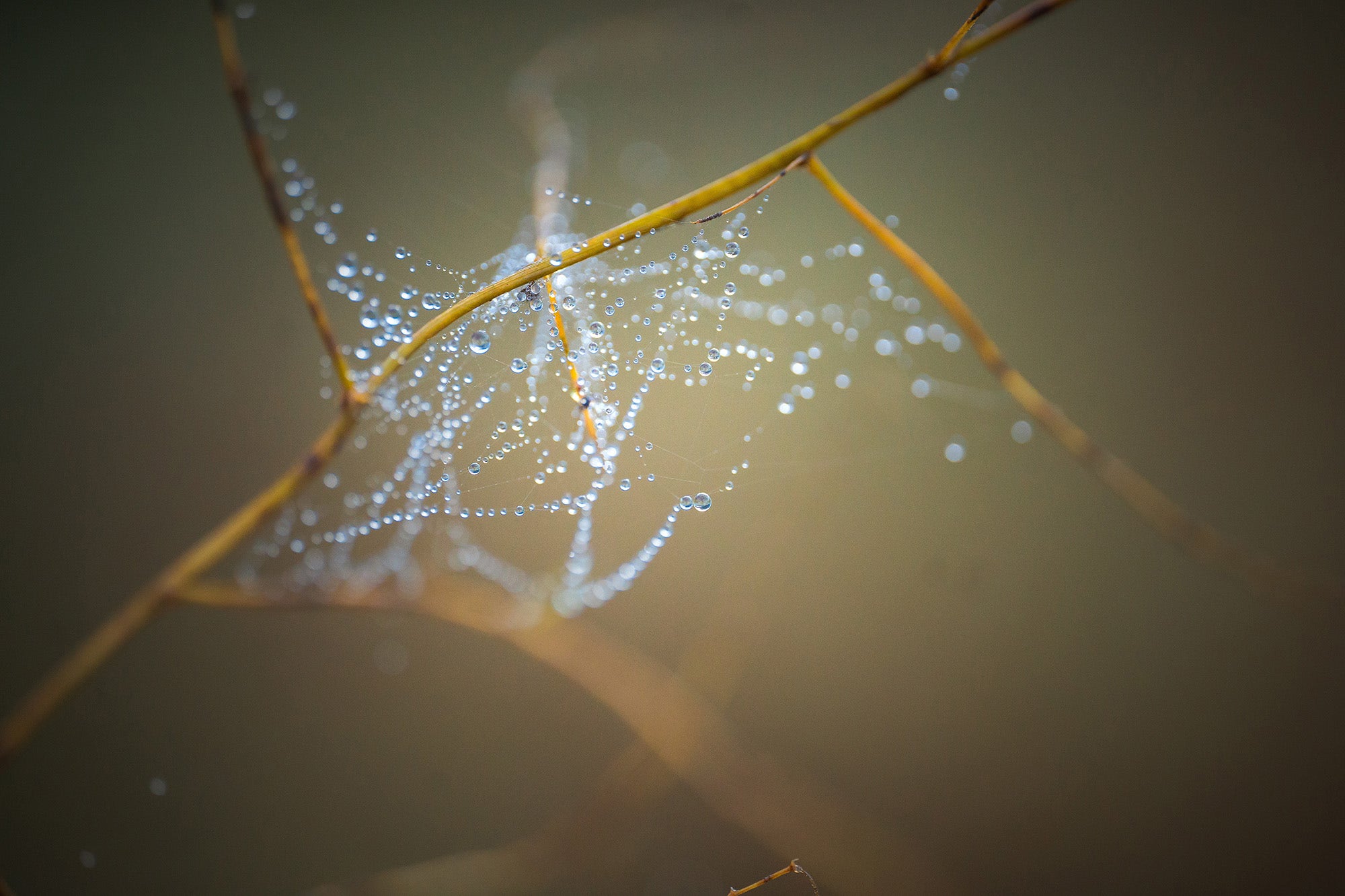 Mushrooms
Except for colorful trees, mushrooms are another great autumn sign. The one more stranger looking than the other, great for macro photography. Take the chance to get up close to truly see all the cool patterns and structures of all the different mushrooms hidden under leaves or growing directly on the trees. To put those tiny subjects into focus, make sure to try some smaller apertures (F11, F16). Like the photos below that are taken at 70mm at different apetures by Nick Vrona.