Inspiration
I create my personal style by being myself: SIGMA 20mm F2 DG DN | Contemporary
I create my personal style by being myself: SIGMA 20mm F2 DG DN | Contemporary
- Adam Klingeteg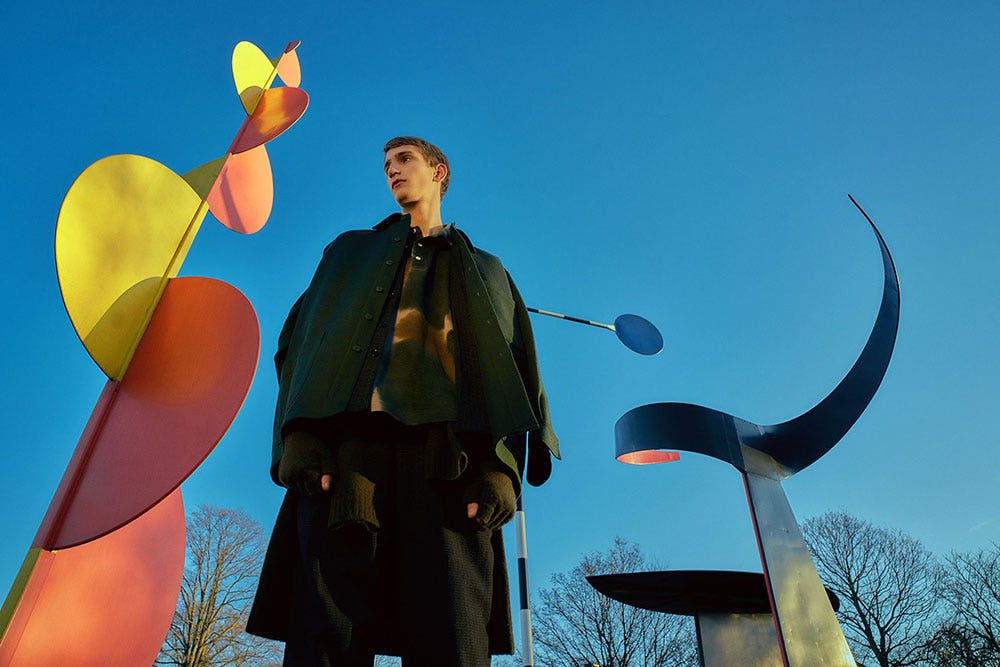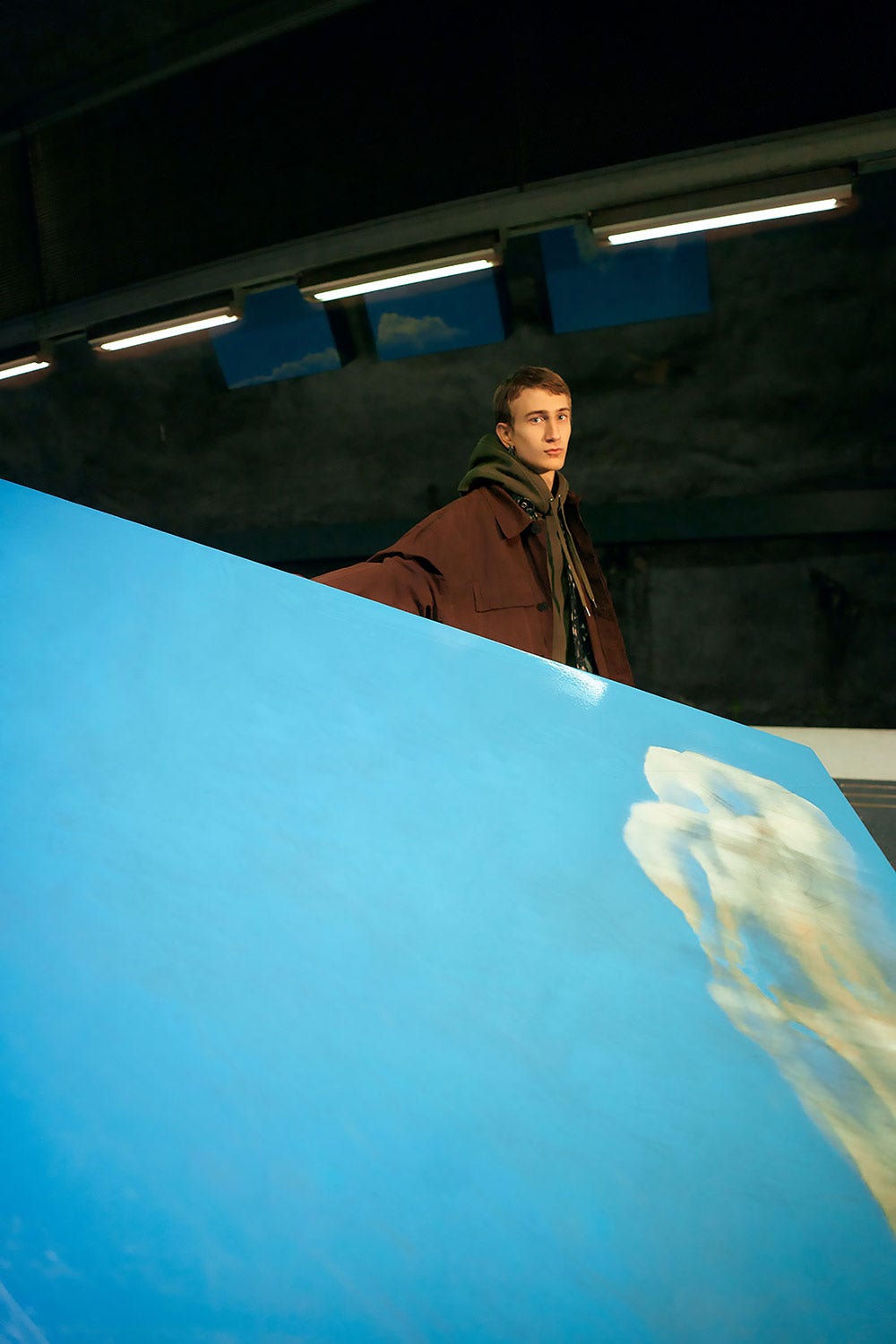 SIGMA 20mm F2 DG DN | Contemporary, Sony α7R IV, ISO 4000, F2.2, 1/320s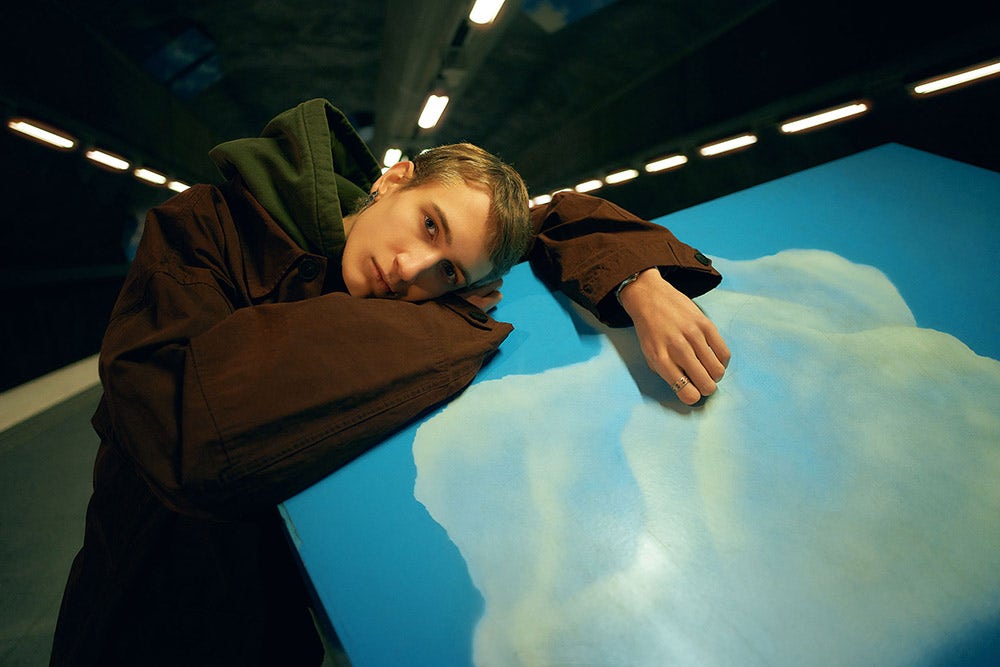 SIGMA 20mm F2 DG DN | Contemporary, Sony α7R IV, ISO 1600, F2, 1/200s
What photography equipment do you use and how would you describe yourself as a photographer ?

When it comes to camera housing and such I somehow turned out to be a "Nikon-guy". It was the first system I bought myself and since then I've just kept rolling with the same for the ease and feeling of it. I feel the most comfortable shooting when I use equipment that suits me and my needs. Nowadays I have one foot in the action sports world and one in the fashion and commercial one, it must suit both and blend it all together nicely.

Which also reflects my style and attitude towards photography. As long as it feels nice and makes your days go by with a smile on your face – that's the right way to go and you're doing it right.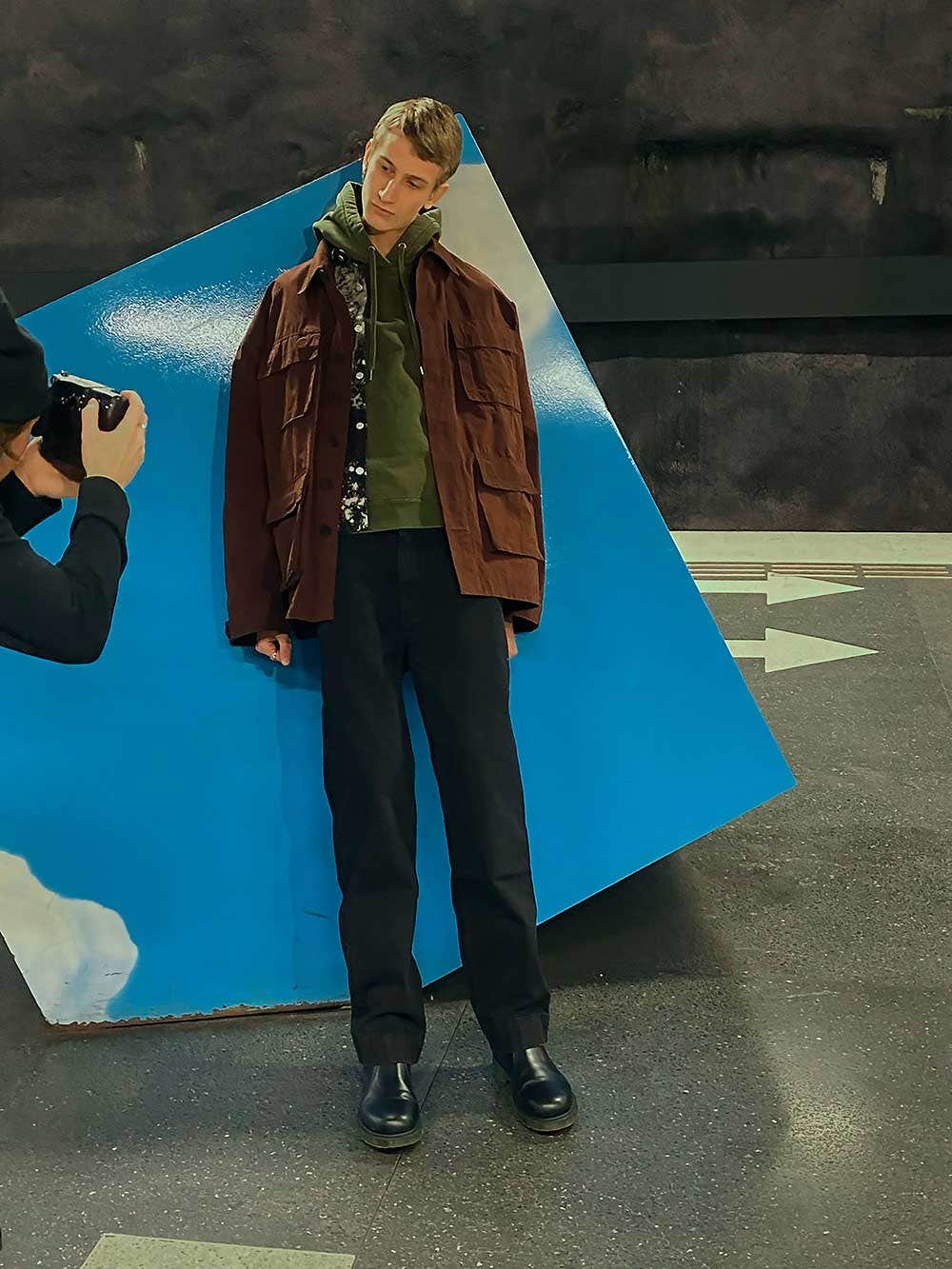 * The images without photograph data have been created with lenses other than SIGMA 20mm F2 DG DN | Contemporary.
What is your impression of the new SIGMA I series 20mm F2 DG DN | Contemporary

First of all I immediately fell in love with the focal length. The SIGMA 24-70mm F2.8 DG OS HSM | Art is the lens that I always have attached to my camera no matter what, it is a true workhorse. But being able to get just a bit wider experience through the 20mm F2 DG DN | Contemporary made me give a lot more thought into every shot. It gives you a bit of perspective distortion of the object you're shooting depending on what angle you shoot it from which you can gain so much advantage from this—capturing a wider scene and playing around with lines in a personal way.

I tried out the lens in both perfect daylight outside and in a harder and darker environment that was lit by fluorescent lamps. It amazed me in both instances – especially the darker one since you open all the way up to F2 to keep the scene bright and clear. The sharpness worked so smoothly over every aperture step which makes it so easy to stay over F5.6 at the fastest apertures without any loss of quality; which I love to shoot most of my photos.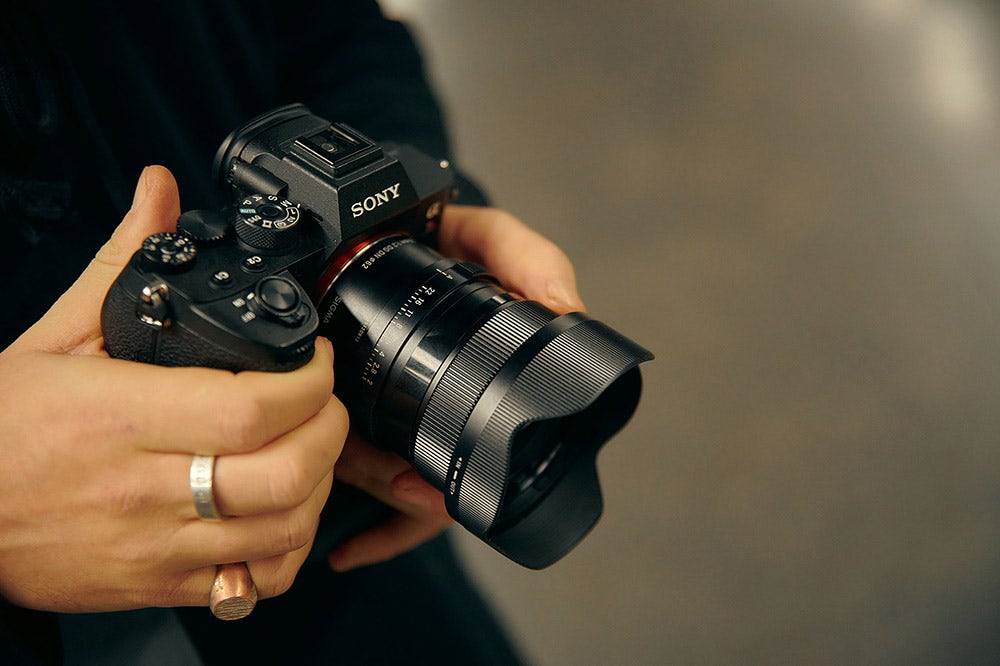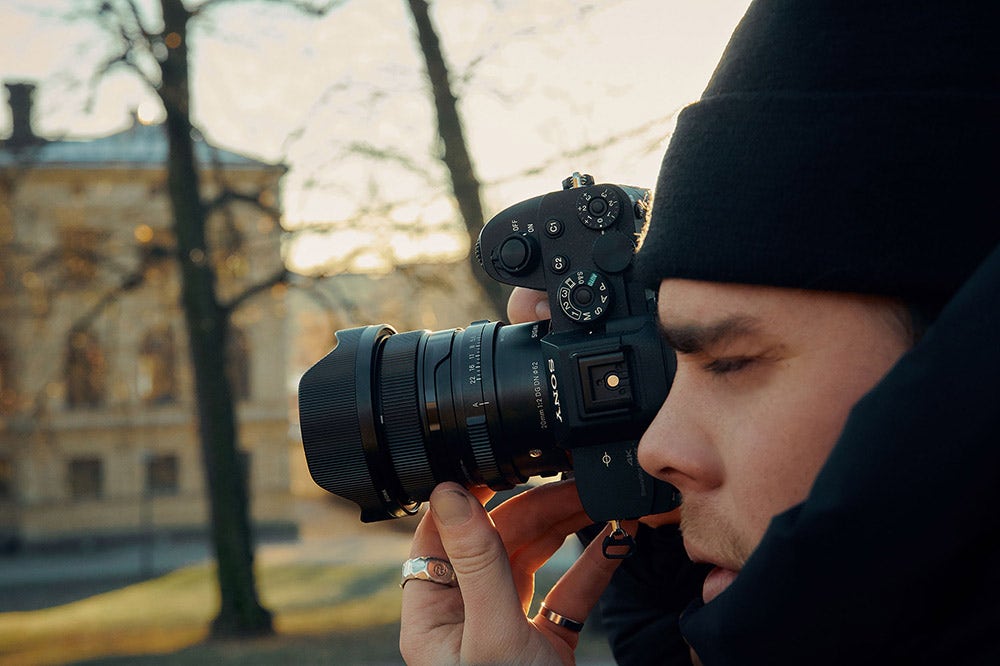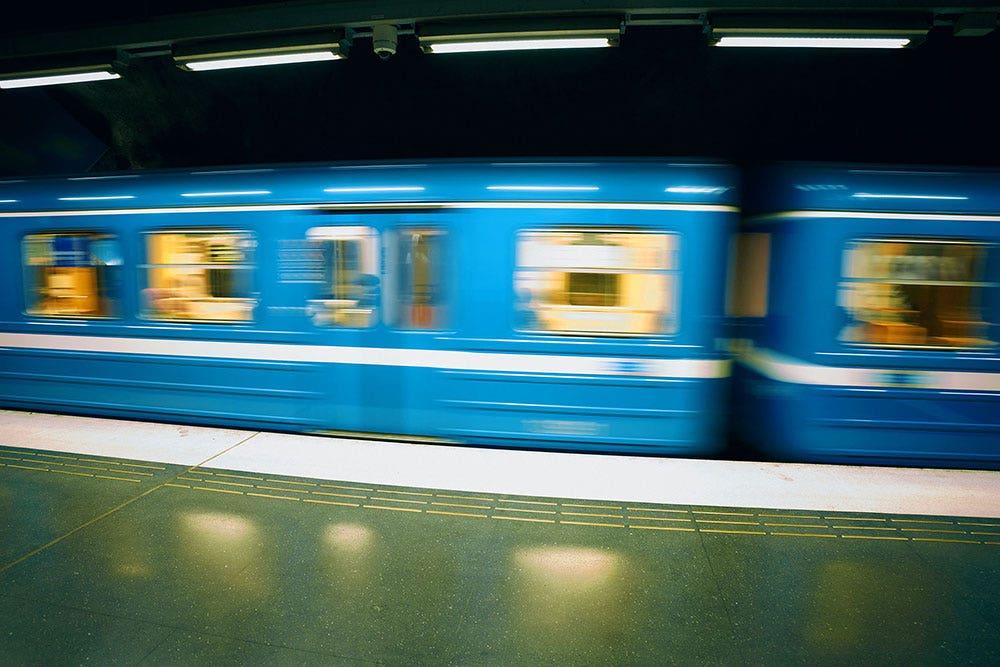 SIGMA 20mm F2 DG DN | Contemporary, Sony α7R IV, ISO 1600, F2, 1/20s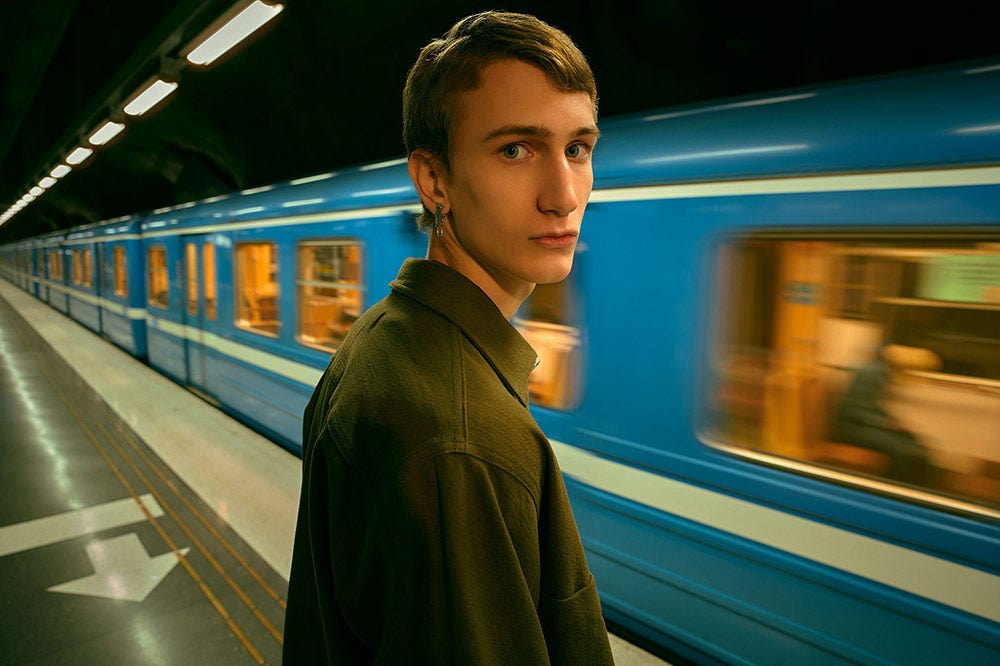 SIGMA 20mm F2 DG DN | Contemporary, Sony α7R IV, ISO 1600, F4.5, 1/20s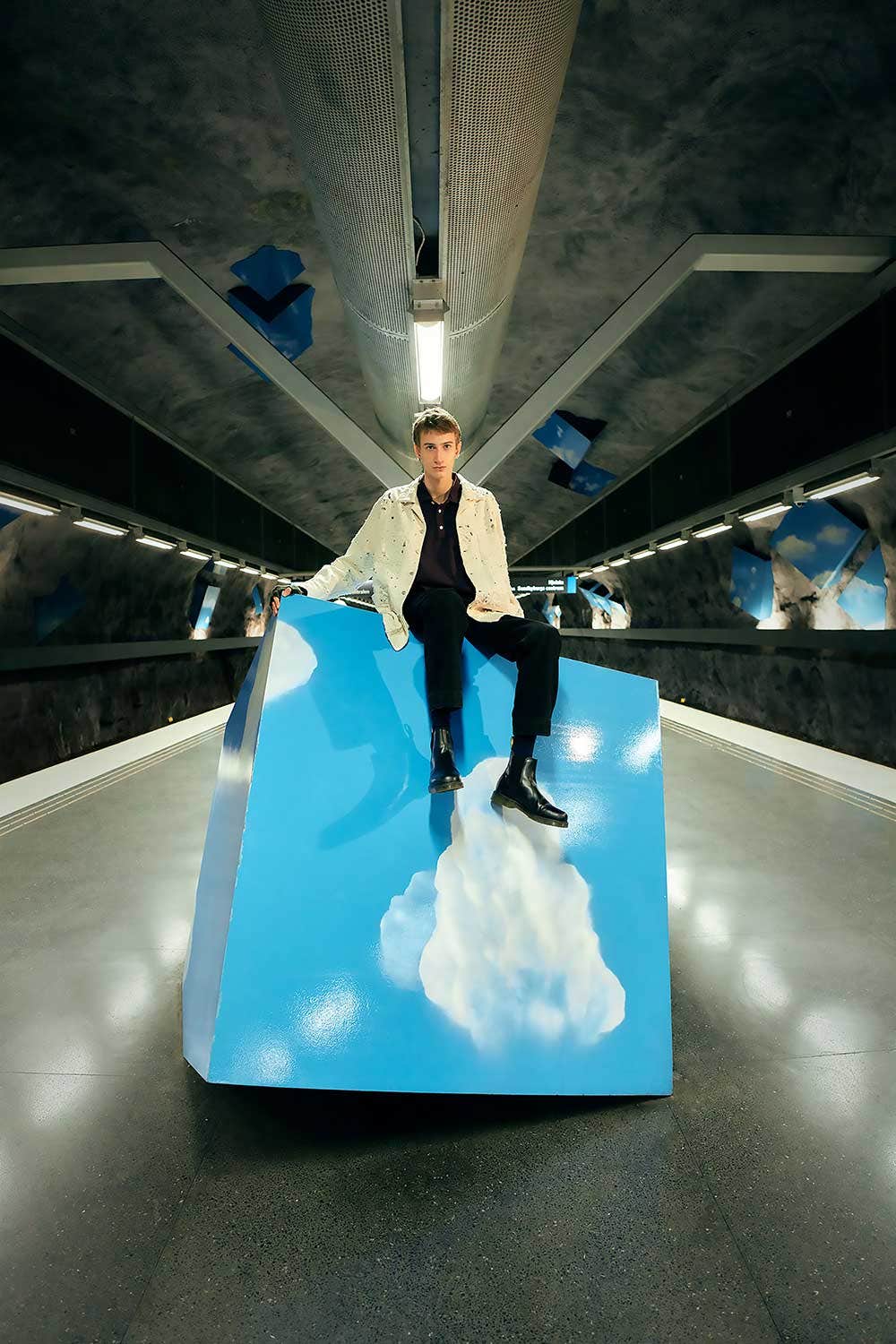 SIGMA 20mm F2 DG DN | Contemporary, Sony α7R IV, ISO 4000, F2.8, 1/100s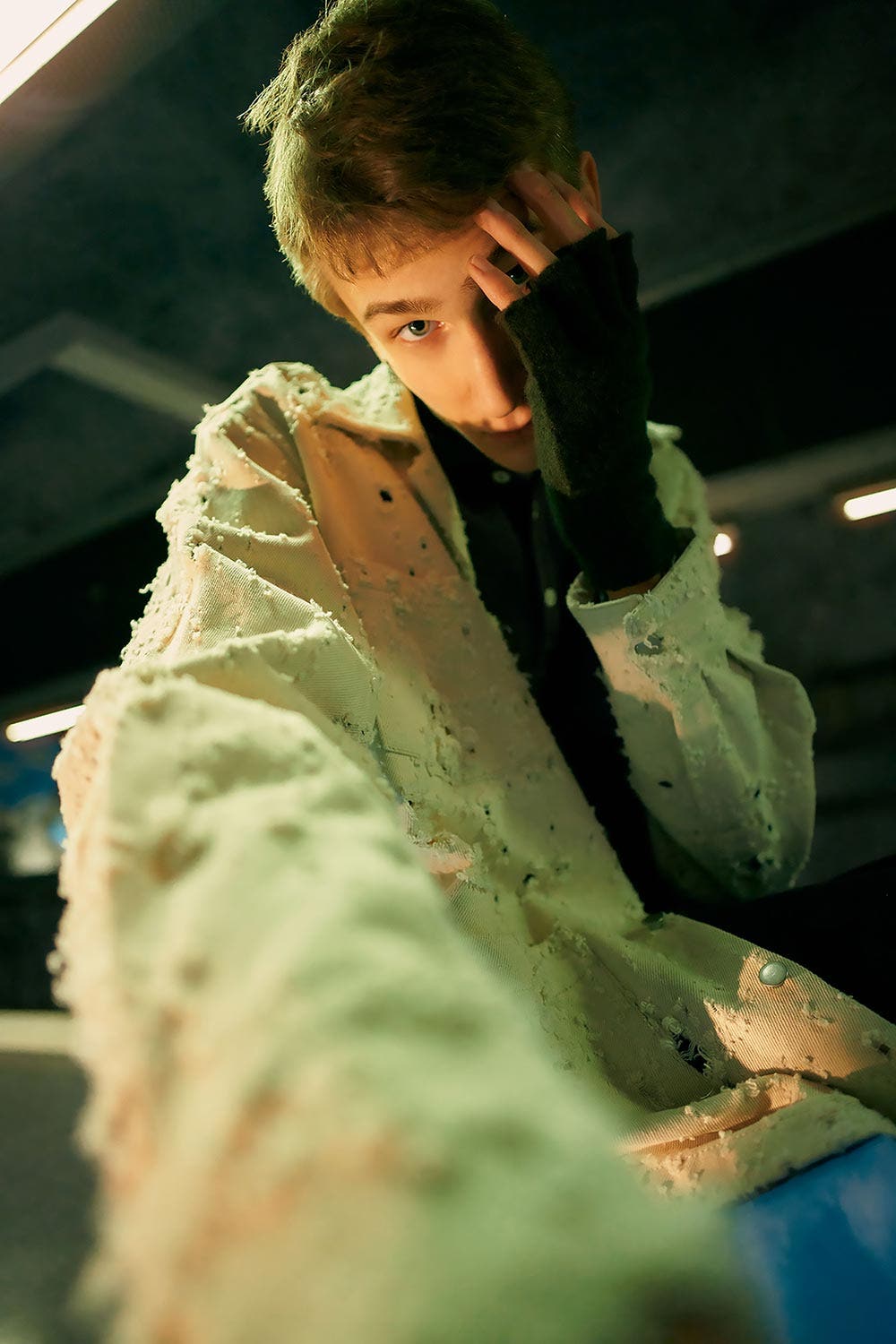 SIGMA 20mm F2 DG DN | Contemporary, Sony α7R IV, ISO 4000, F2, 1/250s
Can you tell us about your experience as a photographer?
How did you come to be working in this field?

My photographic journey began on the skiing slopes just outside my hometown in the southern parts of Sweden. We were a big crew of skiers that used to go to the slope every other day and have the time of our life. I was maybe not the best athlete, and soon found myself behind a camera trying to shoot the better ones when they performed their cool tricks. I instantly fell in love being the one capturing moments that both riders and people from the outside could look at and enjoy.

I started to travel around and shoot a variety of sports – everything from surfing to biking. This led me to a lot of cool places and to meet with a bunch of inspiring people. Everyone telling their own story; and me behind the camera to document it all.

I soon settled down a bit in the city of Stockholm, Sweden. I got myself an office together with likeminded people and started to build up a network in the world of commercial and fashion creative work. Which nowadays is my main focus and interest, although I still squeeze in skiing as often as I can.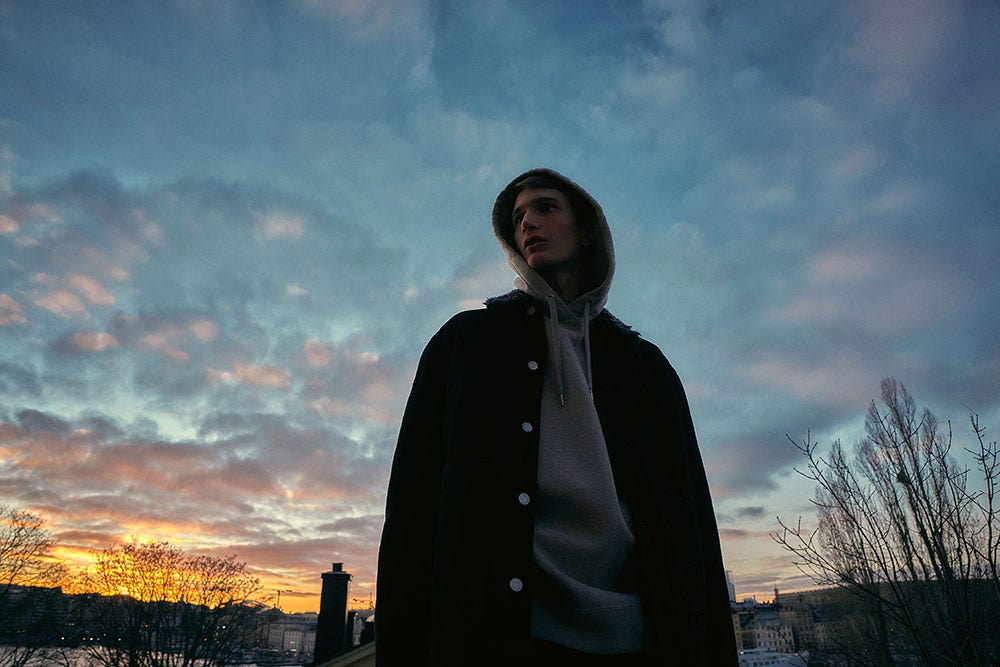 SIGMA 20mm F2 DG DN | Contemporary, Sony α7R IV, ISO 500, F5, 1/320s
What role does photography play in your life and career?

Photography and all of the side business that comes with it is for sure a big part of my life.

It's both the thing that I make a living on and the thing in everyday life that gives me the most satisfaction.

I always see scenarios and scenes wherever I go and try to as fast as possible put them into my memory bank for future projects and find out a way of how to use them. I'm confident that I will always have a camera with me, in some way or another. It was love at first sight and it is eternal.
The medium that I feel the most comfortable with and where I can express myself the strongest and show who I am and what I see, to both friends and strangers.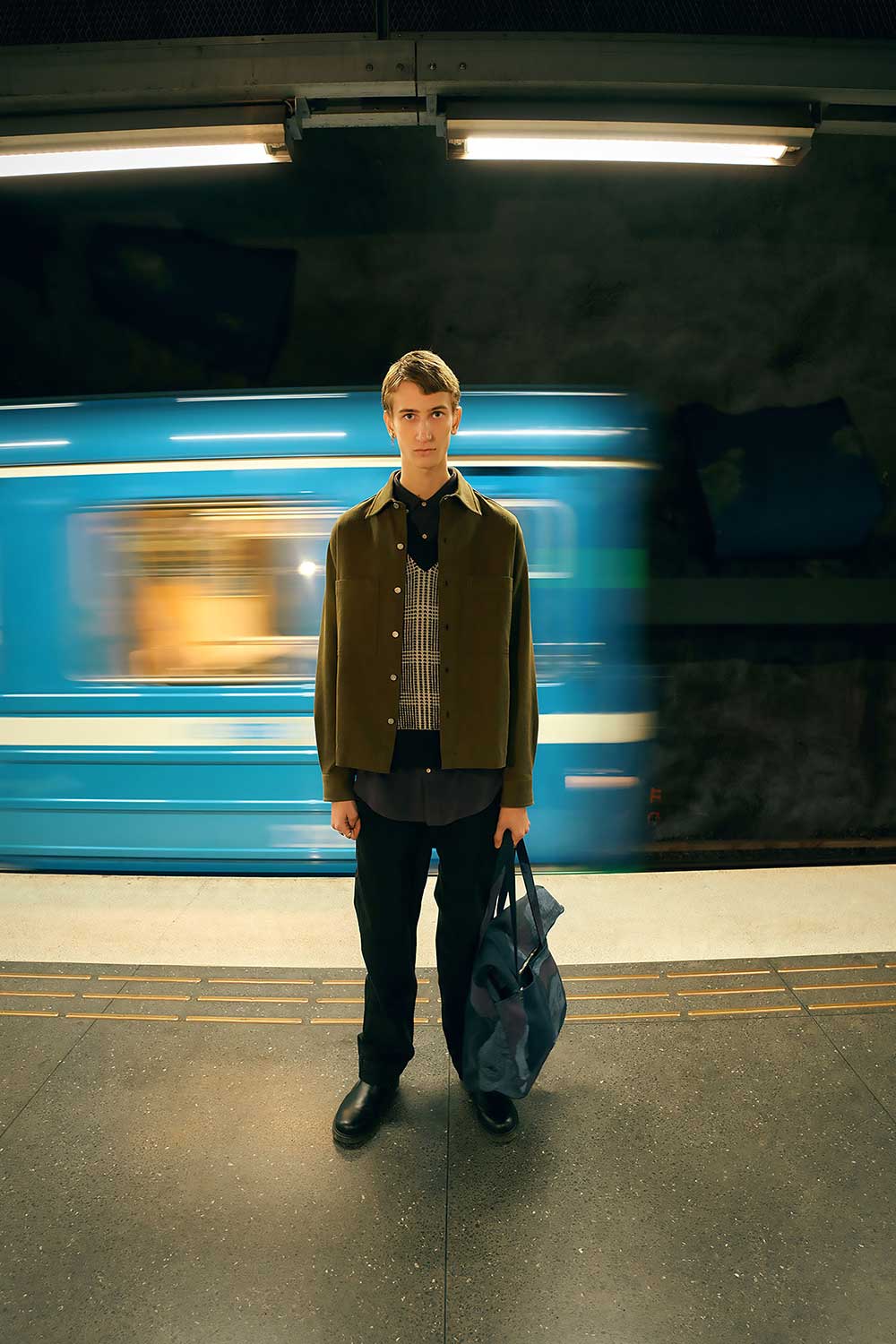 SIGMA 20mm F2 DG DN | Contemporary, Sony α7R IV, ISO 1600, F4.5, 1/20s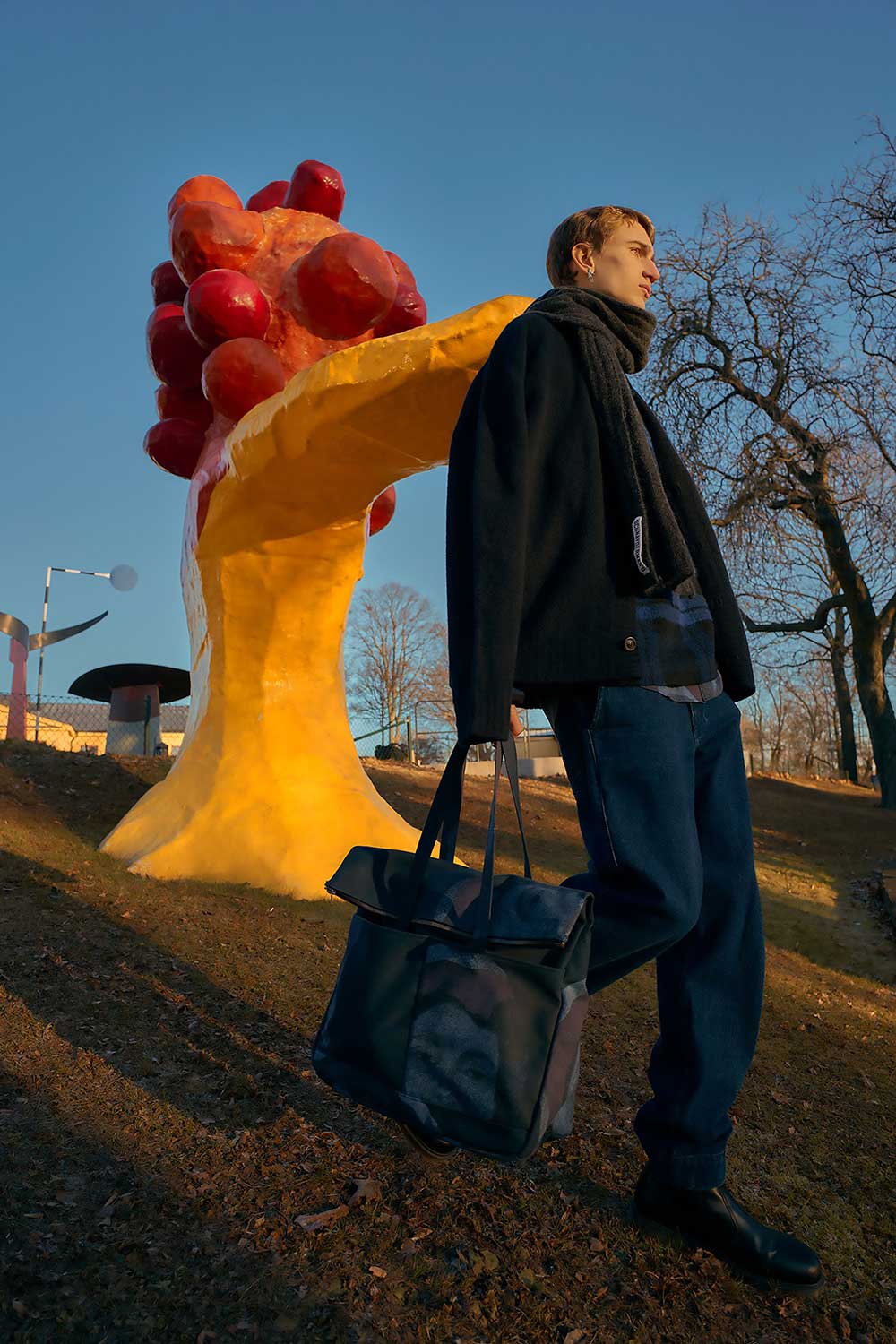 SIGMA 20mm F2 DG DN | Contemporary, Sony α7R IV, ISO 500, F4.5, 1/640s
How do you create your own style?

This is and will always be a tough one. I think the first and most important step is to find something that you like to shoot and feel comfortable doing. Whether it is shooting people on the street, or big commercial campaigns together with a crew or architecture (and so on). In the end you actually started photographing for yourself since you think it is a great way to capture a moment. This somehow has to be the foundation to your style. From there you can start experimenting and try out different techniques and again, find the one most suitable for you.
I feel that I can do my very best when I create together with likeminded people who want me as a photographer because it's me. Less thinking and more doing!
Also not looking too much on other photographers and their work. To be inspired is a good thing but trying to be someone else might ruin it all.
Do you- that's your style.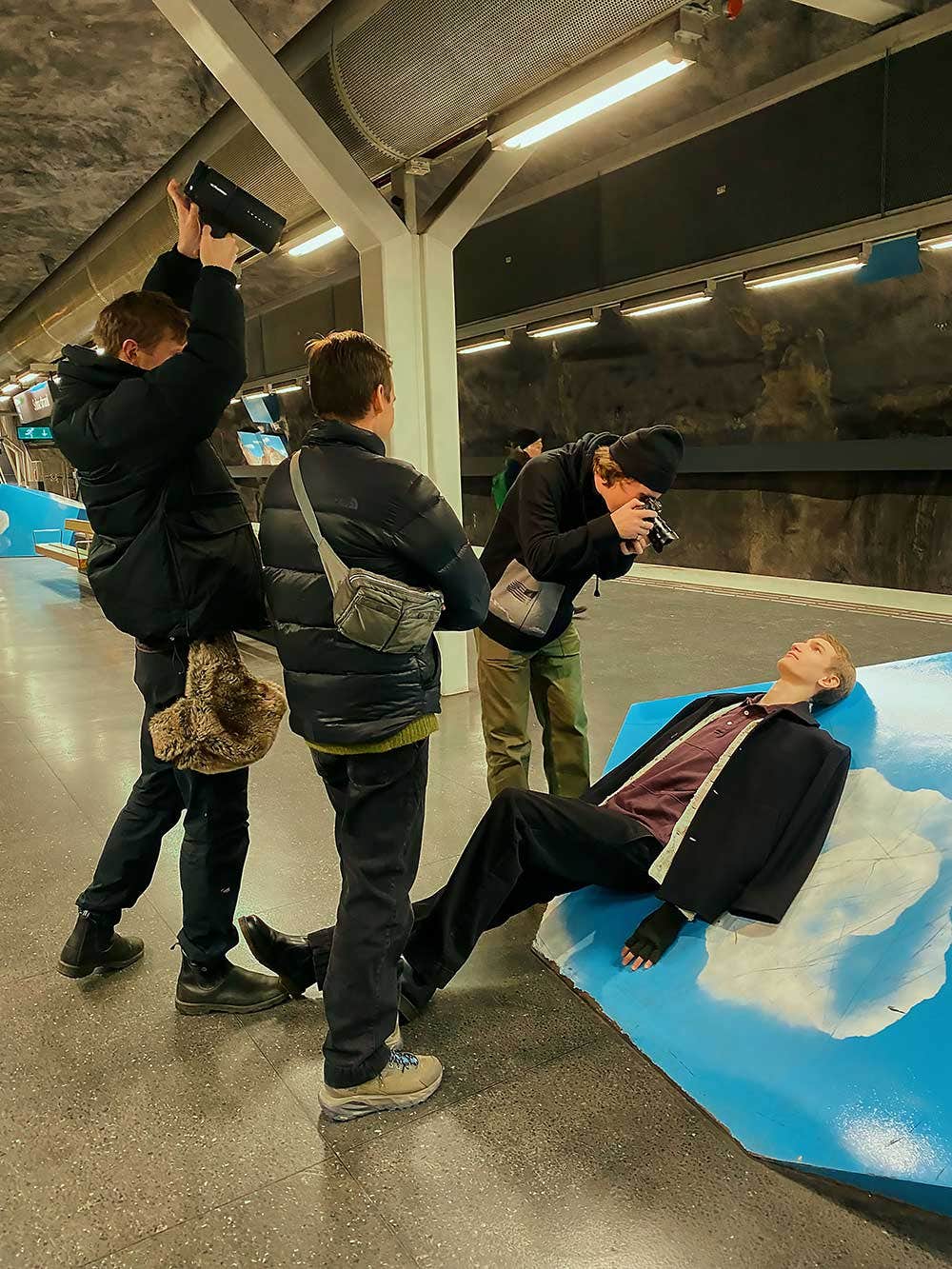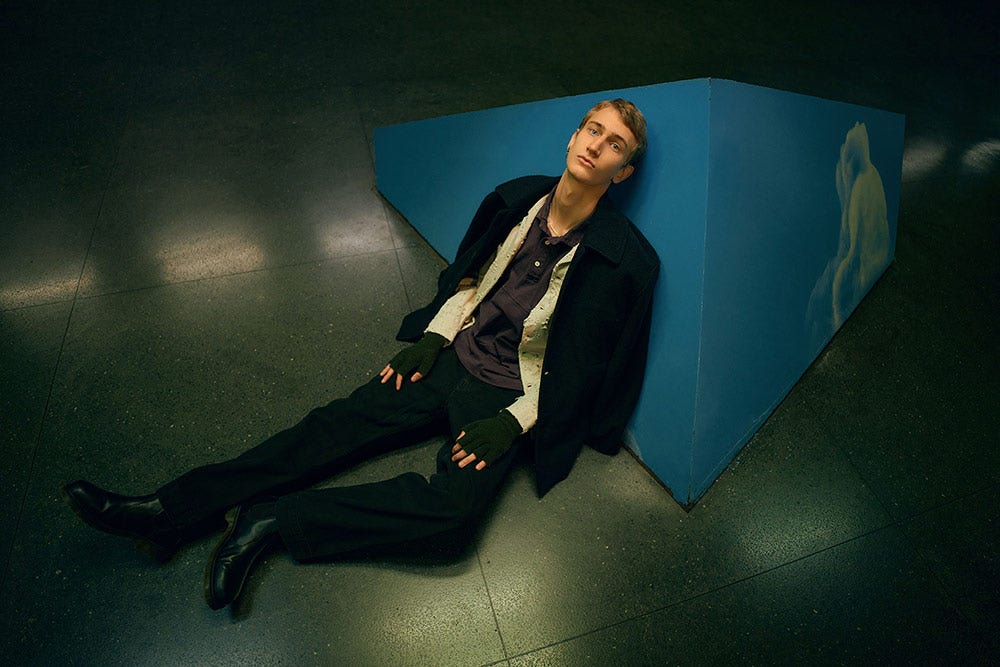 SIGMA 20mm F2 DG DN | Contemporary, Sony α7R IV, ISO 2500, F2, 1/400s
Why does the I series suit you so well, and which three words would you choose to describe your experience of using these new lenses?

I would say that the SIGMA I series really opens new doors. You get the full power and optical performances from a big lens, but built into a slick and light package. Which is amazing when you are traveling around between different places and carrying the gear with you everywhere.
Being able to cut down some weight is a godsend.

Since the lens also features a full metal body I have so much trust in the building quality and that it will last forever, no matter how hard of a beating it gets out on the field.
The professional look is of course also very appealing. All black, lens hood in metal and letters and numbers engraved with precision makes the lens look like a million dollar one. How can one say no to such a combo?

– Slick, thoughtful and beautiful.