Inspiration
Kenya with the SIGMA 500mm F4 | Sports
Kenya with the SIGMA 500mm F4 | Sports
- Cédric Dupont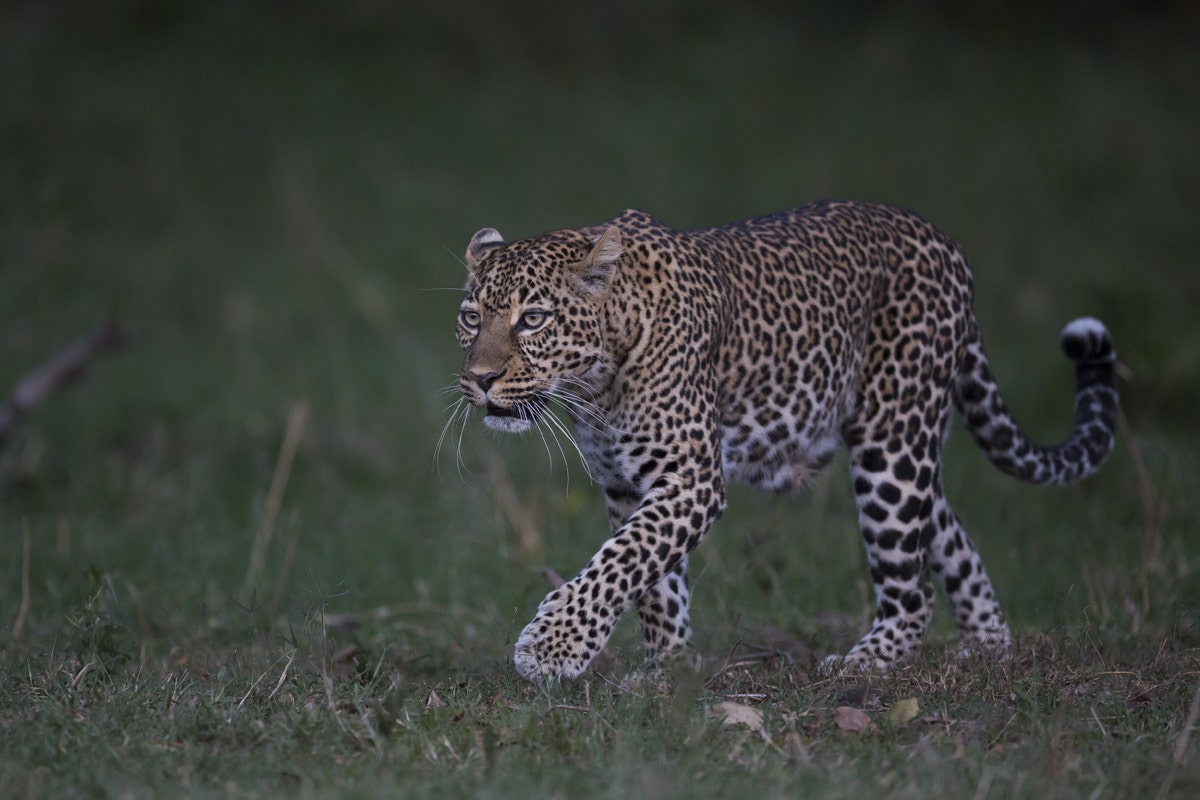 November 2018.
After months of preparation and waiting, we finally leave the Frankfurt Airport in the direction of Kenya, more exactly the plains and swamps of the Masai Mara.

In addition to my 150-600mm | Sports, which never leaves me because of its reliability and versatility, I carried two optics of choice: a 14-24 mm F2.8 | Art and a 500 mm F4 | Sports.

These trips are not easy on the gear, especially during transport. Fortunately, SIGMA has designed a reinforced bag for the 500mm. Placed inside, the lens is immobilized by a thick fleece. A space at the top can even hold a housing. Practical and reassuring, especially since it can be carried like a backpack and its size allows me to keep it in the cabin.