Inspiration
The world outside my window with the SIGMA 150-600mm F5-6.3 DG DN OS | Sports
The world outside my window with the SIGMA 150-600mm F5-6.3 DG DN OS | Sports
- Simon Roy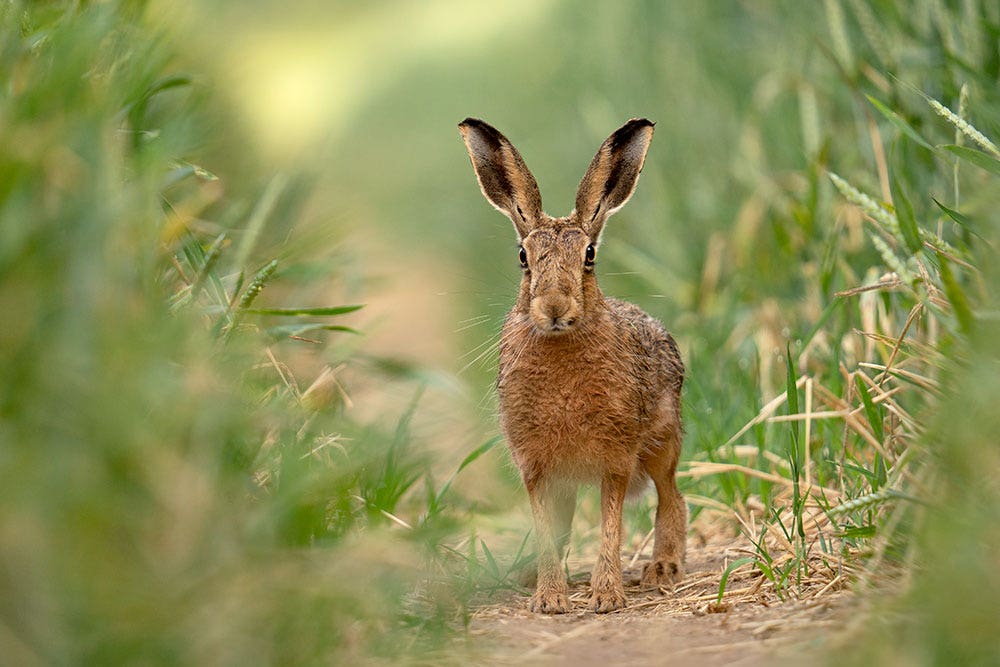 For me, wildlife photography is one of the hardest photographic disciplines, but the challenge of capturing the beauty of nature is exactly what draws me to it. And of course, I simply love spending time out in the natural world. Often my images are pre-visualised with the intention of trying to make moments rather than just pictures. Light, framing, exposure and colour are all considered and I hope to show the beauty and character of my subjects, especially those that are unappreciated or overlooked.

I recently started a new garden wildlife project, working from the kitchen and shooting through an open patio door. Because of my fixed position and the relatively small location I decided it would be most practical to use a telephoto zoom lens, allowing me to be more creative when framing images. This project coincided perfectly with the arrival of the SIGMA 150-600mm F5-6.3 DG DN OS | Sports. I already own SIGMA gear so I had fully expected a nicely designed and well-constructed product, but I must say that I was blown away by the look and feel of this lens. Aesthetics and ergonomics are important to me, but what really matters is how a lens actually performs in the field, and this comes down to two things: autofocus and image quality.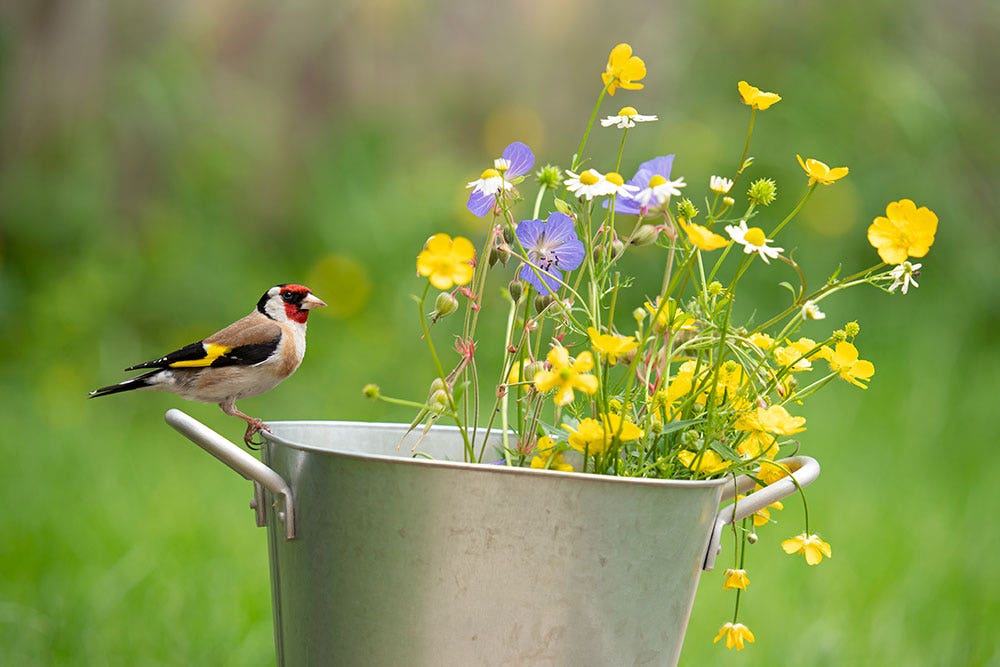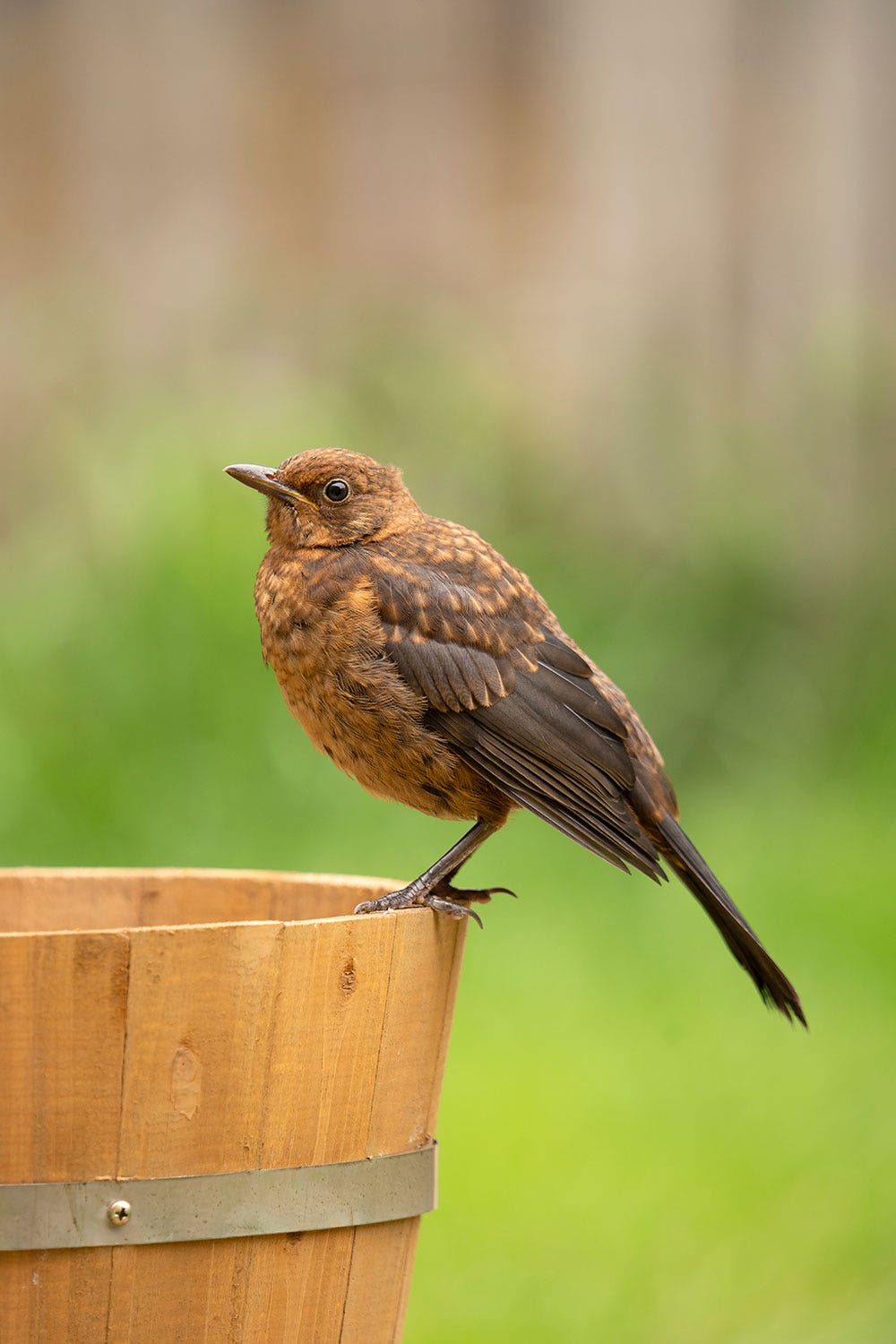 The main target species for this garden project would be the shy but very handsome male bullfinch. To capture this relatively small bird I would have to shoot at the maximum focal length and have the aperture wide open to diffuse the background – a stiff test for any telephoto zoom lens. First impressions are important and from the start this lens has over-performed; autofocus is fast and accurate and the images produced are very sharp with a beautiful, clean, rounded bokeh.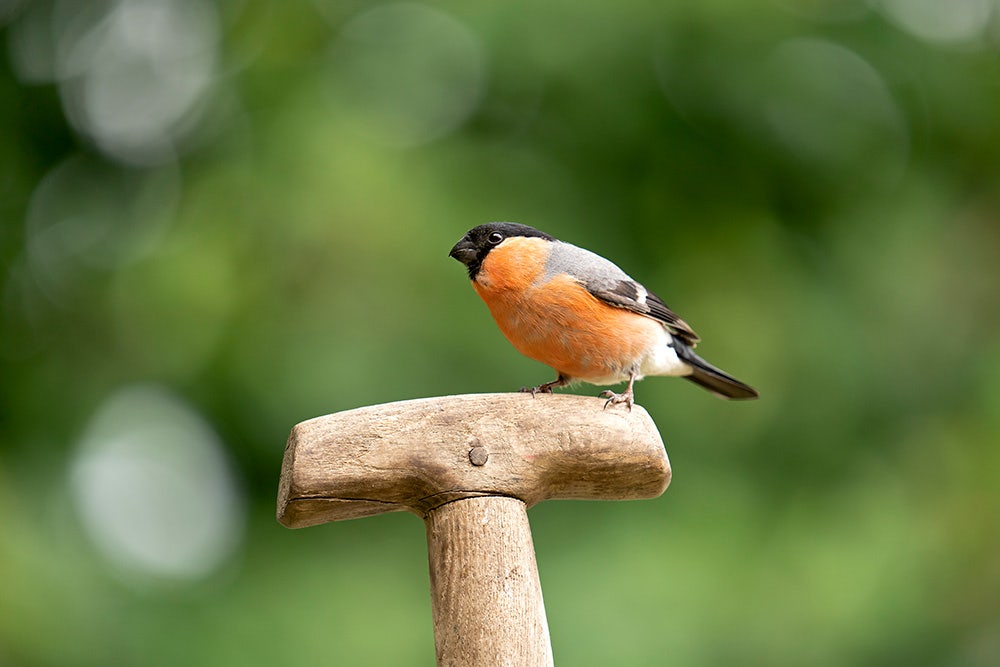 Another subject I wanted to photograph was a juvenile grey squirrel that occasionally visits the garden. For this shot I reduced the focal length so that more of the scene could be included, helping to tell a story about where the image was made. I used the Zoom Torque switch to increase the resistance of the zoom ring, giving me greater framing control. I was so impressed by the performance and quality of this lens that I decided to take it on a few adventures.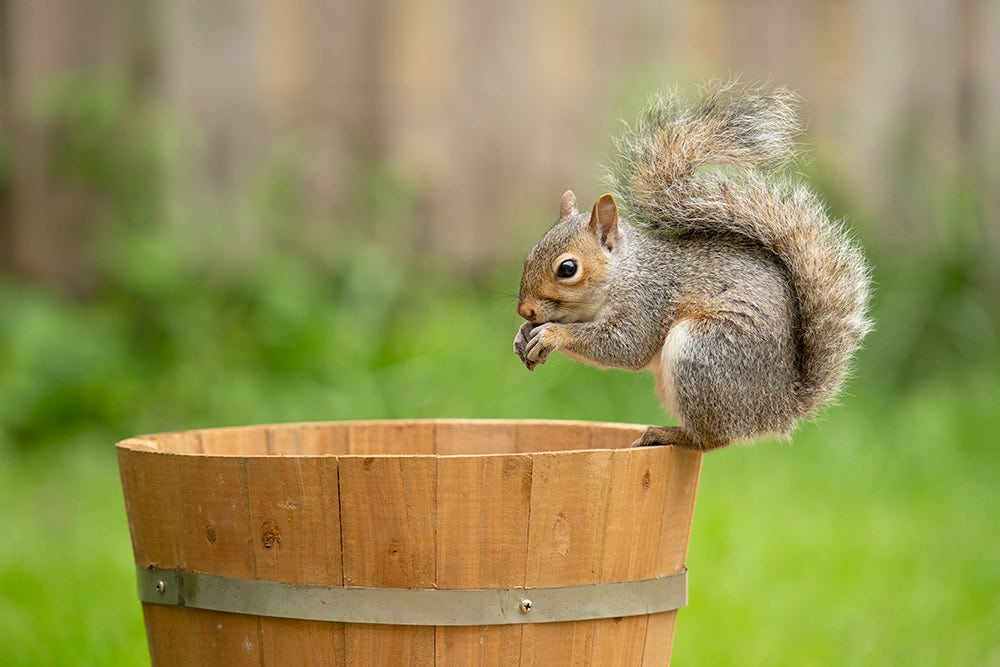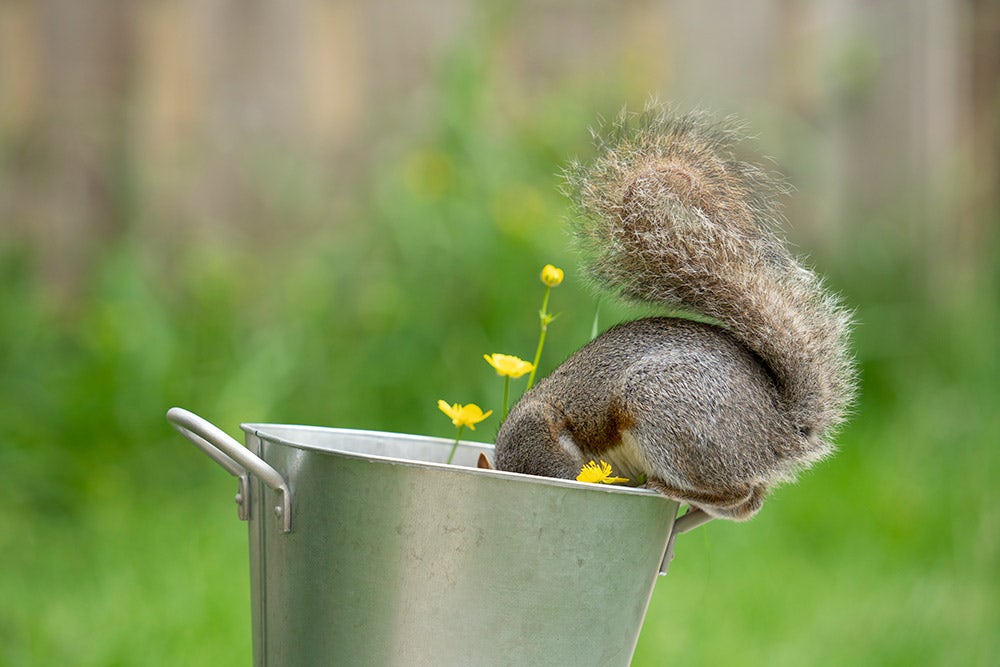 I arrived at a farmland location at sunrise and slowly made my way to a margin between two arable fields. Almost immediately I spotted a brown hare moving towards me along a furrow in the maturing crop. I had to react quickly to this sudden opportunity so I dropped down behind my gear and used the excellent Dual Action Zoom to almost instantly get the lens to full reach. The hare paused, looking straight at me, and the AF perfectly tracked the animal's eye as I captured a few frames.
The white-throated dipper is one of my favourite birds but can be a challenge to photograph. It is an upland species and is often found in beautifully wild places. I recently visited such a location, where a shallow river runs through a steep, wooded valley. The long walk was made easier by travelling light and I soon spotted a dipper working its way upstream. I dropped down with the lens just above the fast-flowing water and soon the bird moved to the rocks in front of me.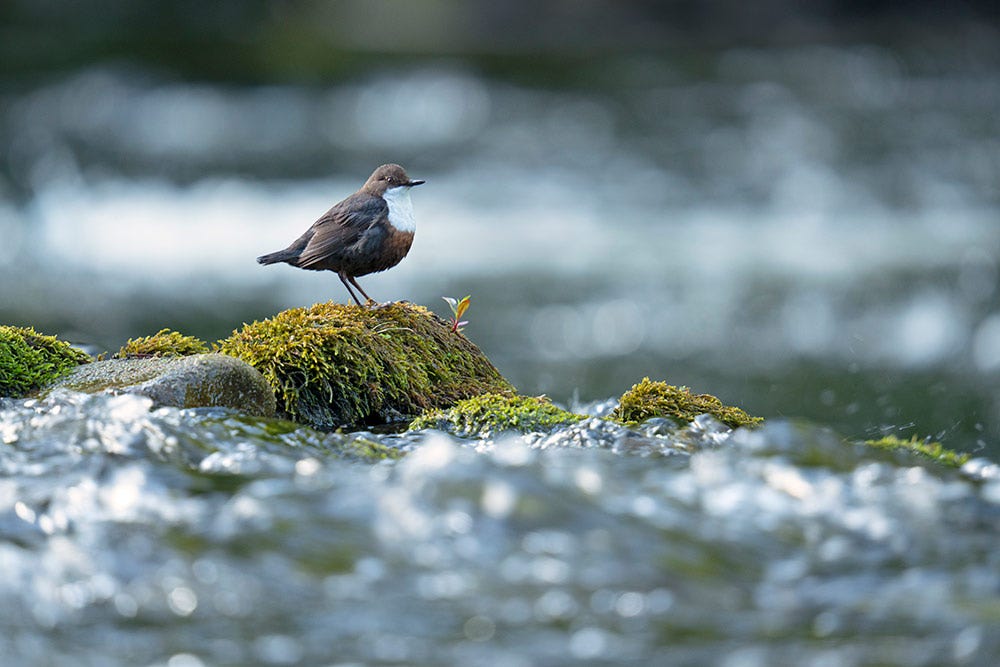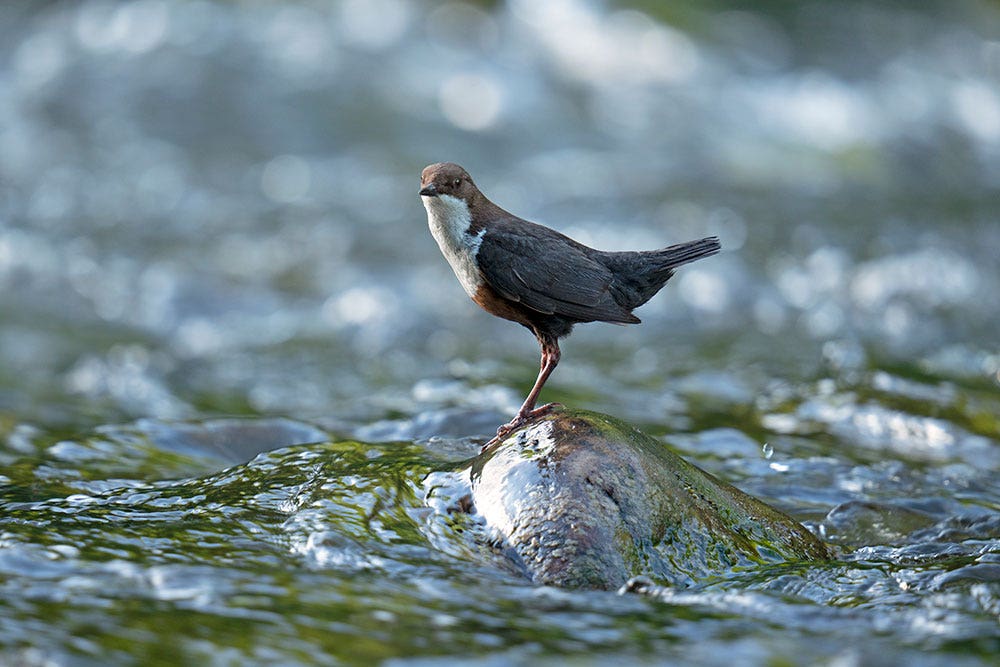 I really wanted to test the autofocus capabilities of this lens so I travelled to a seabird colony on a very rugged stretch of coastline. It was mid-afternoon when I arrived and with the sun on my back I headed to the clifftop and looked down to the crashing waves 100m below. Gannets, fulmars, and auks were all on the wing and I hand-held my kit so I could track the birds as they zipped by. Again, the SIGMA 150-600mm DG DN OS | Sports performed very well and I came away with some really good images.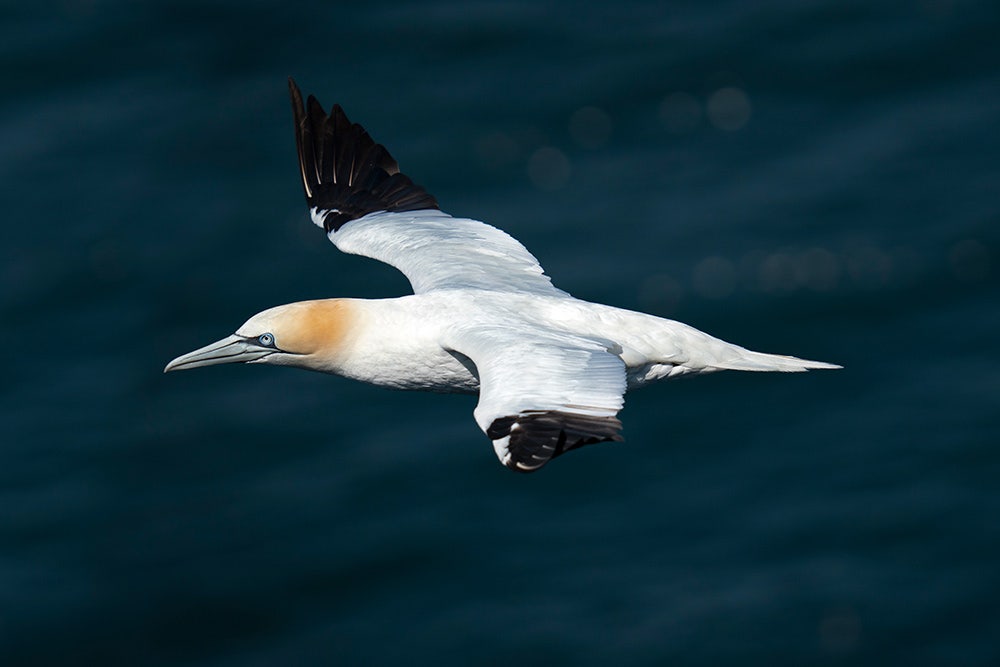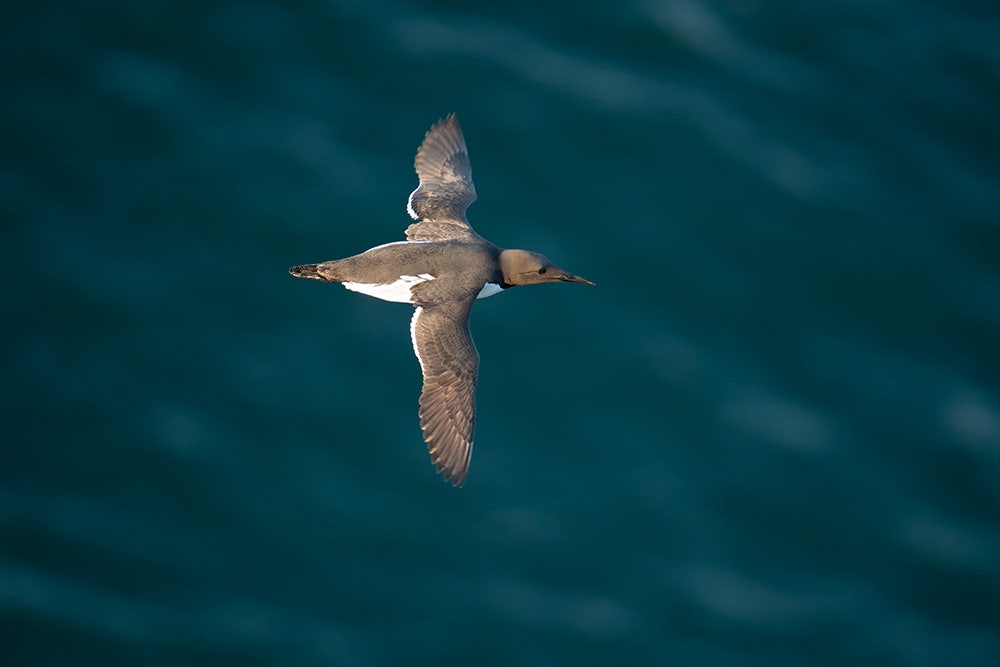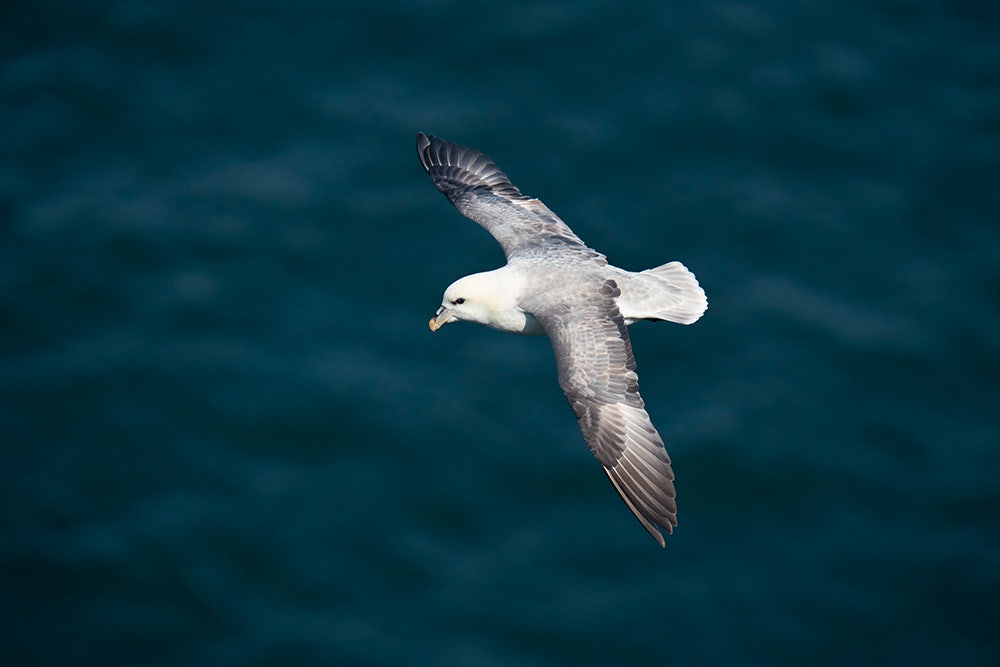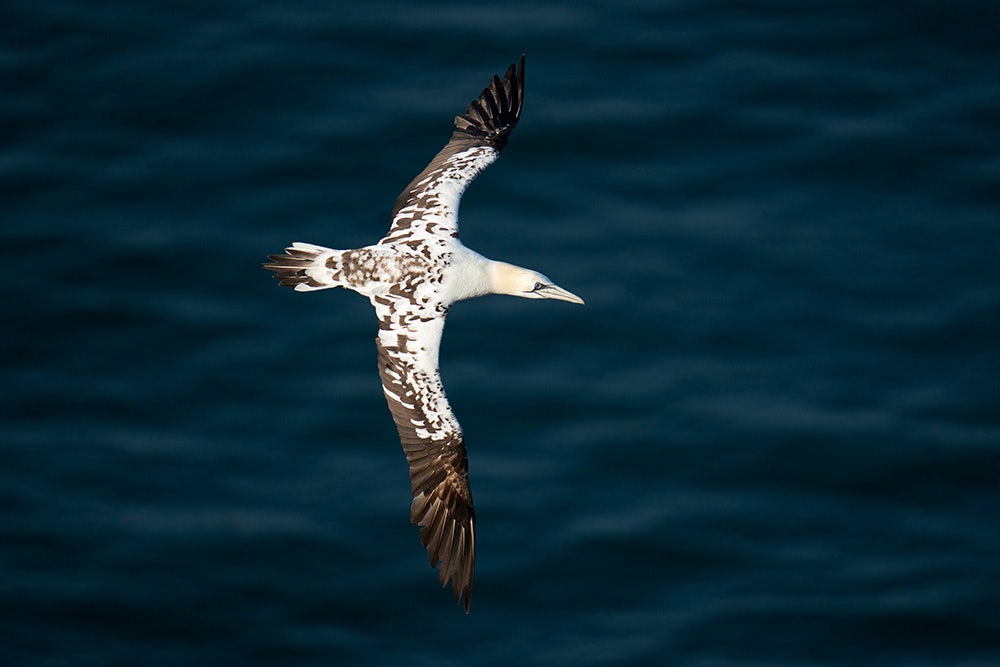 I almost always use a tripod to support my gear to ensure the best possible image quality. A great feature of this lens is the Arca-Swiss dovetail grooves set into the foot of the collar. This allows the lens to be mounted directly to a gimbal head without the need for a quick release plate – a simple but very useful detail.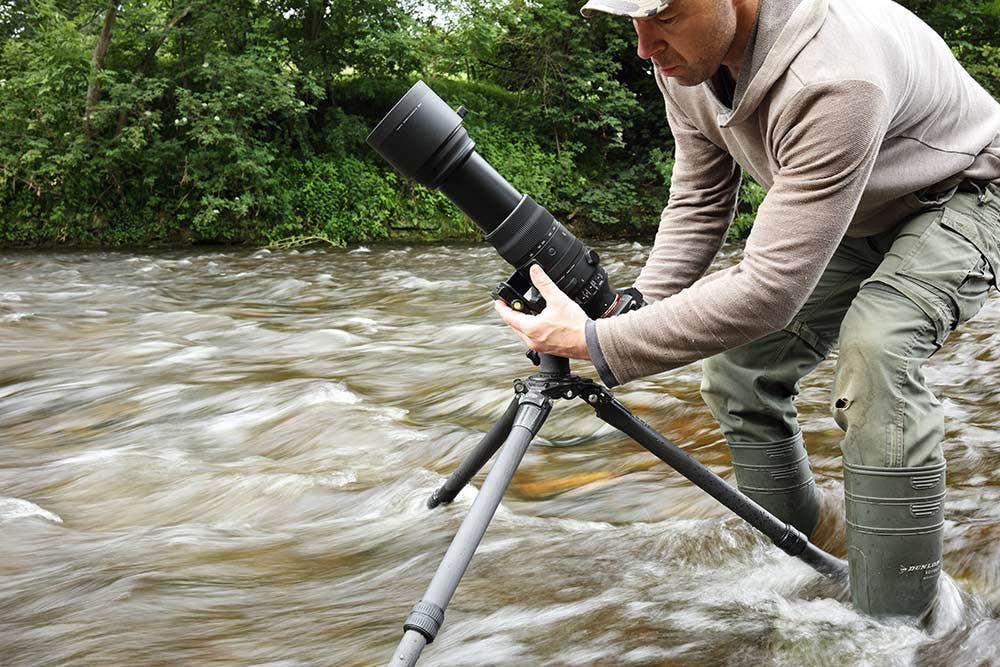 I've been using the SIGMA 150-600mm F5-6.3 DG DN OS | Sports lens for several weeks and it is a very capable optic that would be a great addition to many kits, including my own. The build, autofocus, and image quality is superb and its extreme reach combined with the silent shooting capabilities of a modern mirrorless camera has allowed me to photograph wary subjects without disturbance.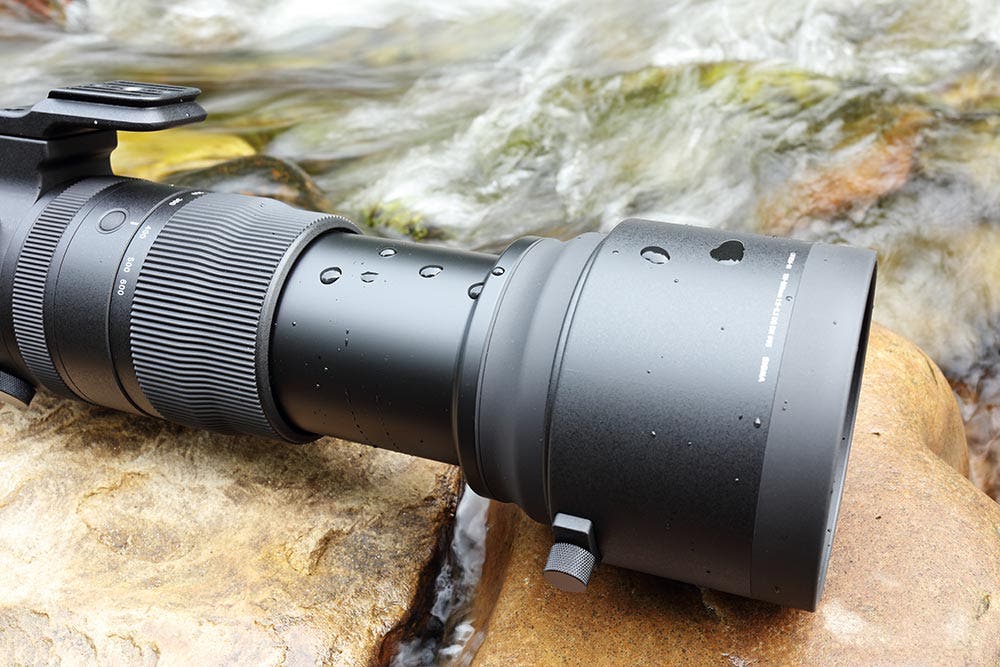 Behind the Scenes
See more photos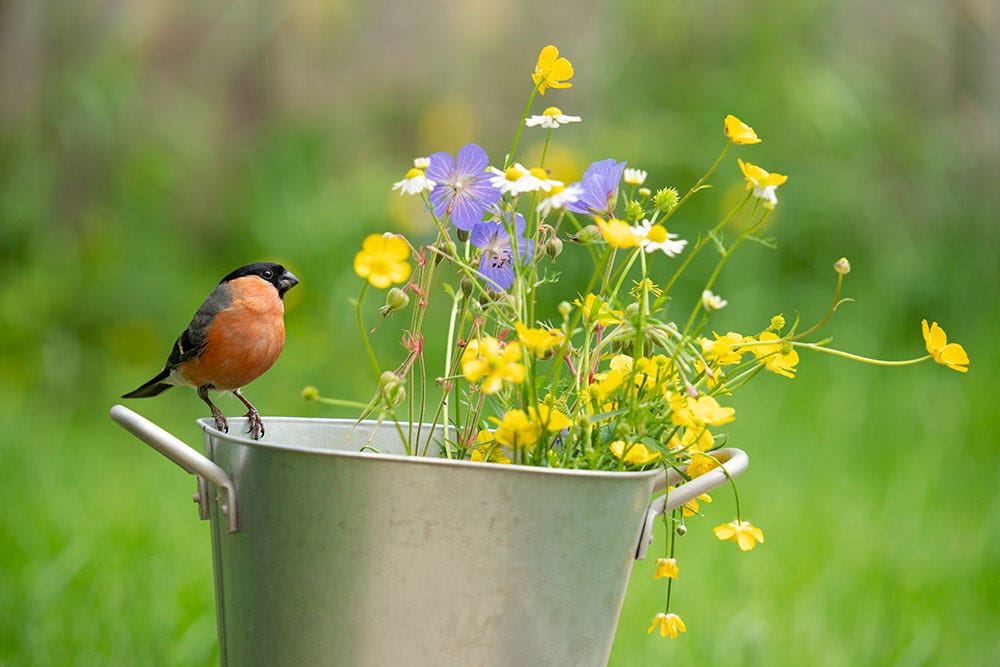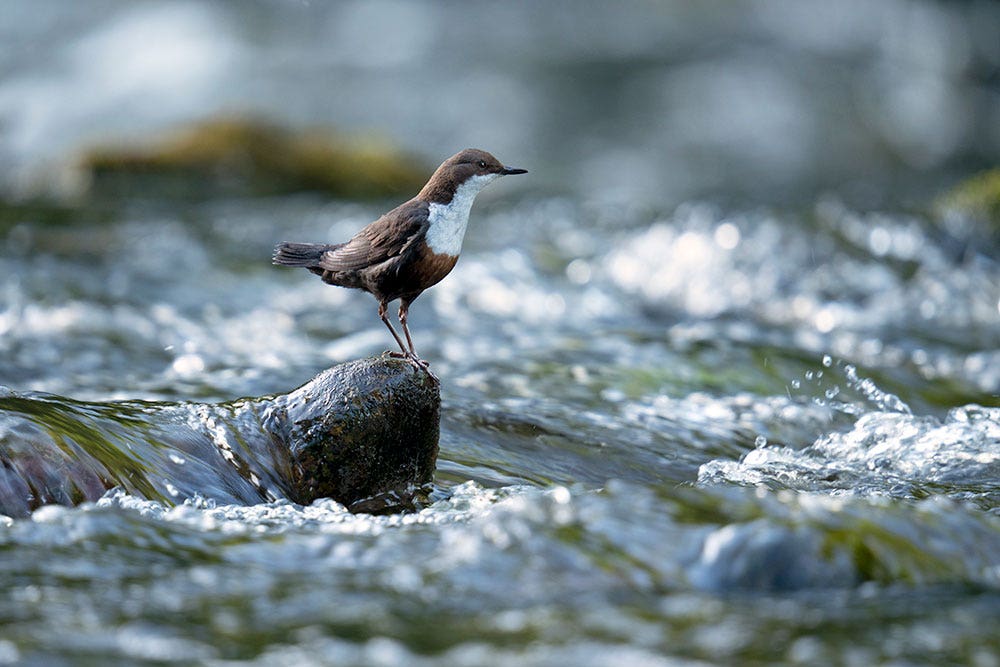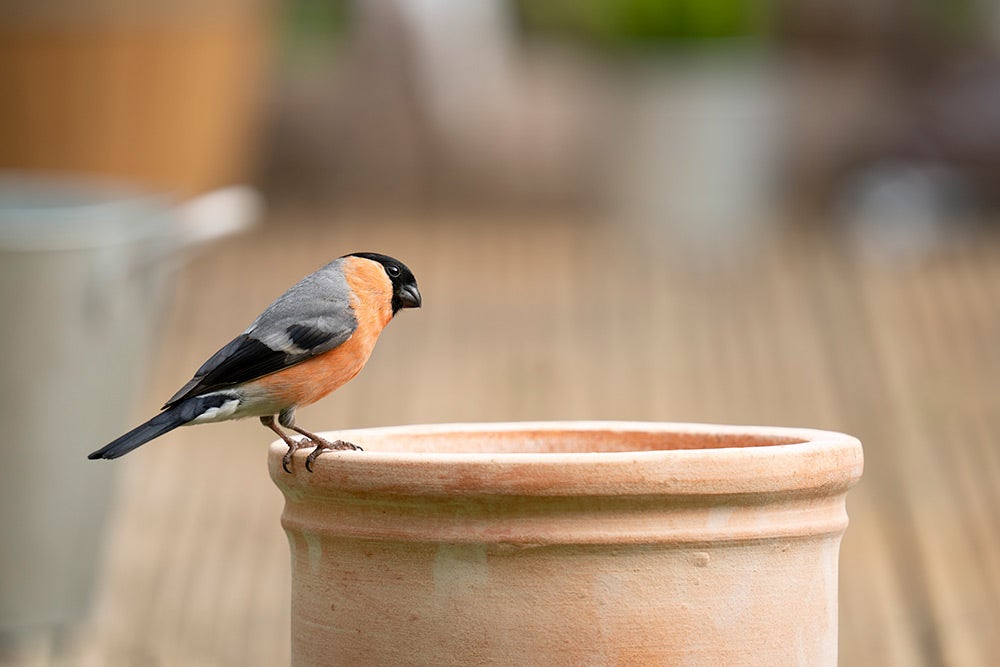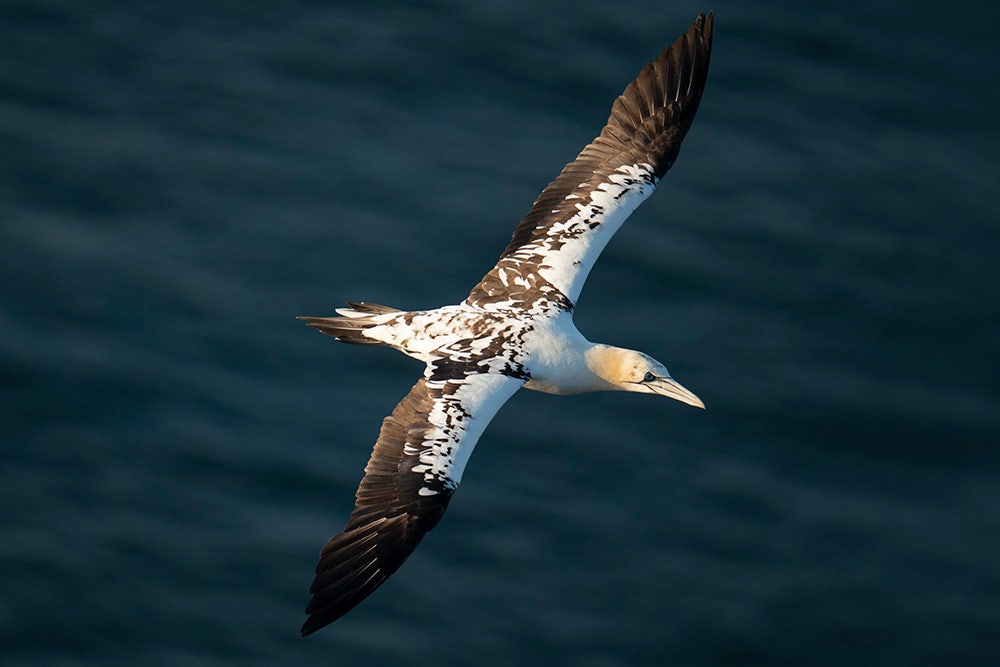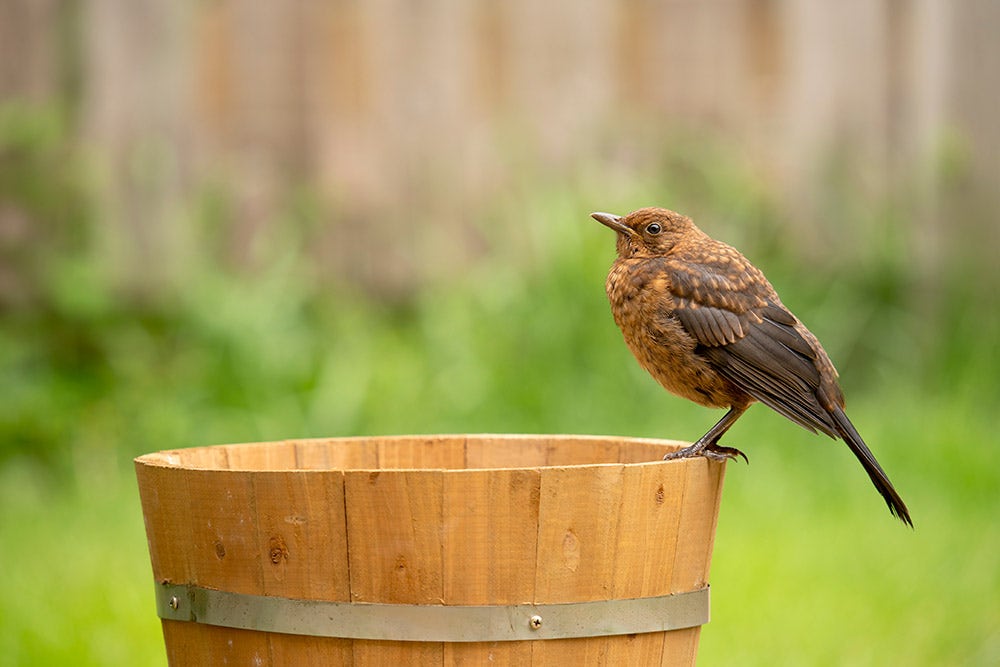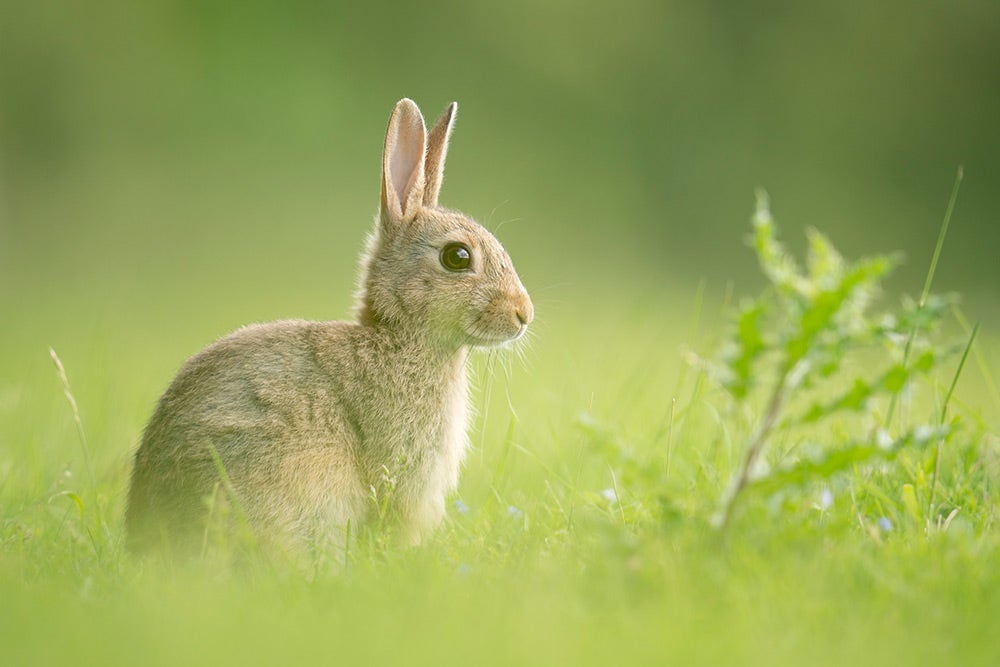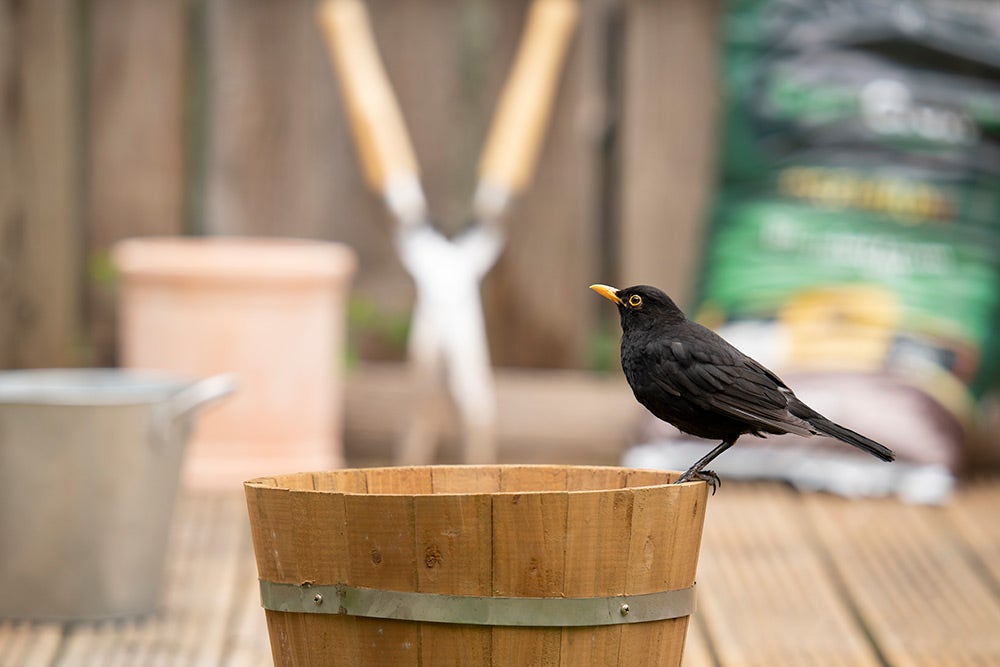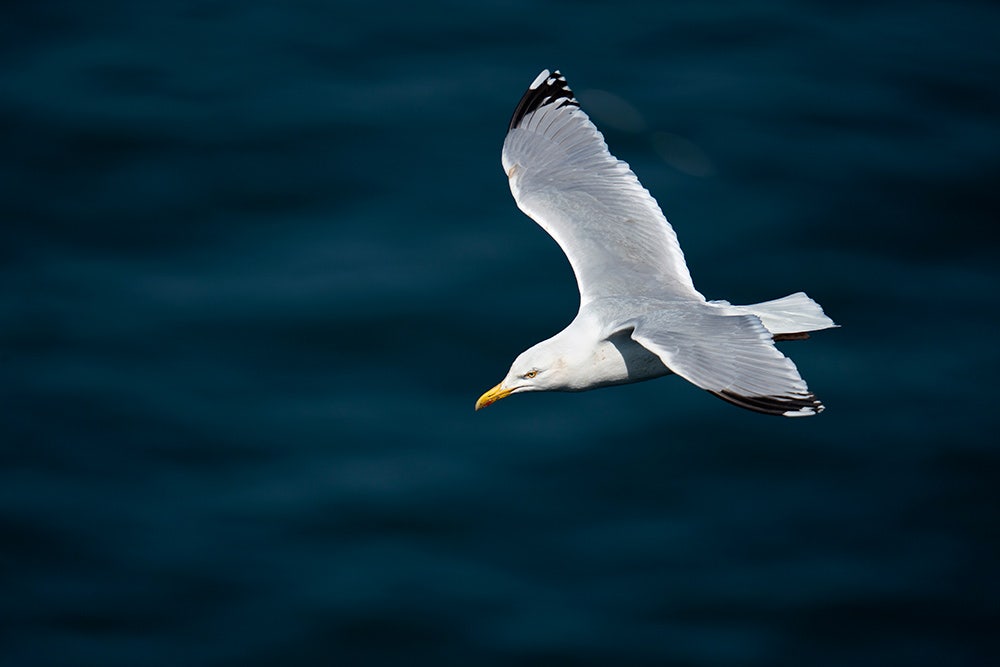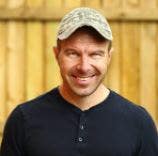 Simon Roy
Wildlife photographer


An award-winning wildlife photographer based in Wetherby, which is in Yorkshire in the north of England. He exposes the beautiful and fragile yet enduring nature of British wildlife. His work is widely published and has been highly commended in the British Wildlife Photography Awards, International Garden Photographer of the Year competition, and Bird Photographer of the Year competition. His aim is to make original, inspiring and thought-provoking images that raise awareness of the creatures that we live alongside.

Website | Instagram