Join us on a fantastic journey!
SIGMA arranges together with Arctic road trip the SIGMA Astro expedition!
Experience colorful northern lights and amazing starry skies on the road trip of a lifetime that can take you anywhere in the upper north! Together with aurora hunters Lorenzo and Luisa, and SIGMA representatives. You will experience the best the upper north has to offer!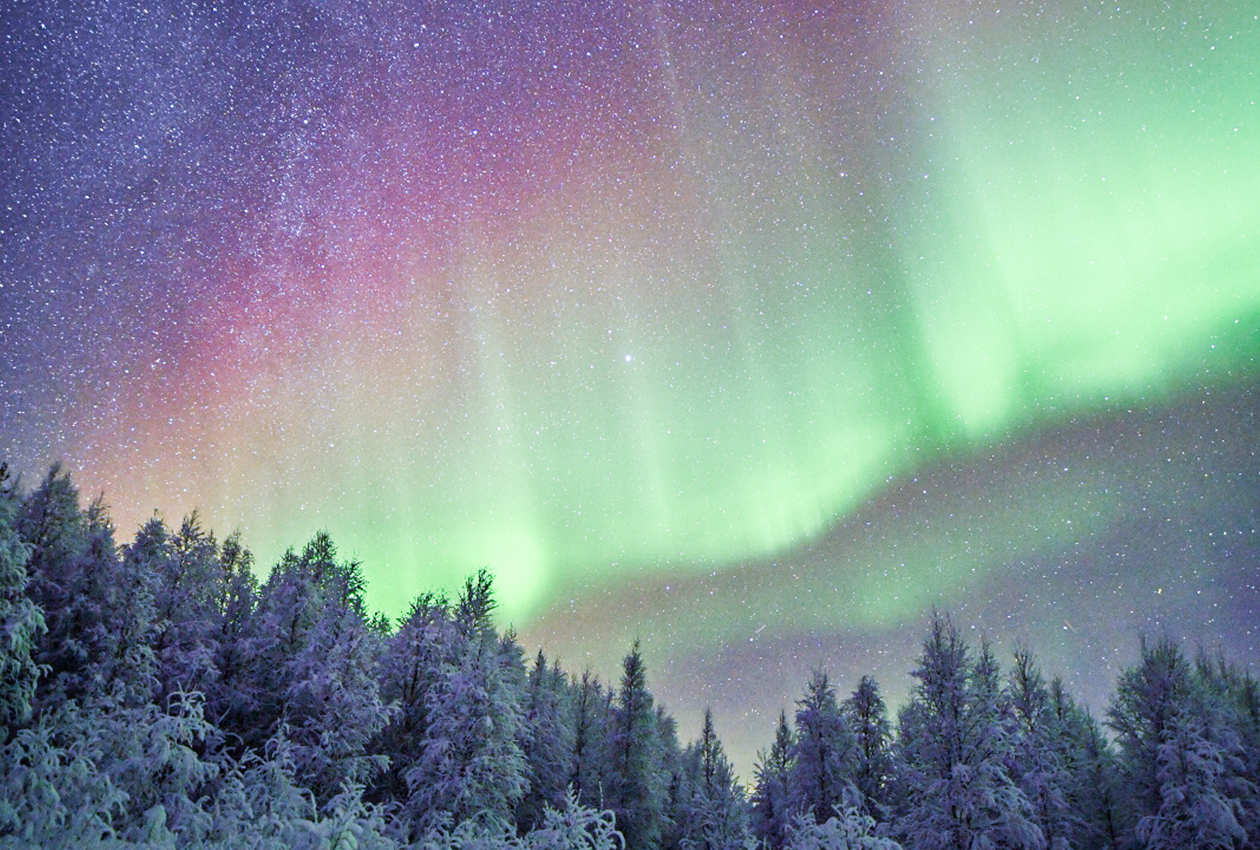 The SIGMA astro expedition will take place on 4 days and 4 nights in which we will move only based on the weather conditions.
This can mean anywhere in northern Finland, Sweden or Norway or in all 3 countries depending from the condition. We will move according to the weather to maximaze the chances to have clear skies at night and be able to see the northern lights all the nights possible to photograph different northern lights having also different locations as foreground!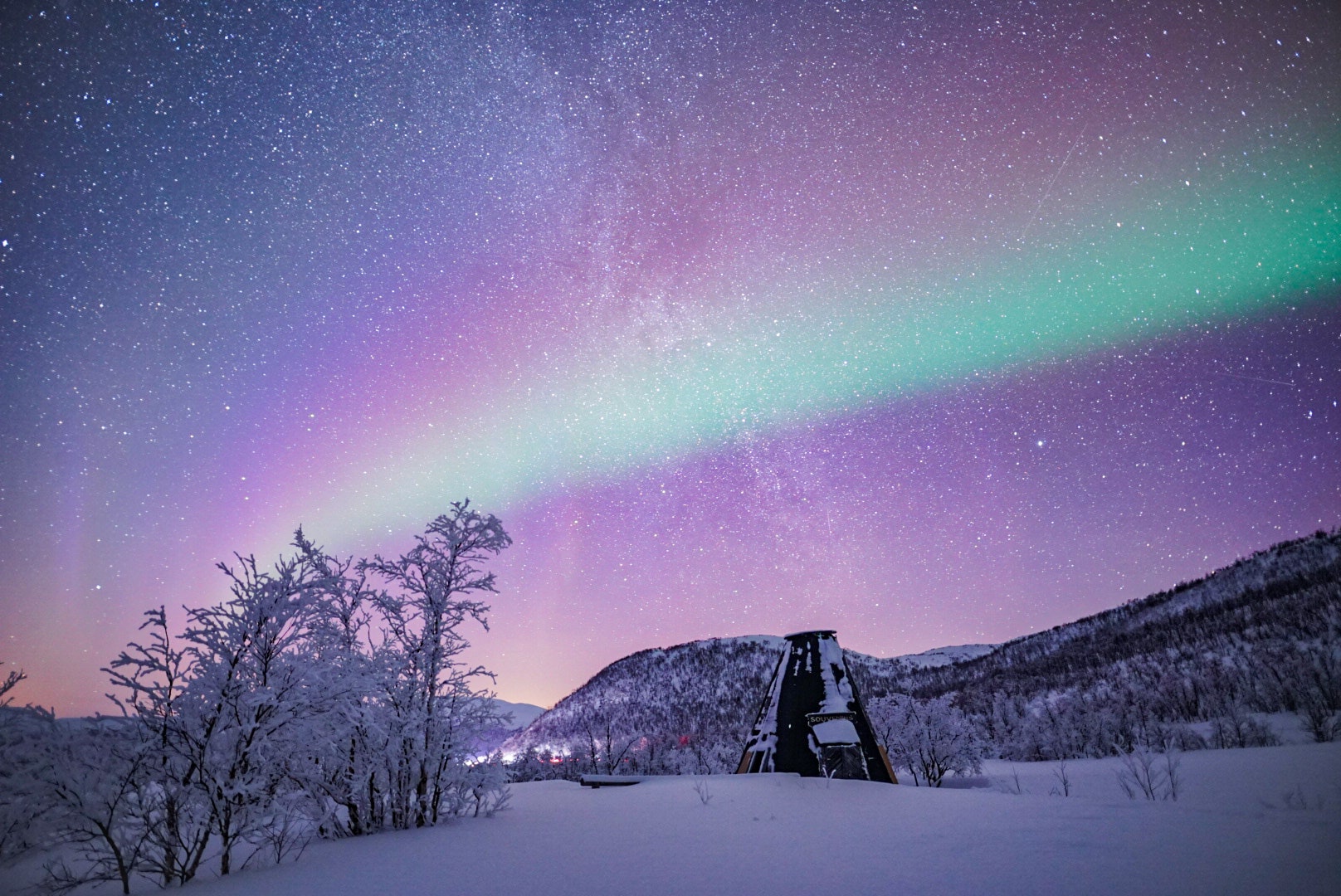 During the day we will visit national parks and fjords, or go for a light hike depending on where we are. And in the evening we hunt for Auroras. You will therefore get to experience beautiful Lapland not only during the evening but also during the day, and getting to know some of the most beautiful hidden places of Finland Sweden or Norway depending on where we go.
During the entire trip, you will have the opportunity to borrow SIGMA products. You will be able to request which you wish to borrow, after booking.
Feel free to contact us if you need more information, or have any additional questions. event@sigma-imaging.se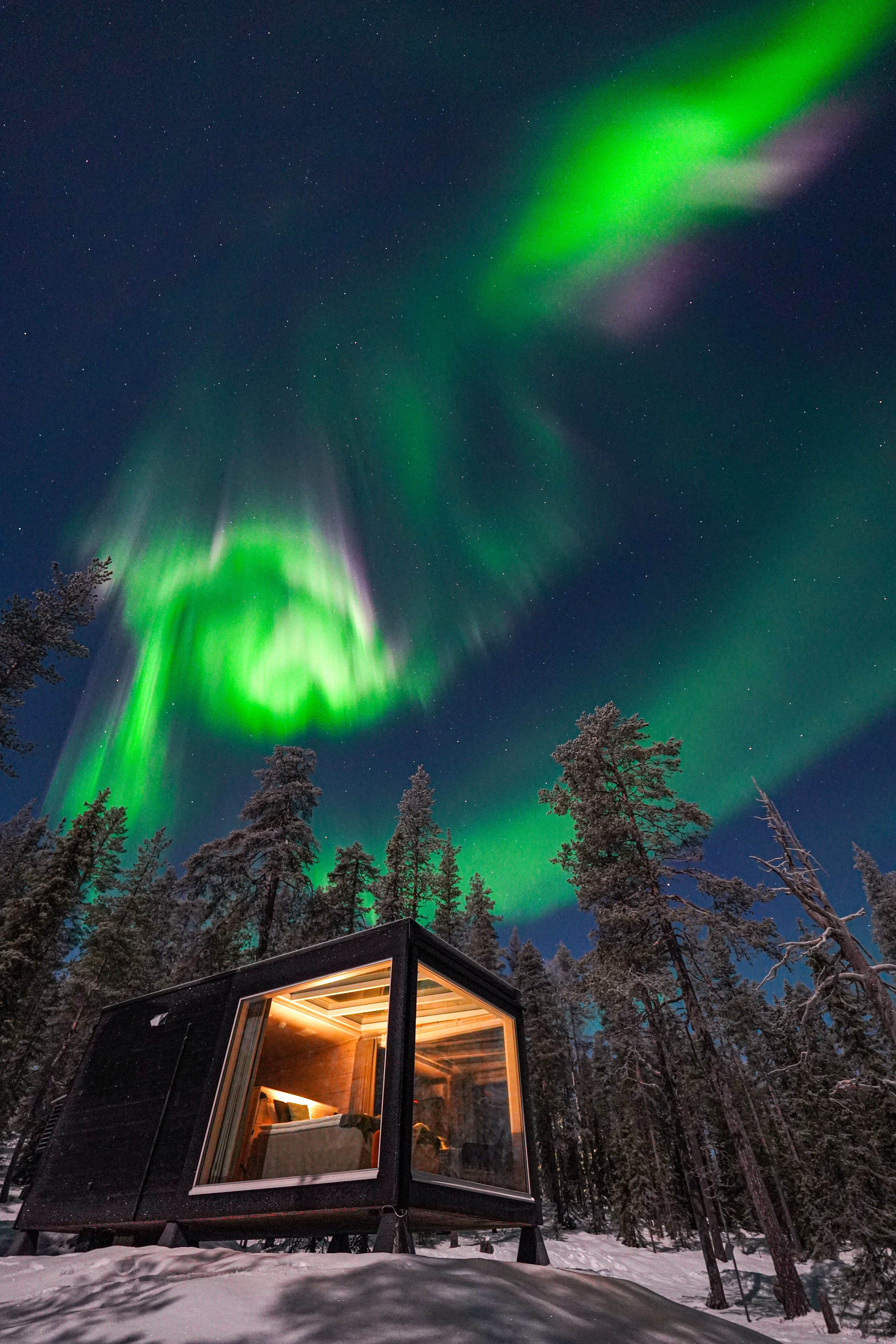 When?
12 - 15 March 2023
Where?
Rovaniemi, Finland
Included in the trip:
Hotel
Dinner
Loan of SIGMA products
Cost:
19 000 SEK | 18 500 NOK | 13 000 DKK | 1 750 EUR
There is room for 12 people on the trip.
When you have booked your place, you will receive more information about times and meeting place etc, by email.
Lorenzo and Luisa are both passionate Aurora Hunters and Astrophotographers.
In December 2021 they founded their company Arctic Road Trips and since then they have been organising Trips all over Finland, Sweden And Norway.
Their base is Rovaniemi in Finland from where they start their Trips and Tours.
The goal is to show people the best and most beautiful places in the north and get the best chances to see the Northern Lights. All this they combine with photography to capture all the magnificent moments.
Check out Lorenzo and Luisa's previous road trips, on their instagram and their website