• View finder for the SIGMA dp2 Quattro
• Mounts on the hot shoe
• High performance Albada inversed Galilean type finder

Out of Stock
View finder VF-41 is compatible with the SIGMA dp2 Quattro camera. This high performance Albada inversed Galilean type Finder mounts on the hot shoe. It offers a framing guide for deciding the composition without the color LCD monitor and accurate framing unaffected by external light condition.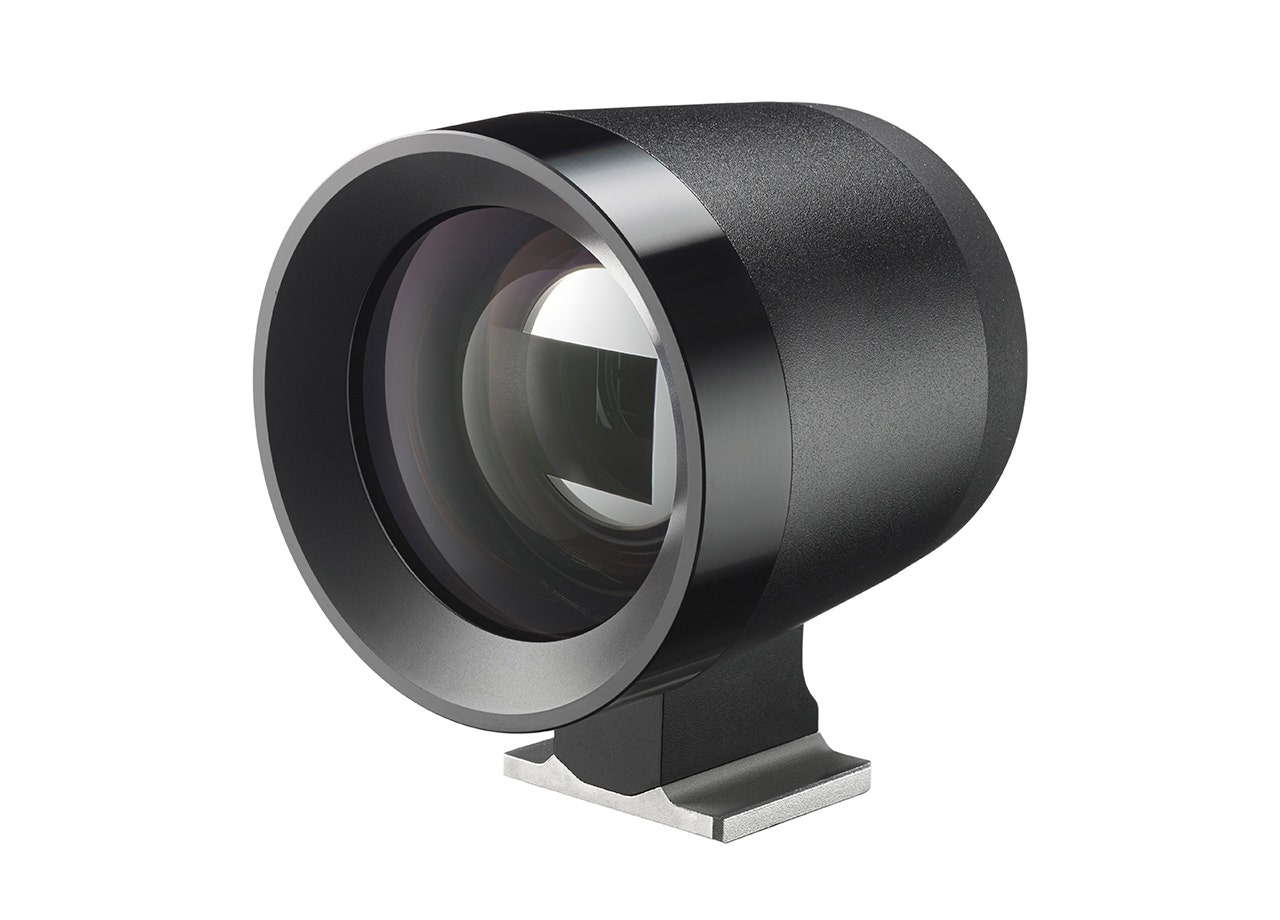 Specifications
More Information

| | |
| --- | --- |
| Accessory Type | View Finder |
| Dimensions (diameter x length) | |
| EAN | 085126930264 |
* All figures calculated by L-Mount. Note: The L-Mount Trademark is a registered Trademark of Leica Camera AG. About Product Name: Product name includes "DG" when the lens is designed to deliver the ultimate in performance on cameras with full-frame sensors, and "DN" when the lens design is optimized for mirrorless cameras with the short flange focal length.