Emma Grann
Emma is a full time freelance photographer and filmmaker based in Kungsbacka, Sweden, and her main focus has always been capturing people one way or the other, mixing lifestyle, fashion and portrait photography. She started out taking pictures of her friends and siblings in her back yard and took her camera everywhere she went which then led to her starting a blog in 2009 to share all the pictures, which became popular within the photography community.
"I always knew I loved photography, but it wasn't until I graduated school and didn't know what to do that I figured 'maybe I can make this my job' and after that I've never looked back"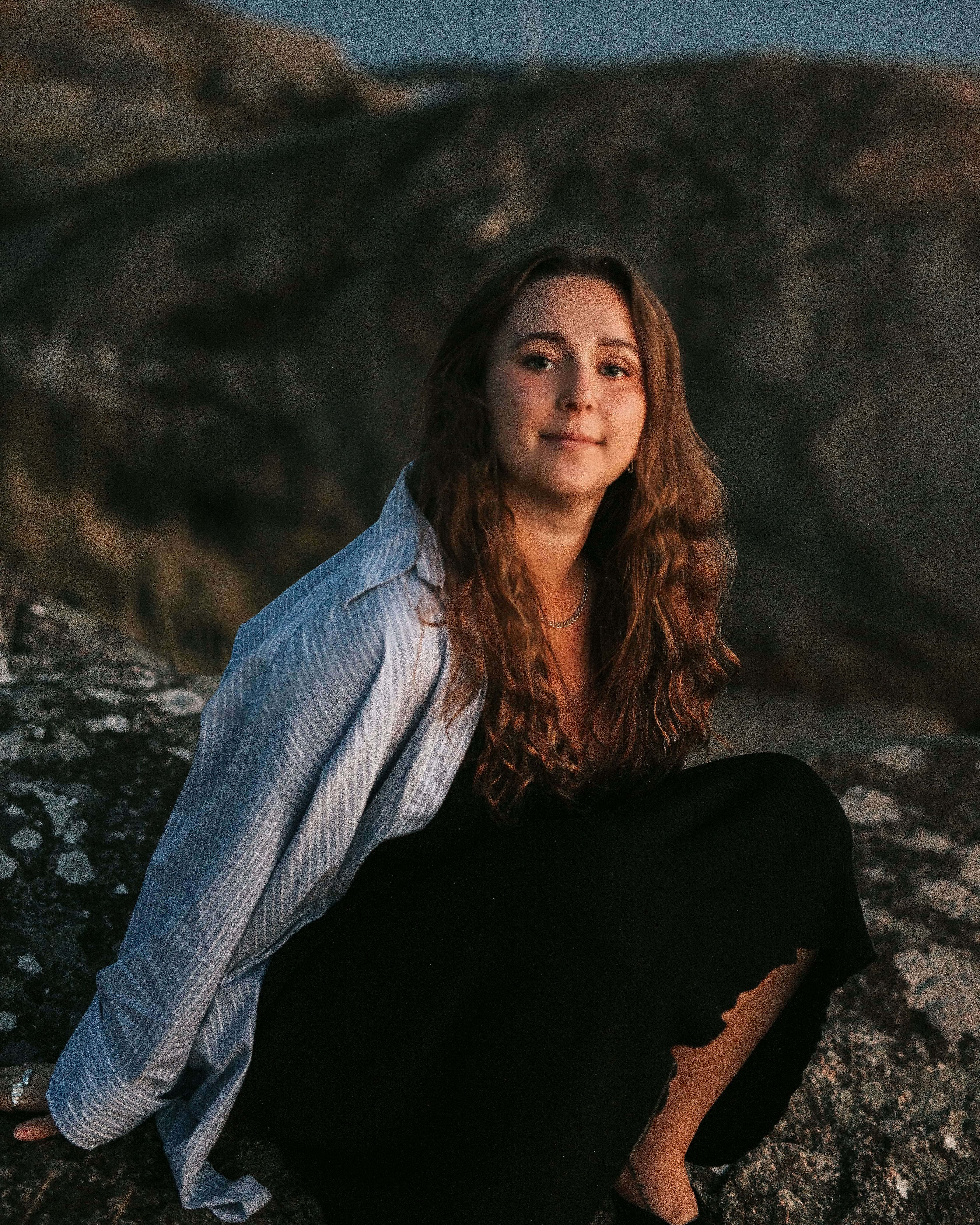 Emma is born in Gothenburg and moved to Stockholm in 2014 to study commercial photography and In 2016 she finished her studies at Fotoskolan STHLM and got a job as an assistant photographer. She thinks one of the best ways to get in to the photography business is to assist other photographers and learn from them by going to real jobs and also become friends with all the equipment used on set. It made her more confident in what to do when she started getting her own jobs.
In 2019 Emma co-founded Studio Femme together with five other creators. In Studio Femme, they work as a team with everything from large productions such as campaigns, lookbooks and product images to simpler assignments as individual creators for, for example, content for social media, corporate portraits and retouching.They are based in Stockholm, Gothenburg and Malmö since Emma and her colleague Frida moved back to the west coast in 2019 and 2020.
In 2023 Emma started her 5th year as a full-time freelance photographer and is now working for a wide range of commercial and editorial clients in Sweden and abroad.
Emma's top 3 SIGMA lenses
PHOTO GALLERY
---
MEET OUR SIGMA AMBASSADORS