Lorenzo Mirandola
Lorenzo Mirandola, is a astro photographer. Based in Lappland.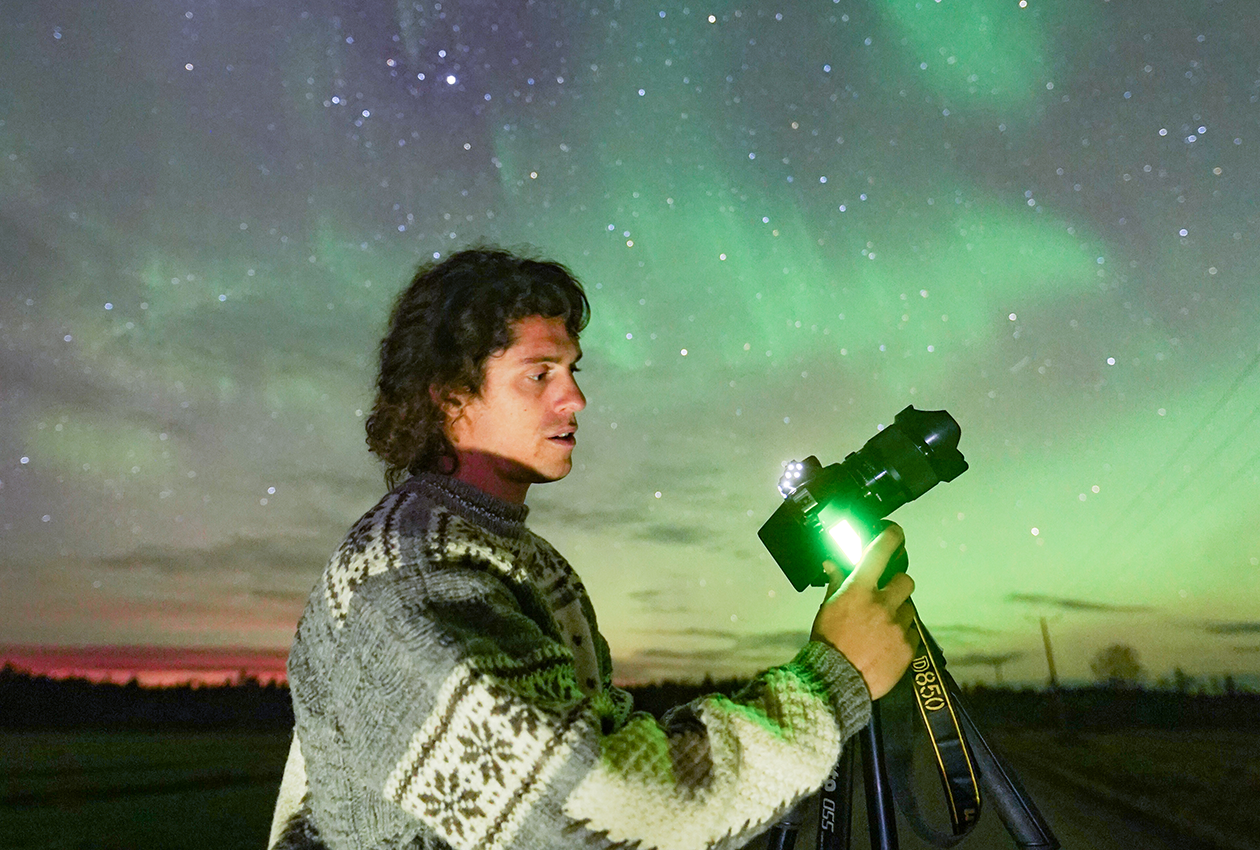 Lorenzo is a astro photographer based in Lappland, Finland. He arranges northern lights expedition and road trips to expole northern lights and astro.
"I am originally from Verona and since I was 6 I have always had the dream of seeing the Northern Lights in Lapland. Now at the age of 29 I live that dream every night that I am out hunting for the Northern Lights, bringing people to see it for the first time. And every time it's like the first for me because every time it's a different show.
I have been living in Lapland for 5 years now, after finishing my degree in environmental engineering.
When I moved to Lapland I felt the need to immortalize these beautiful landscapes and above all the Northern Lights and the night sky and so I started learning to photograph one of the most beautiful phenomena in the world: the Northern Lights.
And from the beginning I've always used SIGMA lenses to capture the night sky and the Northern Lights."
ADAM'S TOP 3 SIGMA LENSES
PHOTO GALLERY
---
MEET OUR SIGMA AMBASSADORS