SIGMA fp series and I series - The perfect match.
Small in size. High in quality.

Those truly are the words to describe the SIGMA fp series mirrorless full-frame cameras together with the all-metal premium compact primes of the SIGMA I series. Creating the perfect compact combo of a small, lightweight and high quality camera set-up.

The SIGMA fp series consists of the SIGMA fp L and the SIGMA fp; the world's smallest and lightest full-frame cameras. The I series consists of six premium compact primes in all-metal covering everything from wide-angle to mid-telephoto with focal lengths from 24mm to 90mm.

Deconstruction of digital camera.
The starting point and journey of SIGMA fp

SIGMA has been questioning the genuine value of a digital camera and how can we break down manufacturer's ideas of camera-centric hierarchies and categories.

Deconstruction is our answer after rethinking what is essential to the users. We believe a camera should be more than a tool for fulfilling rational needs of photography making, but enriching life as your inspiration. Therefore, "how can SIGMA be the one to make this happen?"

As the answer to this question, SIGMA set itself to develop a user-oriented digital camera that reflected the idea of "how a camera can be" in a more flexible and true-to-life manner.


A camera that keeps the heart of photography.
As a result, the SIGMA fp is the new form of camera that lets creativity get in. Because SIGMA believes keeping the essence is the key to genuinely realize the idea of giving freedom back to you.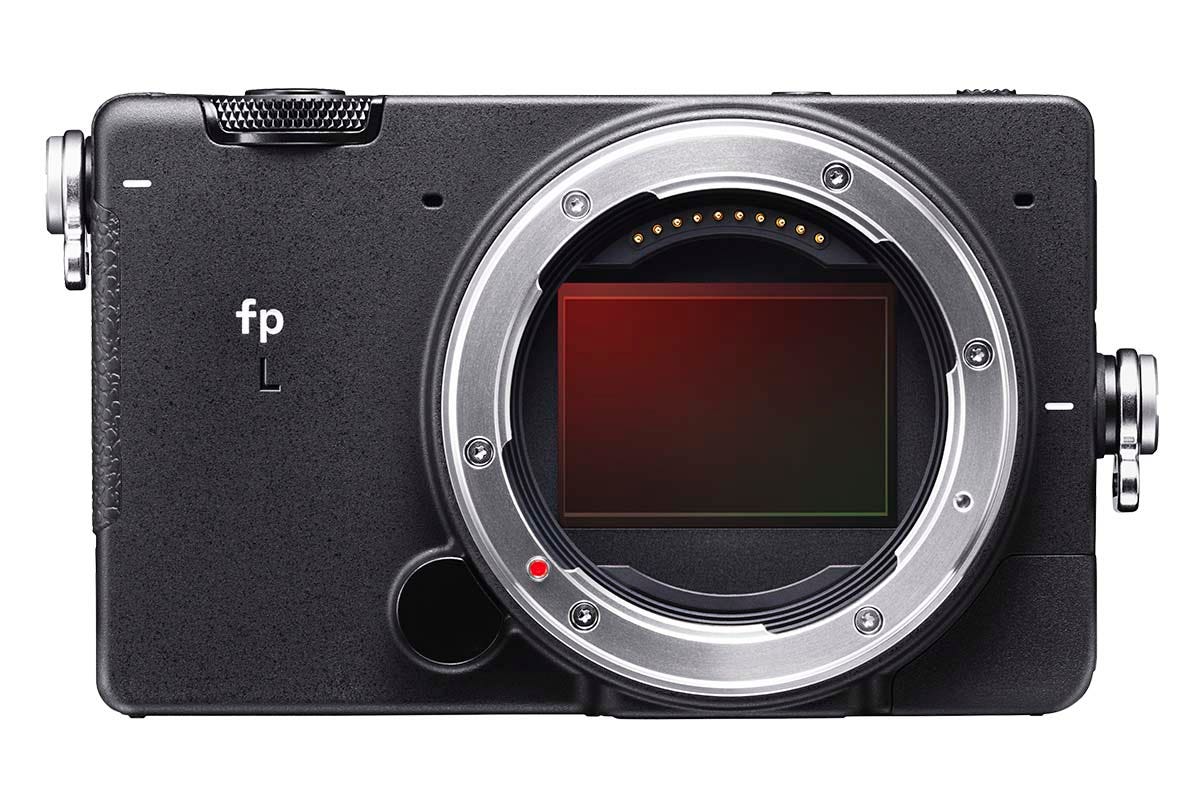 Small in size. Big on quality.
The world's smallest and lightest mirrorless camera with a 61MP full-frame image sensor. TIPA World Awards 2021 winner - Best Photo/Video Camera Advanded.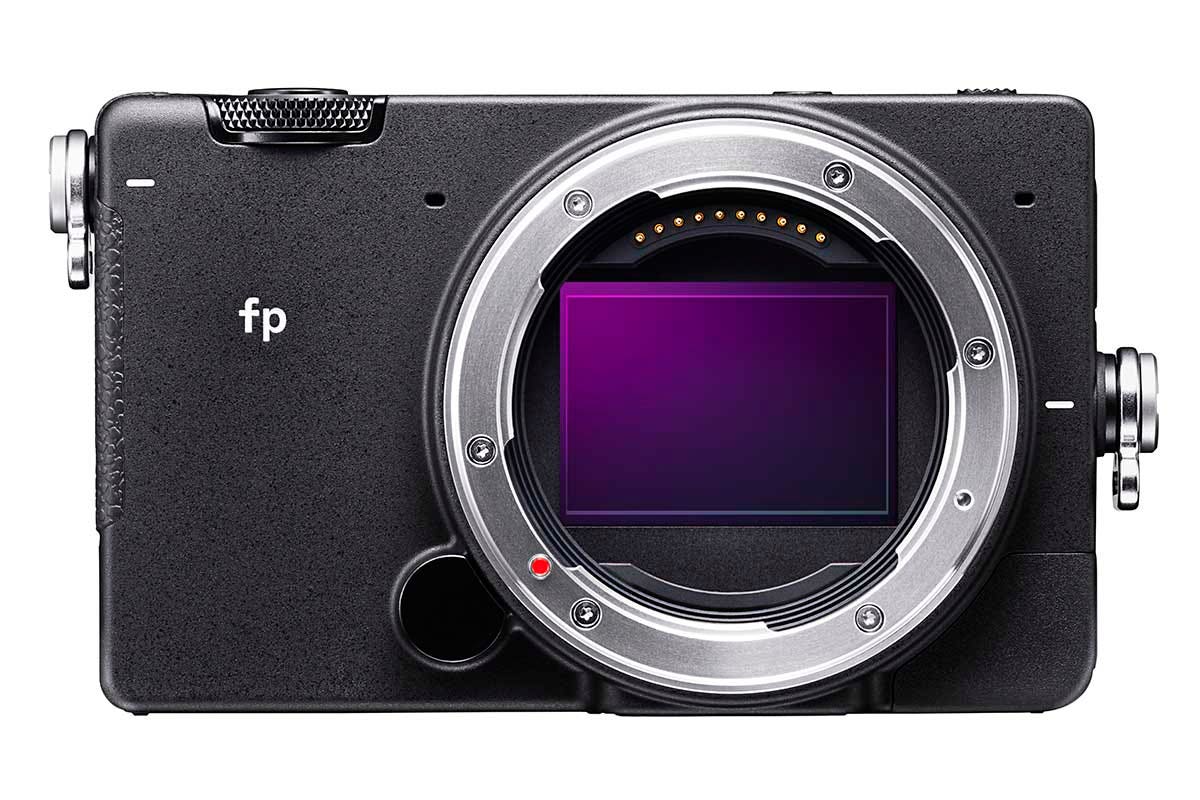 A small camera. Big freedom.
The original "World's smallest and lightest full-frame mirrorless". The SIGMA fp broaden the potential of "image shooting" ad infinitum.
SIGMA fp L with the I series for Street Photography
Due to it's small size, light weight and high resolution, the SIGMA fp L is perfect for street photography. With good ergonomics in a compact format, the fp L is easy to bring with you everywhere, with or without the grip. Swedish street photographer Mats Alfredsson gave the SIGMA fp L a try, and with factors like movement, easy to handle, smoothness and a super fast autofocus, his expectations where high.

"- With great curiosity, I went out on the town with the SIGMA fp L, a full-frame with 61 megapixels. I chose to mount on the larger grip to the fp L, and that made the camera feel perfect in my hand. Together with the SIGMA 35mm F2 DG DN lens, I had a really nice experience. The format and weight meant that it felt like a part of me", Mats says.

"- For a full-frame camera, with the muscles in the form of megapixels, it is impressive to see how small and compact the camera body is. And in a nice body. Not having photographed with it before, it went quick to get a natural flow. This being the first time using it, and that is always special. Now I am curious about how it works in a more intensive workflow, both inside and outdoors", he adds.

Mats also gave the brand new I series 24mm F2 DG DN | Contemporary a go, and was specifically happy with the F2 aperture.
"- For me as a street photographer, the F2 aperture is priceless. That means that I can use the lens in a much wider range of lighting conditions. Thanks to the focal length of 24mm, I have the possibilities to create a more present expression in my photos. That is, to get closer, but still have a wider section.", Mats says.


Photos below taken by Mats Alfredsson with the SIGMA fp L and the 35mm F2 DG DN | C and the 24mm F2 DG DN | C.
SIGMA I series - Premium Compact Primes for Mirrorless users.

The SIGMA I series features full-frame compatible lenses that offer new value to mirrorless systems. The combinations of superb optical performance with a level of compactness that is perfectly suited to smaller and lighter modern mirrorless cameras, like the SIGMA fp series, will bring you new opportunities for a perfect shot.

The new I series with six premium compact prime lenses, designed to be perfectly matched to more compact systems without sacrificing performance. The combinations of superb optical quality and exceptional portability, not previously possible with DSLR-systems, will bring new opportunities for this and future generations of photographers.

Exceptional I series build quality with a compact form-factor
All I series lenses have an all-metal construction. The precision-cut aluminum parts not only give the barrel a sleek, stylish finish, but provide superb durability. Metal materials are also used in internal structures that slide with the operation ring for added robustness. These high-precision components crafted with SIGMA's cutting-edge metalworking technology are also used in SIGMA's Cine lens line-up for professional cinamatographers and provides an exquisite feel to touch as well as sound effects.

Focal lengths covering everything from wide-angle to mid-telephoto
The I series consists of six all-metal lenses in a very compact size, without compromising on optical performance. All I series lenses have the same sleek look, with focal lengths covering everything from wide-angle to mid-telephoto. This means that you can create a complete setup of lenses that doesn't need weigh too much! Choose your favorites from 24mm F2, 24mm F3.5, 35mm F2, 45mm F2.8, 65mm F2 and 90mm F2.8.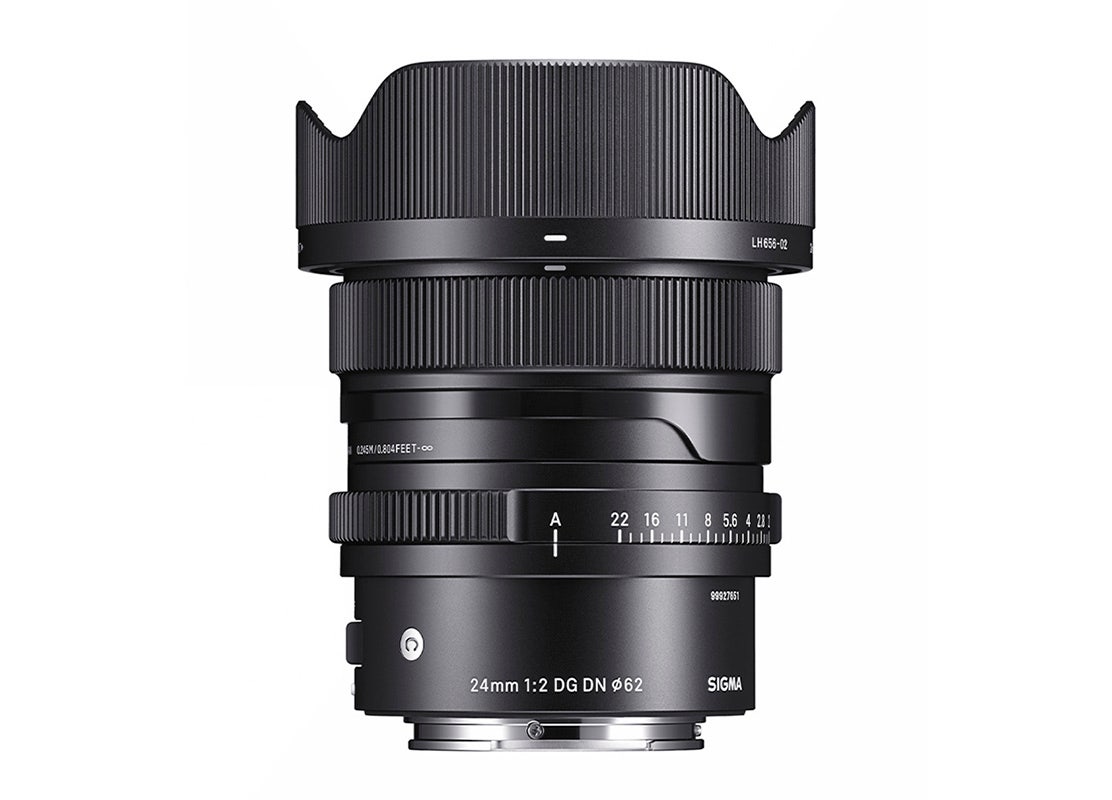 SIGMA 24mm F2 DG DN | Contemporary
See the bigger picture.
The new full-frame 24mm F2 prime designed for photographers who need a sharp, fast, robust, wide-angle optic that will not weigh them down.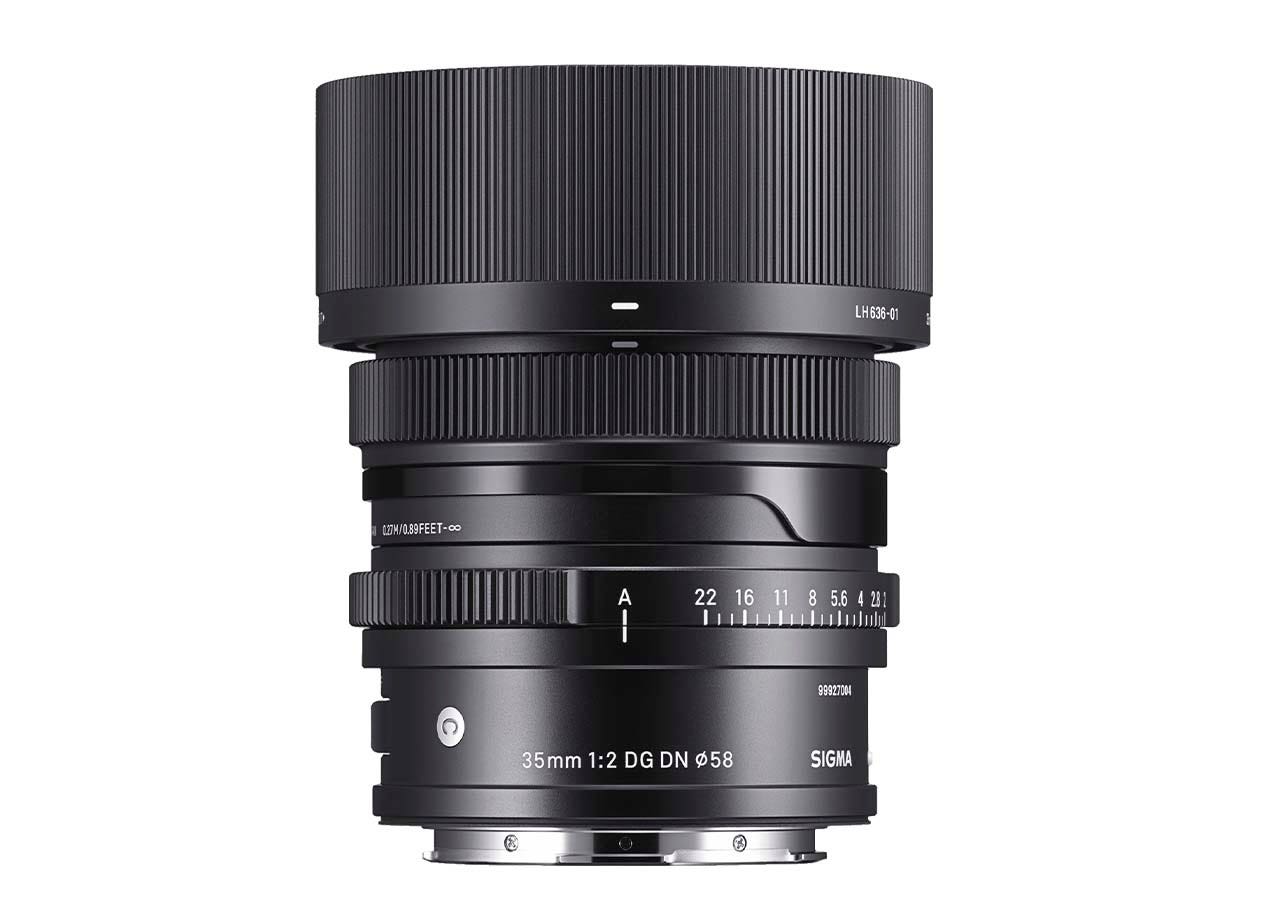 SIGMA 35mm F2 DG DN | Contemporary
Bringing you new creative possibilities.
Professional-level performance in a compact package. A classic, versatile wide standard prime, with the highest level of optical performance.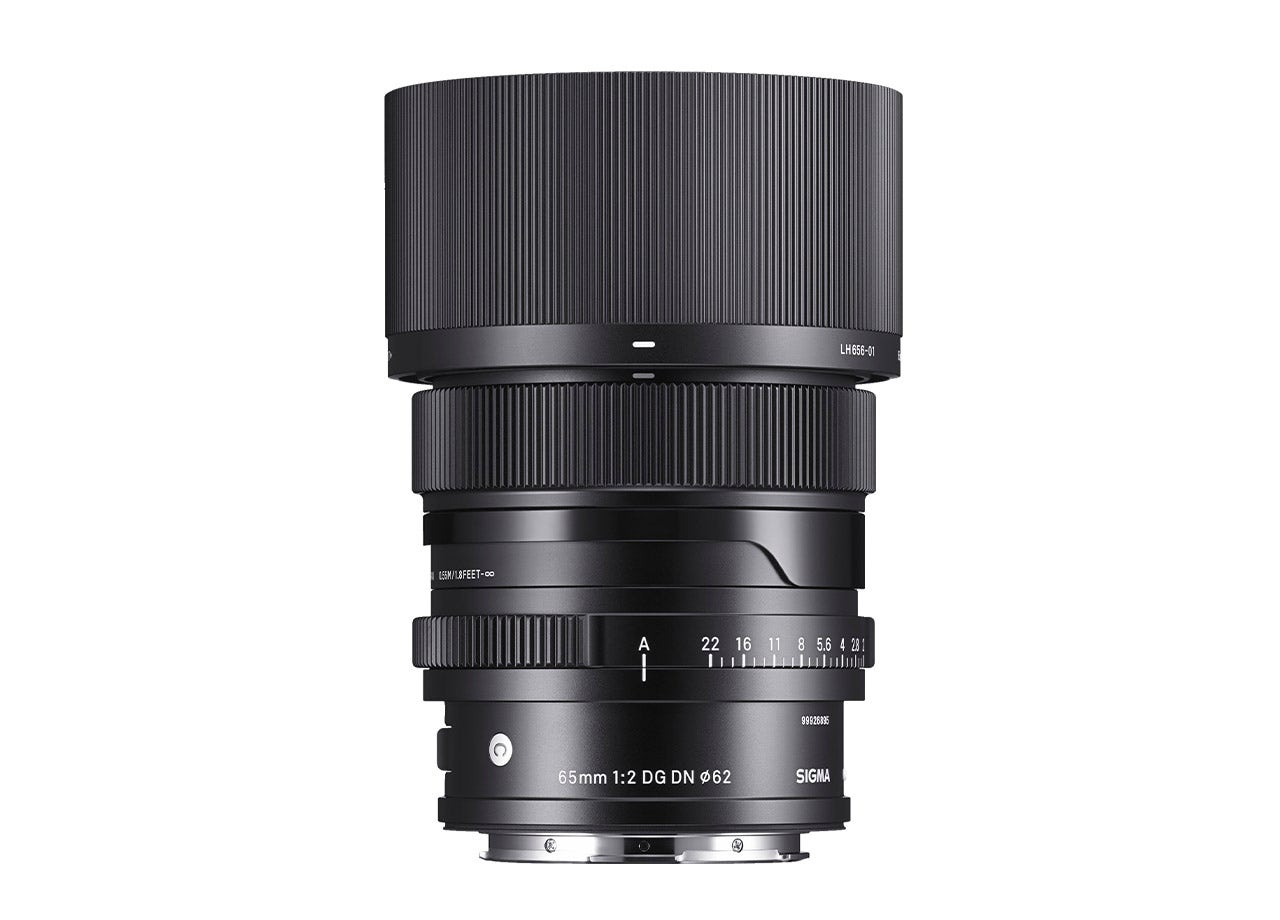 SIGMA 65mm F2 DG DN | Contemporary
An ultra-sharp, compact, short telephoto prime.
A high-spec, daily use lens, which combines excellent resolving power with a small body. The ultra-sharp 65mm F2 DG DN can capture extremely fine detail.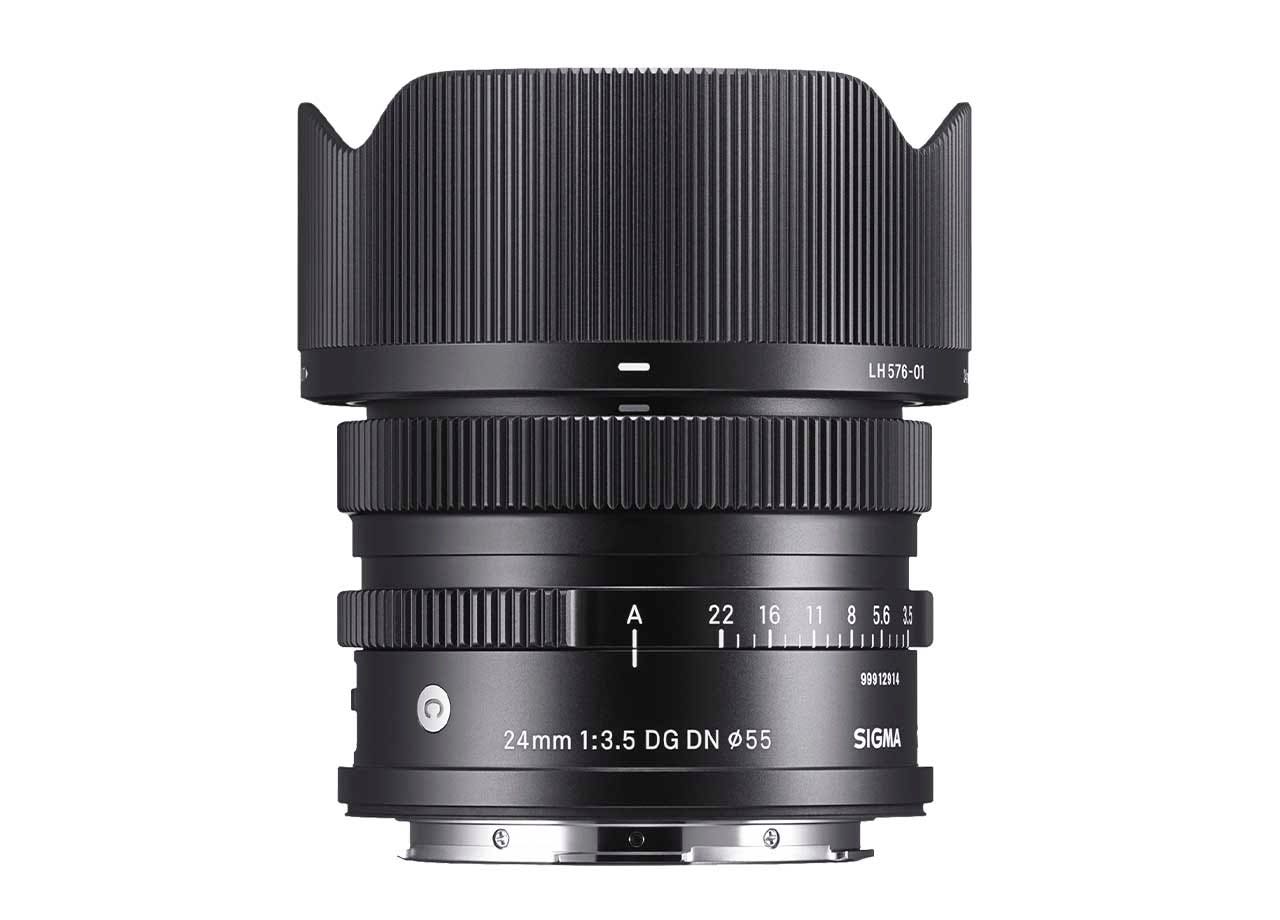 SIGMA 24mm F3.5 DG DN | Contemporary
Exceptional detail and beautiful bokeh.
The 24mm F3.5 DG DN wide-angle prime lens offers excellent portability and versatility and a very compact design.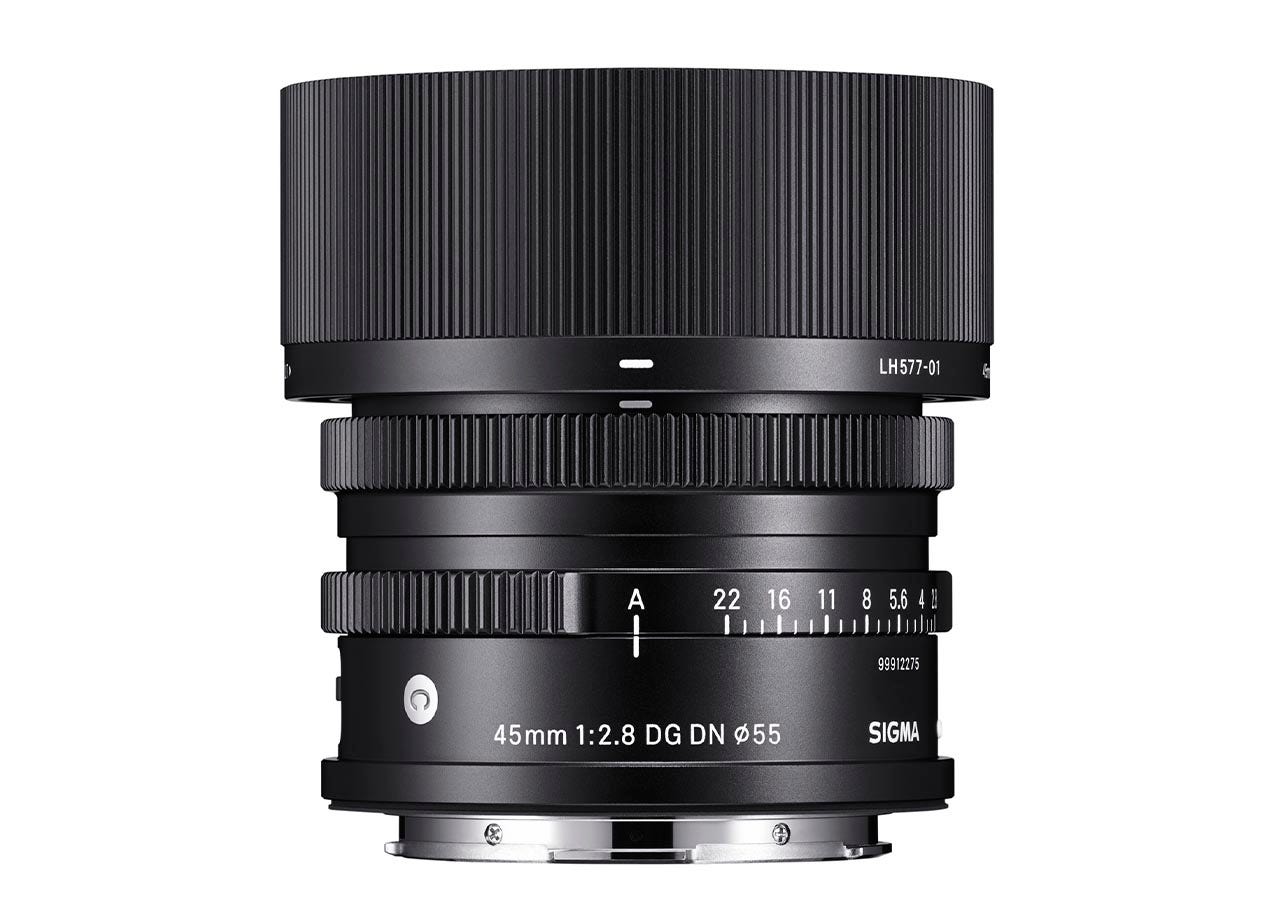 SIGMA 45mm F2.8 DG DN | Contemporary
Admirably balanced performance and size.
The standard lens that balances its easy-to-carry size and high optical performance. It is reassuring to hold this lens as the regular lens for everyday use.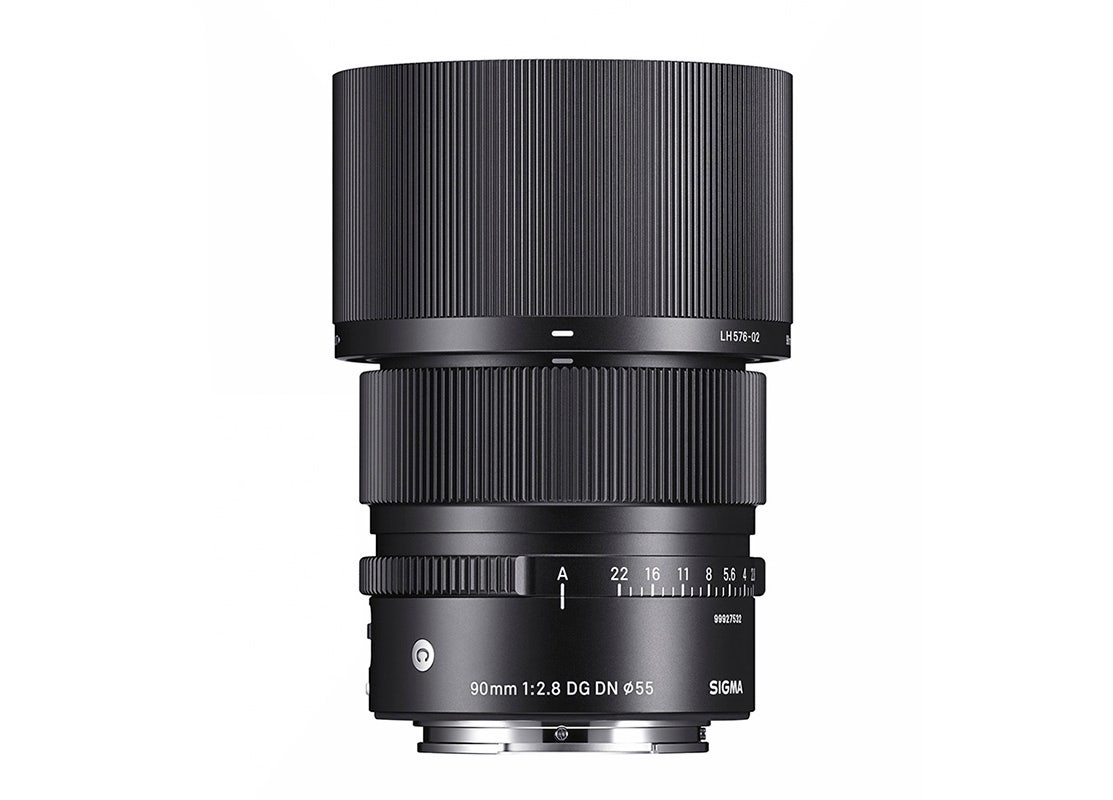 SIGMA 90mm F2.8 DG DN | Contemporary
Capture every inspiring moment.
This compact 90mm F2.8 optic is versatile, well-built and offers stunning optical performance, making it perfect for portraits, close-ups, weddings and events.
SIGMA I series. Explore more.