Inspiration
I love minimal and clean photography.
I love minimal and clean photography: SIGMA 24mm F2 DG DN | Contemporary
- Maik Lipp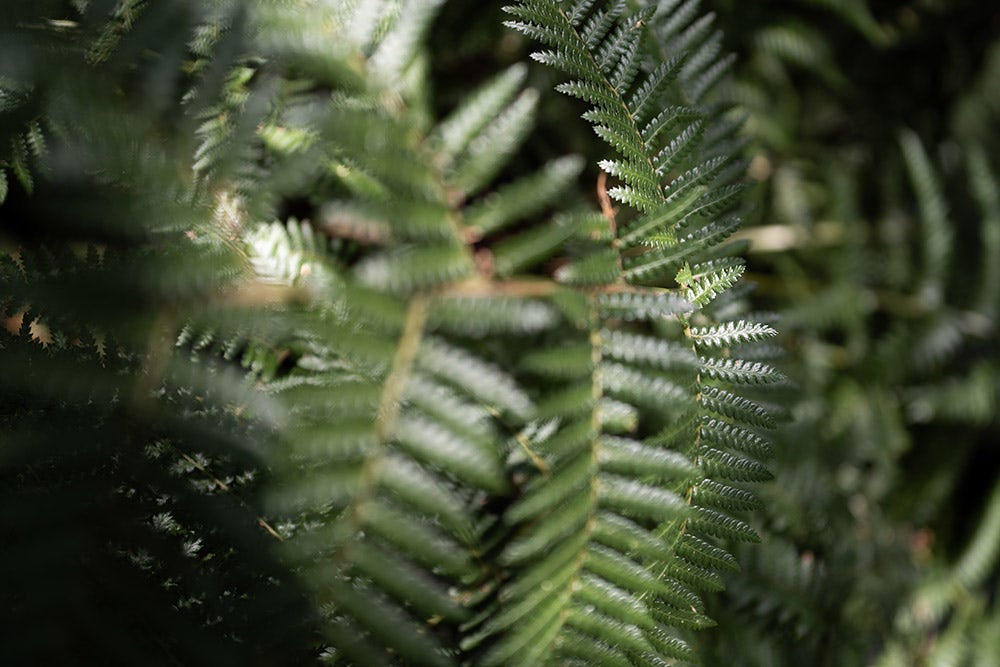 I'm a minimalist and I love traveling light. This also applies to my camera equipment. For several years now, I've been shooting almost exclusively with SIGMA lenses. Essential for me are the SIGMA 24-70mm F2.8 DG DN | Art and the SIGMA 14-24mm F2.8 DG DN | Art, which covers a great zoom range. But if it needs to be even more compact, I use the I series lenses such as the new SIGMA 24mm F2 DG DN | Contemporary. Combined with my two full-frame cameras, it's perfect for travel, landscape and architectural photography and it gives me the ability to capture perfect moments without too much weight.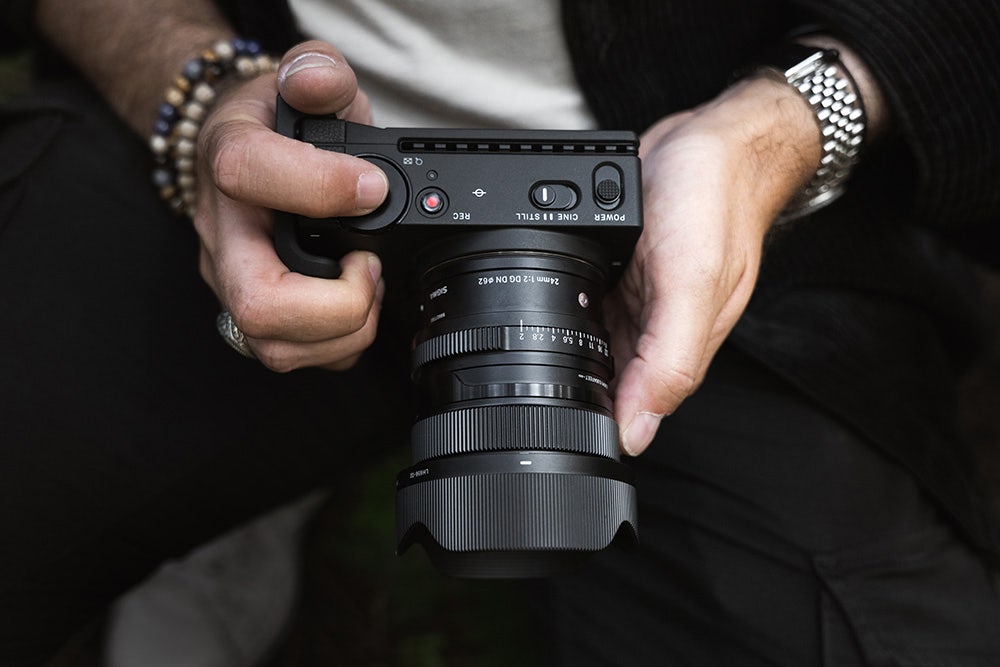 For me these are the key aspects of SIGMA I series: Compact, rugged and sharp. I also love the design, especially when using them on a daily basis. Their clean look fits my passion for minimal and simple design perfectly. The SIGMA 24mm F2 DG DN | Contemporary makes a great impression on my SIGMA fp L and my Sony α7 III. The all metal housing is robust and absolutely beautiful to look at. It also provides great haptic feedback, which I enjoy immensely. Also the image quality and the handling are very impressive on both camera systems. The results are mind-blowing, to be honest.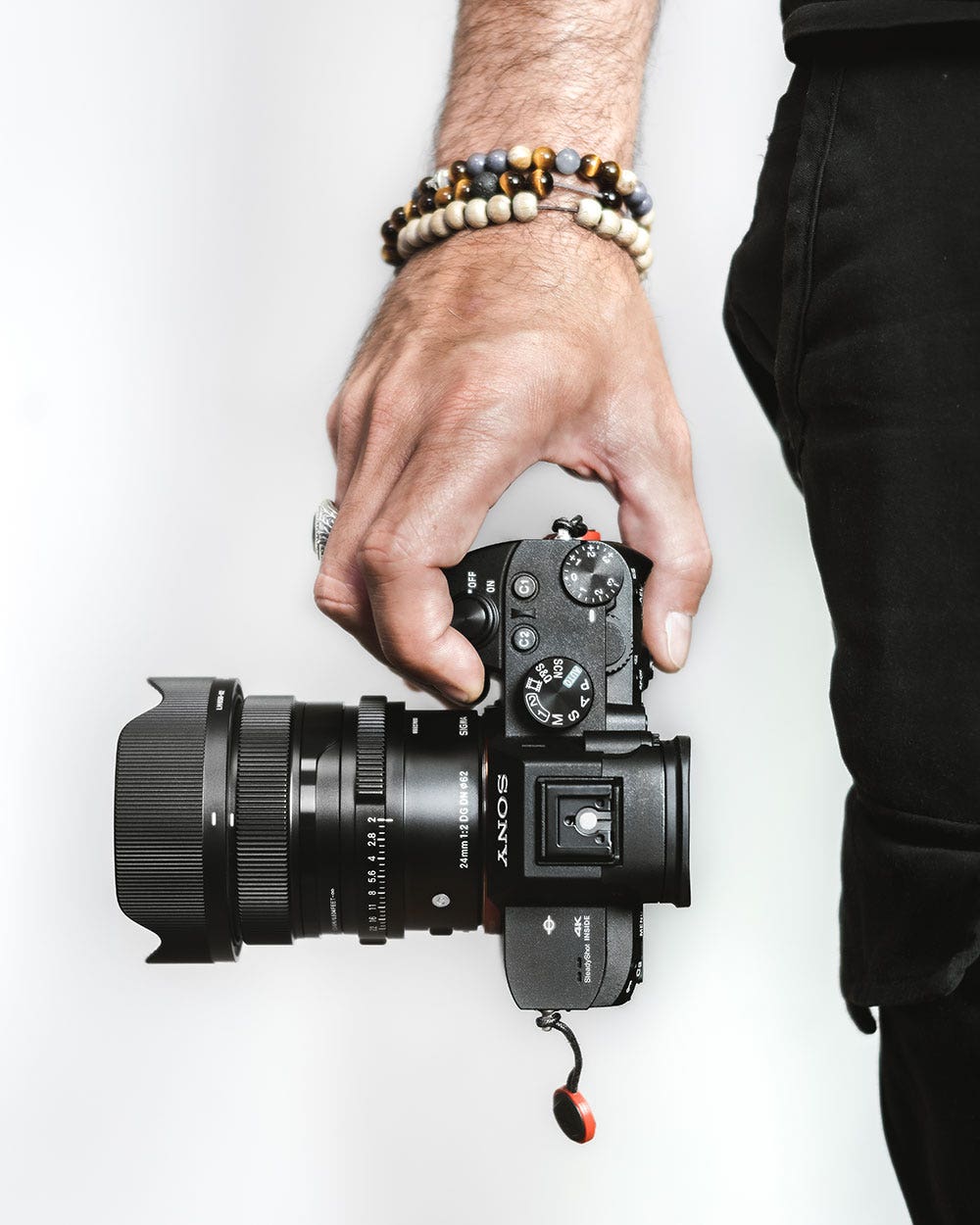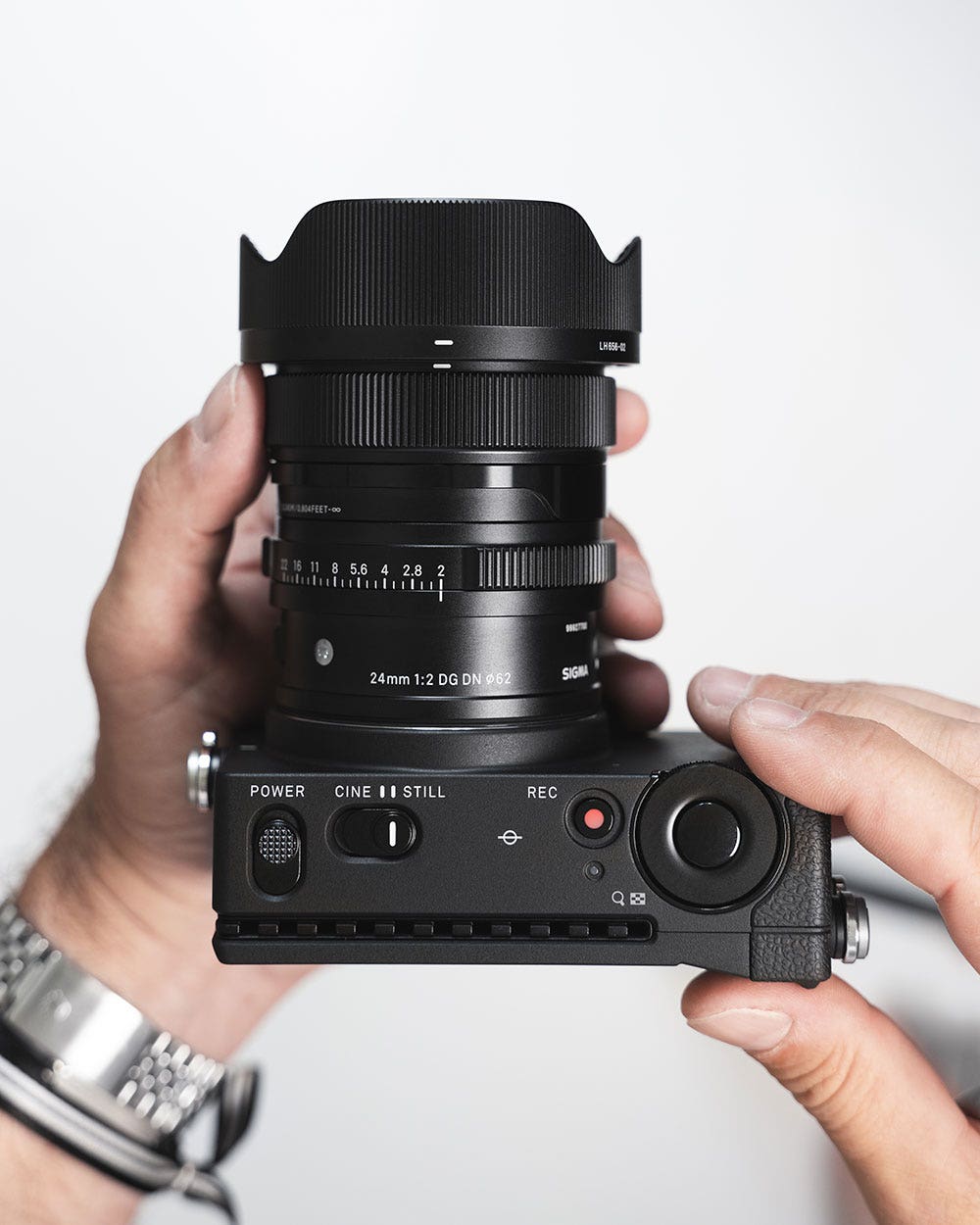 I always love to shoot with an open aperture. And I immediately fell in love with the bokeh of this new wide-angle lens at F2. It is not too harsh, and has this creamy, soft appearance. Another really great feature is the magnetic lens cap and the cap holder, which is very useful when shooting outdoors or while traveling, because in the past I have often wondered where my lens caps have gone! This has now ended thanks to this thoughtful design element of the I series.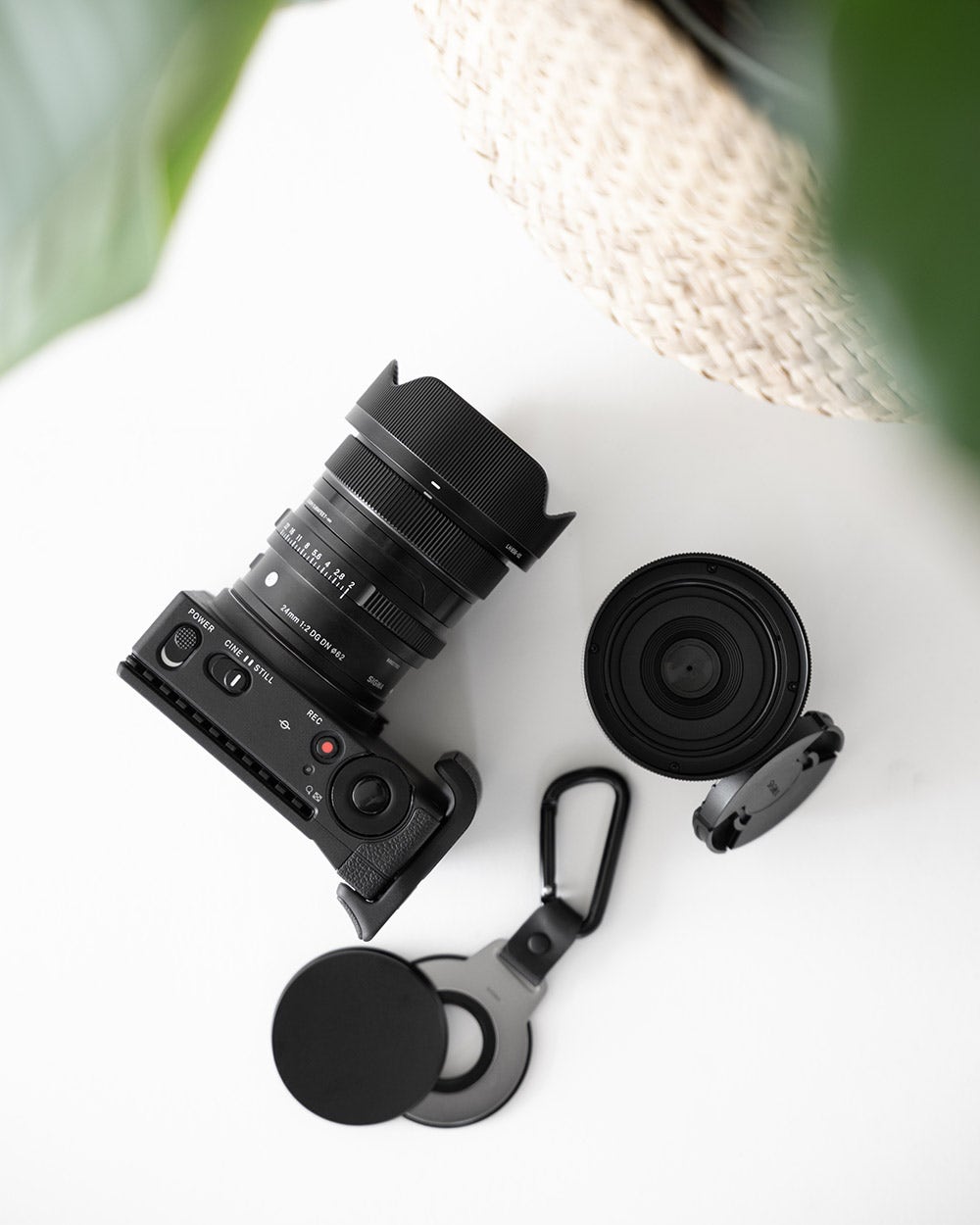 Can you tell us about your experience as a photographer? How did you come to be working in this field?
It all started with my love for design and architecture. I was fascinated about clear shapes, structures and minimal details. So I wanted to capture my own view of modern architecture. This has changed my view of the essentials a lot. During this time I traveled a lot to photograph buildings around the world. At some point in 2017, landscape and travel photography came along. And together with my love for tech-gadgets, watches and coffee, this gave me a welcome change from my previous photographic work.
I think that this variety has given me a lot of experience and has been able to continuously improve my photographic skills and qualifications in recent years. But as with everything, you have new experiences and learn new things every day.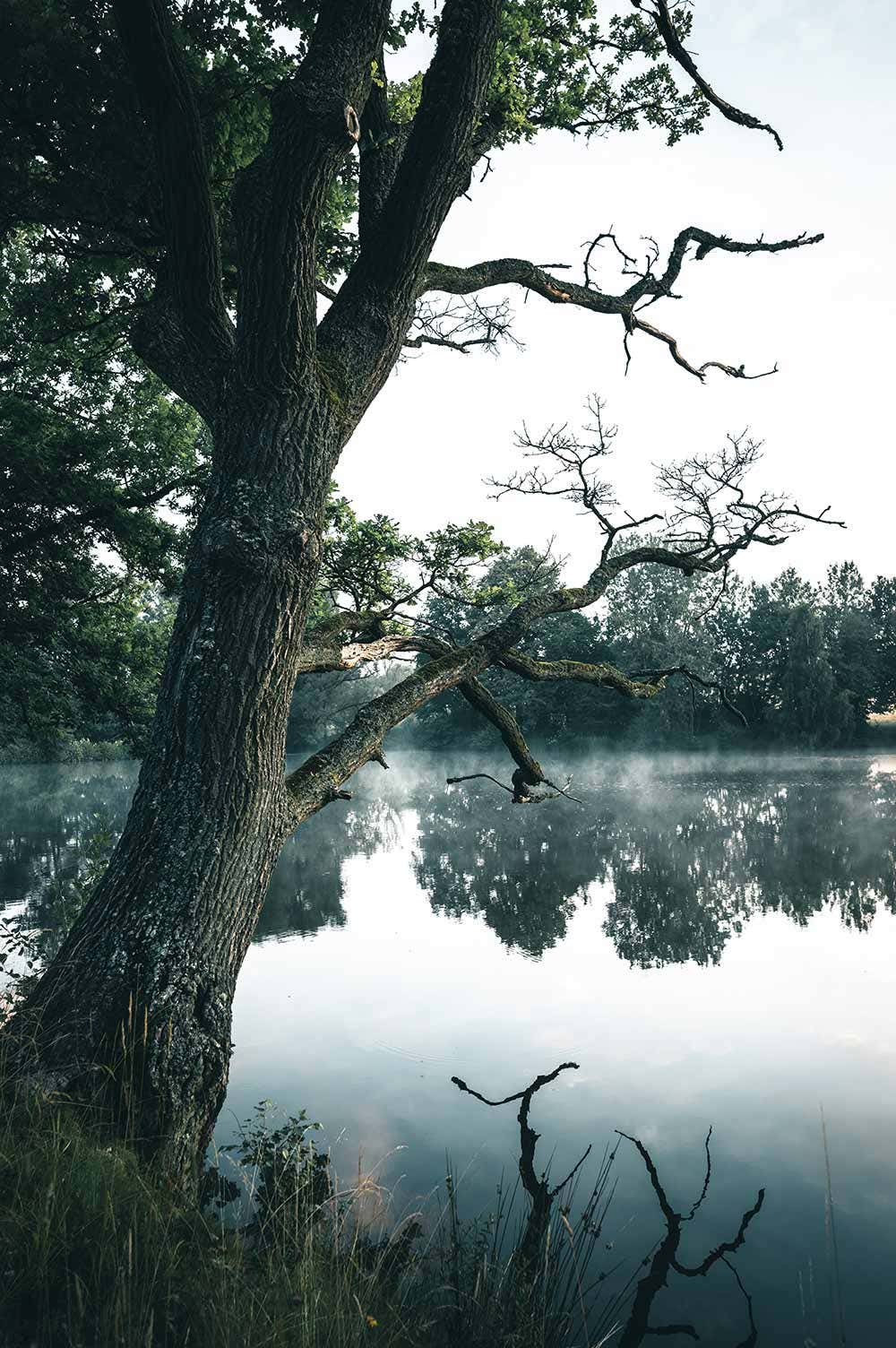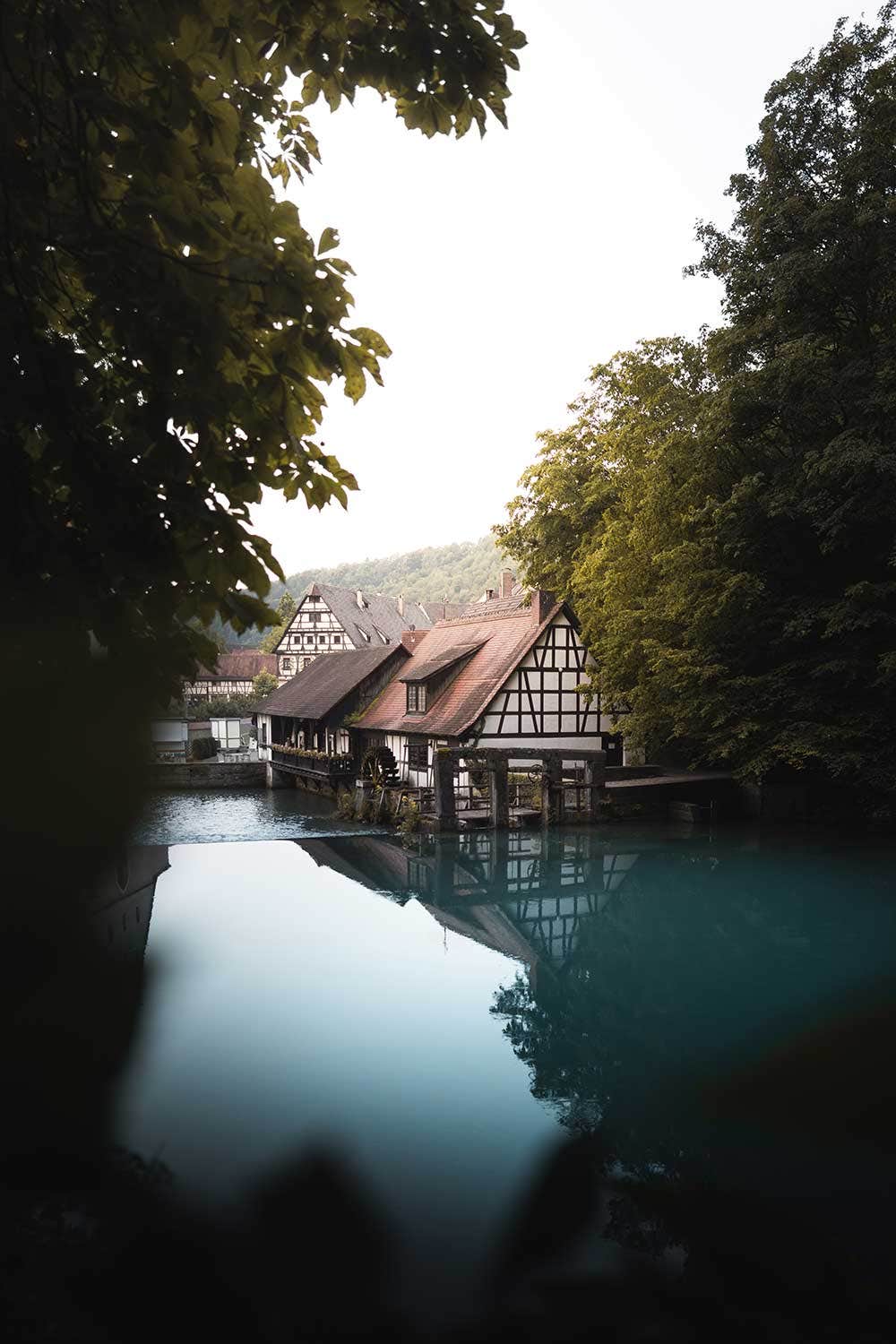 What role does photography play in your life and career?
I would say a big one. Because for me photography is the ideal way to balance my main job, where I only deal with numbers, analyses and reports on a daily basis. That's why I'm always very happy when I can take photos – Being outside. Experiencing the environment and enjoying nature. All of this gives me strength, provides relaxation and I can be creative. Through photography, I have been able to travel to and experience so many beautiful places that I would probably never have visited otherwise.
I'm also a real tech-nerd. And photography gives me a good excuse to be able to buy new equipment over and over again (laughs).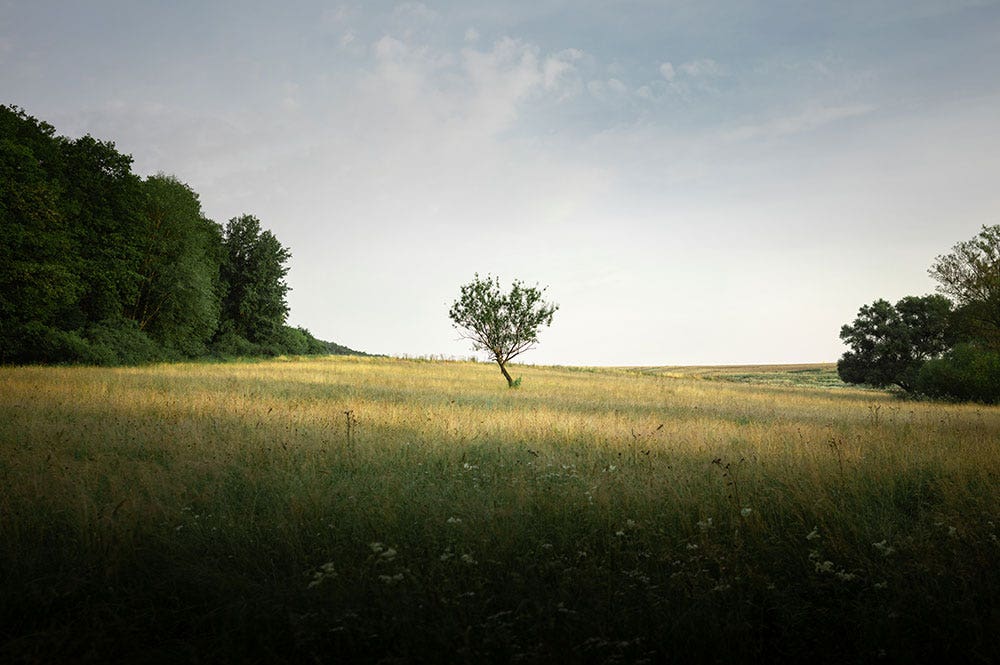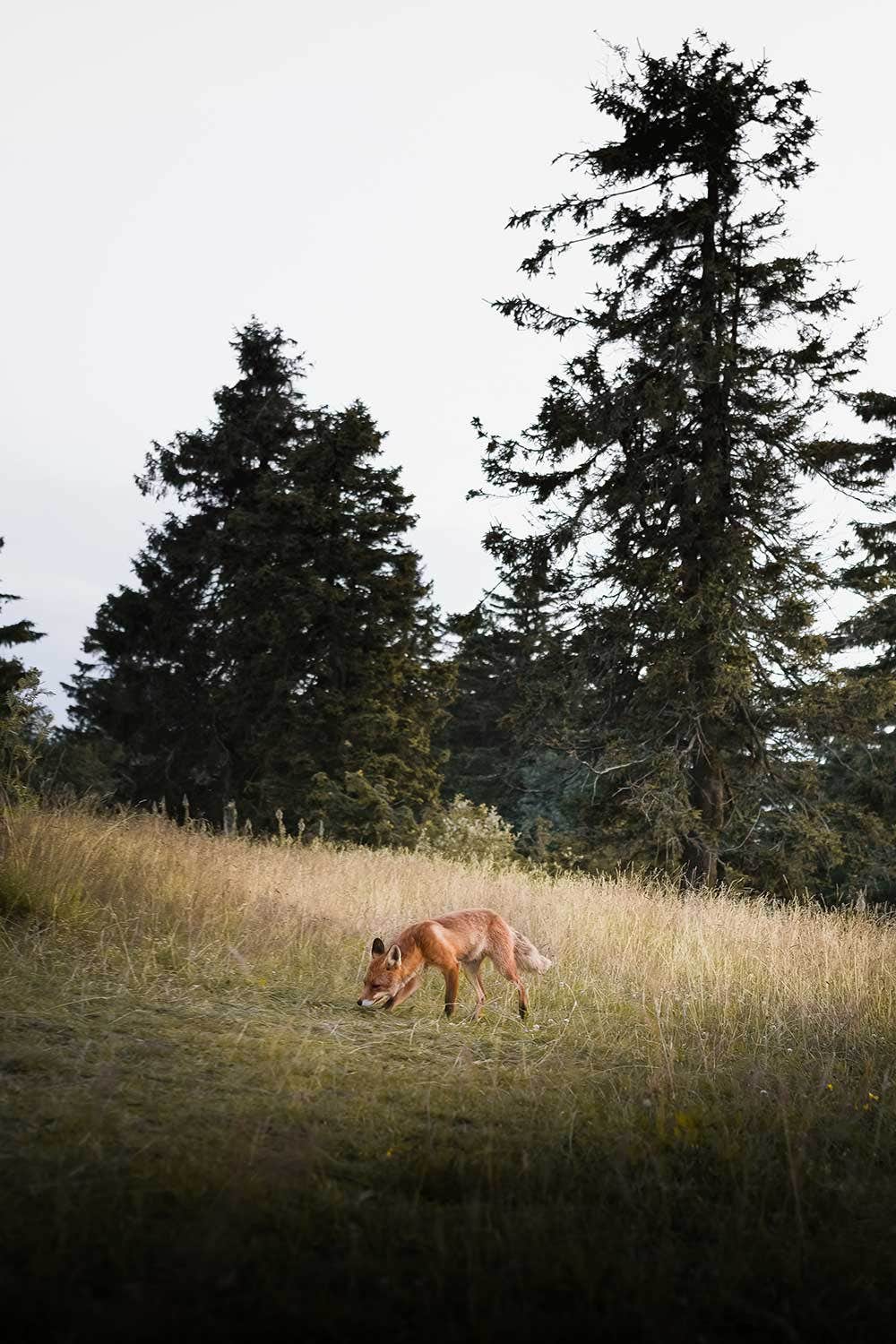 How do you create your own style?
I am of the opinion that an own style will slowly develop over the years and gradually become a so-called "own" style. So it was at least for me. In the beginning I experimented a lot and placed a lot of emphasis on clear image design. Then my view of things changed and my style also adapted. The colors became more subtle and my focus is more on mood and storytelling. I would say that one's own style has a lot to do with perception and sensation. In this way, preferences and your own convictions automatically shape your own style. For example, I love Scandinavian design, which is mostly clean and simple. And that is probably also the reason why my pictures usually only consist of a few colors that are also desaturated. Your own design standards are reflected in your own photos.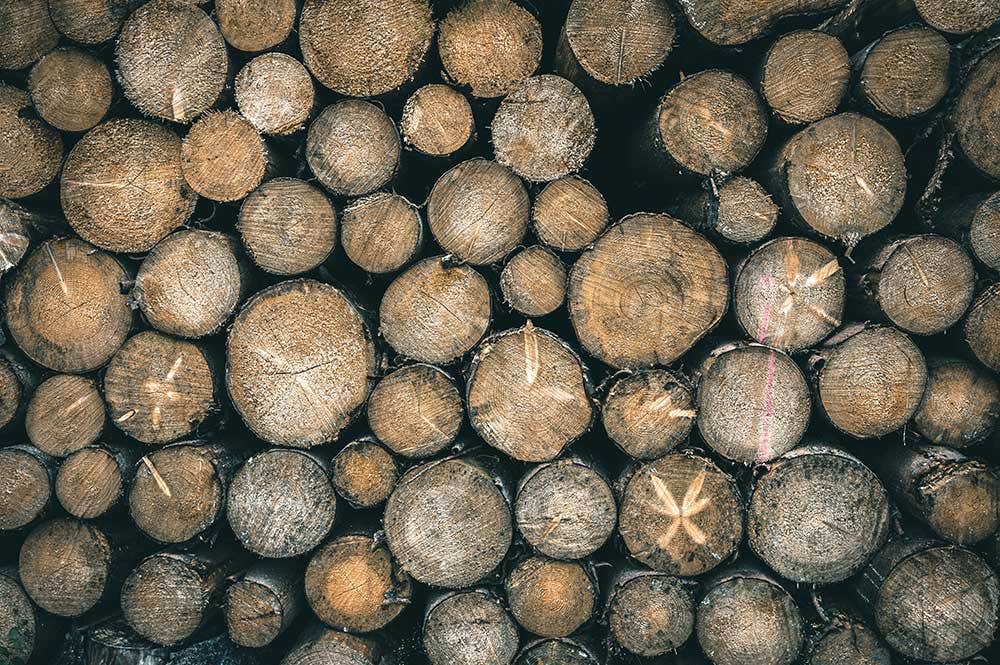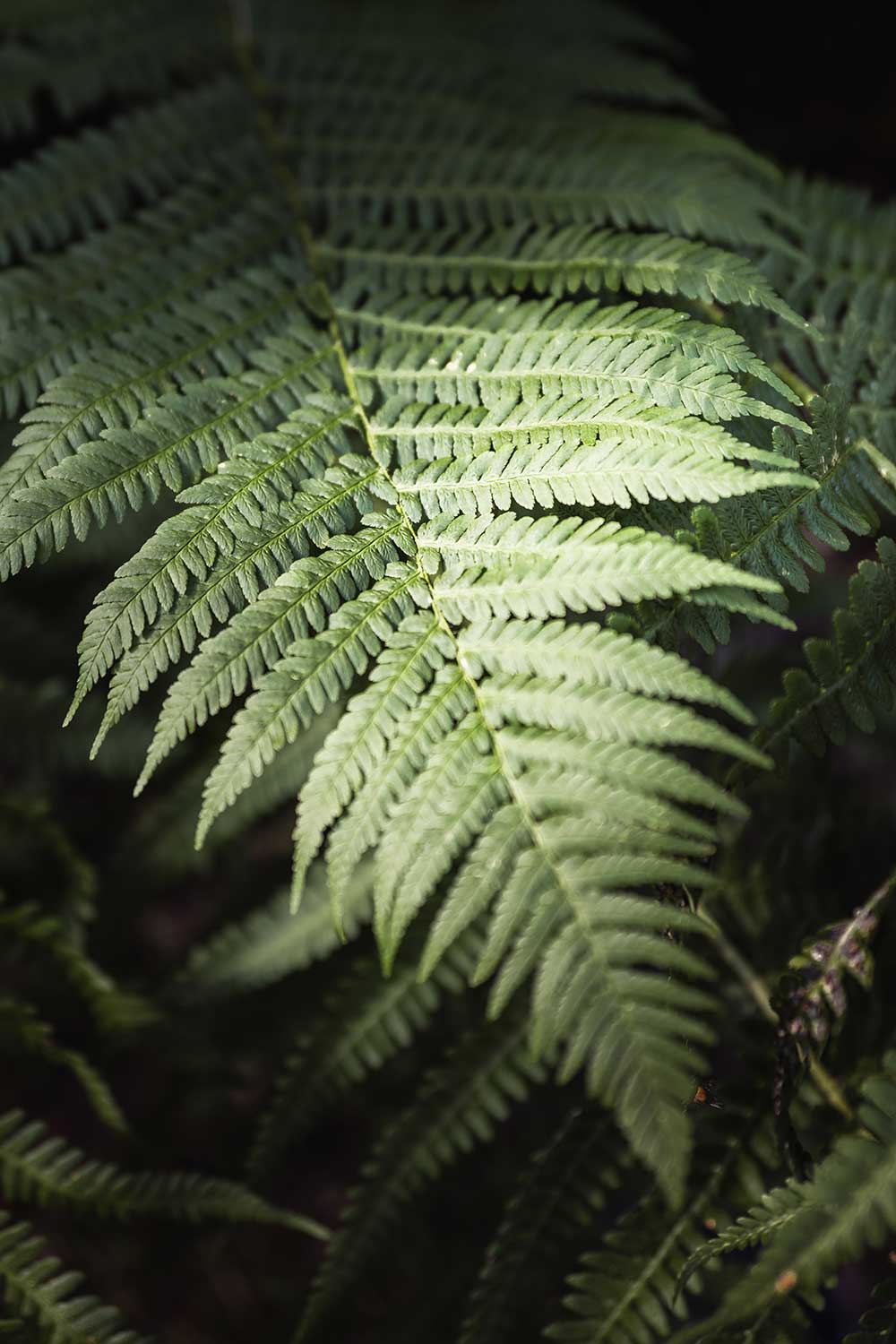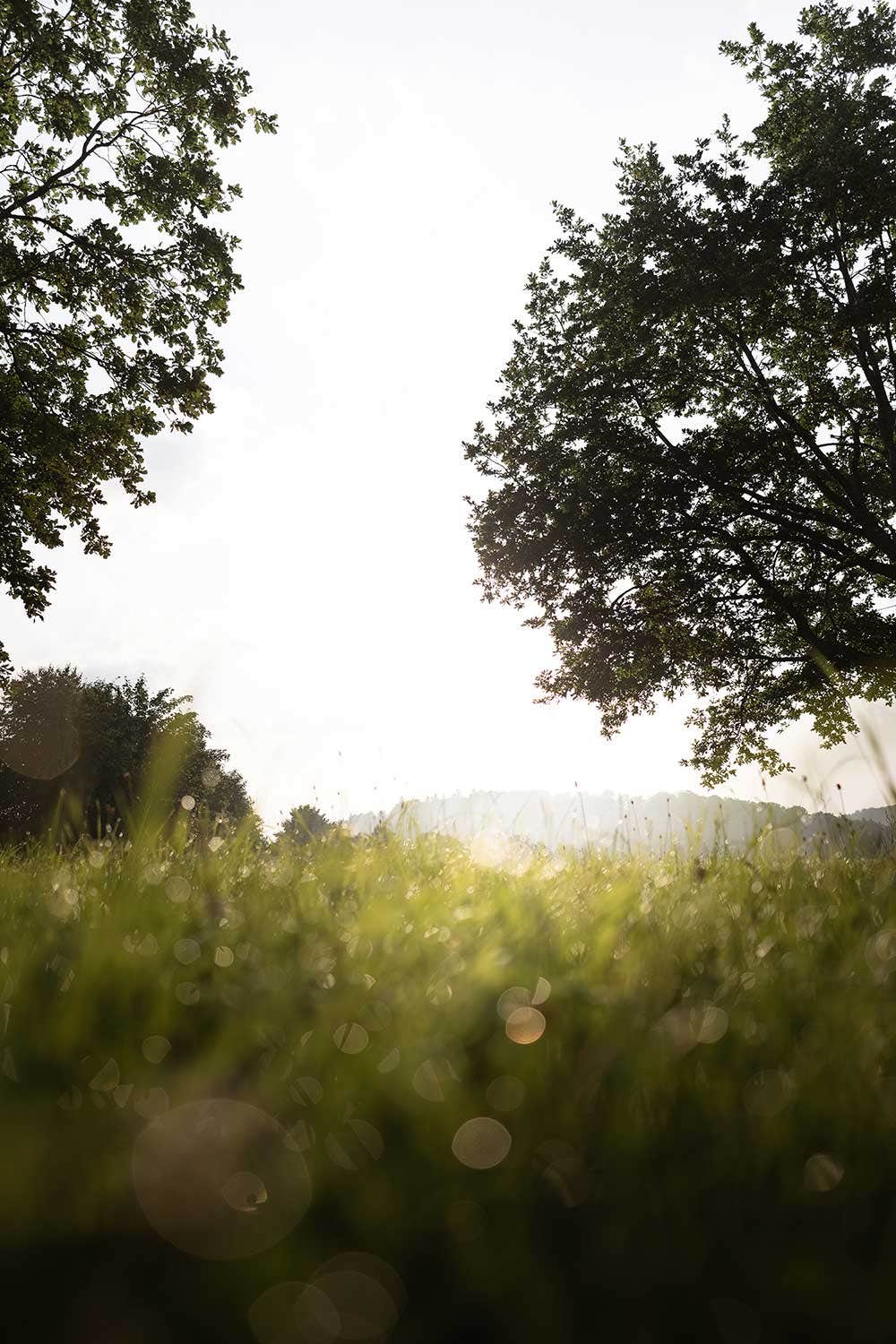 Why does the I series suit you so well, and which three words would you choose to describe your experience of using these new lenses?
When I saw the first I series lens, I wanted it immediately. No matter if I truly needed it or not. It just looked so beautiful. The manually adjustable aperture ring, the rigid lens hood, the magnetic lens cap – absolutely my style and so awesome. That's why the I series suits me so well. Ok. And what about the quality? It was stunning and it is in no way inferior to that of the SIGMA Art lenses. Absolutely pro-level.
Also the balanced proportions and compactness of those lenses are outstanding. This results in a lot of new freedom, not only in handling, but also in packing the travel bag.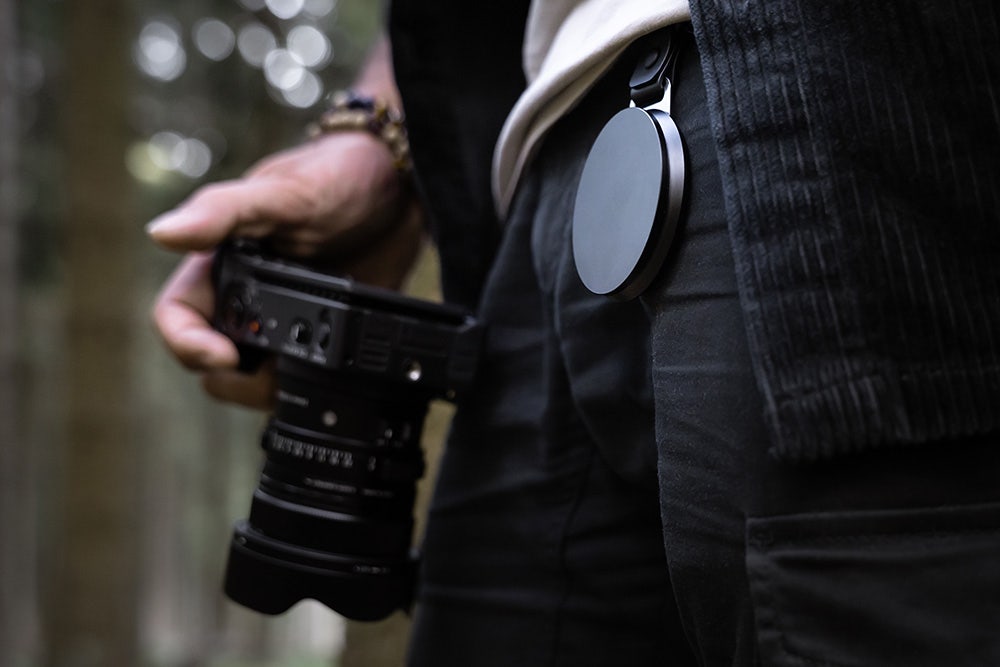 * This Image without photograph data has been created with other lenses produced by SIGMA.
Finally, the three features that stood out to me the most with the I series: their compactness, their rugged and beautiful exterior and exceptional image quality.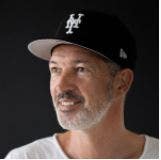 Maik Lipp
Photographer & Storyteller

Maik is a risk controller and business continuity manager at a large housing company and lives in Frankfurt, Germany. In his second life he is a photographer and storyteller. He was born in the 70's and he is passionate about outdoor, landscape and architectural photography. He had also a passion for minimal and visual designs.

Website | Instagram