Street Photography with Mats Alfredsson
#4 - You don´t have to understand, but you have to feel
You don´t have to understand, but you have to feel: Street Photography with Mats Alfredsson
- Mats Alfredsson

Do you live in Stockholm and want to evolve within street photography?
Take the chance to participate in an inspirational lecture followed by a photowalk on Södermalm in Stockholm together with SIGMA and street photographer Mats Alfredsson.
---
Sometimes it happens that someone says to me; "I do not understand this picture, what do you want to say?". I think that is a fairly liberating comment. It makes me happy! You do not have to understand what you see in a picture, it is enough that you feel and make your own interpretation, which may be completely different from someone else's. It is for this very reason that I avoid titles of pictures I publish on social media or in an exhibition. I do not want to explain.

Titles pull the viewer in a certain direction, which means that they only see what you want them to see. Open images without titles, on the other hand, make the viewer think. I do not know how many times someone has pointed out details in my pictures that I have never seen myself. With a title, they had probably missed it. As if a woman comes in a red hat, red skirt and a red handbag and the title is "Red". Then the viewer had missed everything that happens in the background, for sure.

To me, the most important thing is that the viewer is affected in some way. Not everything needs to be explained. You do not even need to know why you like a picture. The most important thing might be the answer to the question; Do you want to see this image again, and again and again? A picture that leaves you untouched is enough to see once. Why? Because it's uninteresting.

I like to take those quick instinctive pictures. Moments that only appear when you least expect it. My choice of equipment facilitates that way of photography. In this case, SIGMA's highly capable fp L (61 megapixels), which is actually the world's smallest full-frame camera, along with their 24mm F2. A smooth combination that is both light and discreet and is perfect for this type of street photography. For three weeks in the island kingdom of Cape Verde, it sat glued to my wrist! It's easy to get addicted.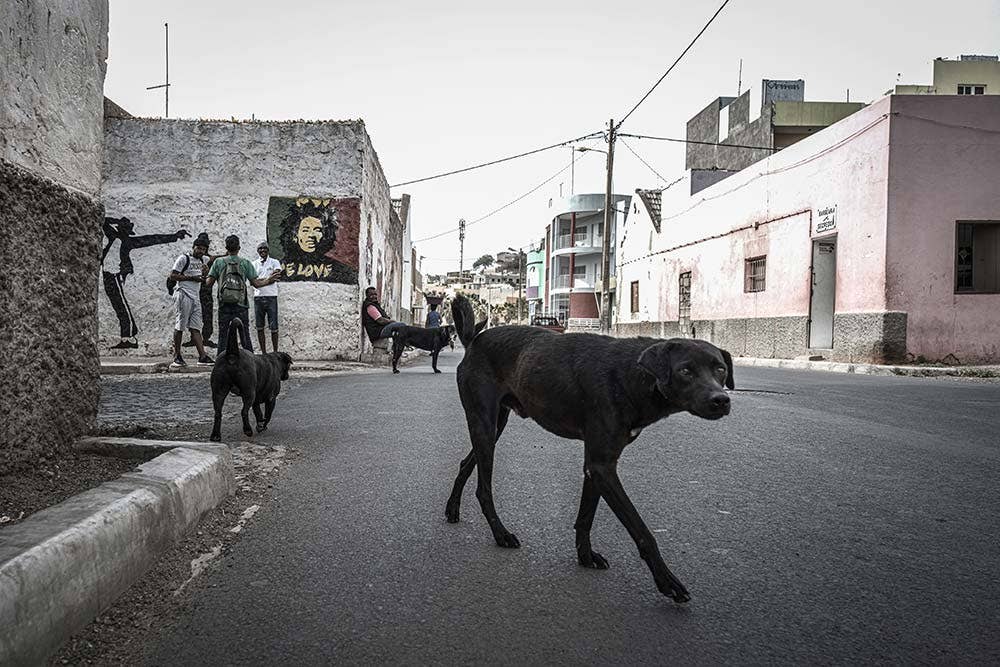 SIGMA 24mm F2 DG DN | Contemporary with SIGMA fp L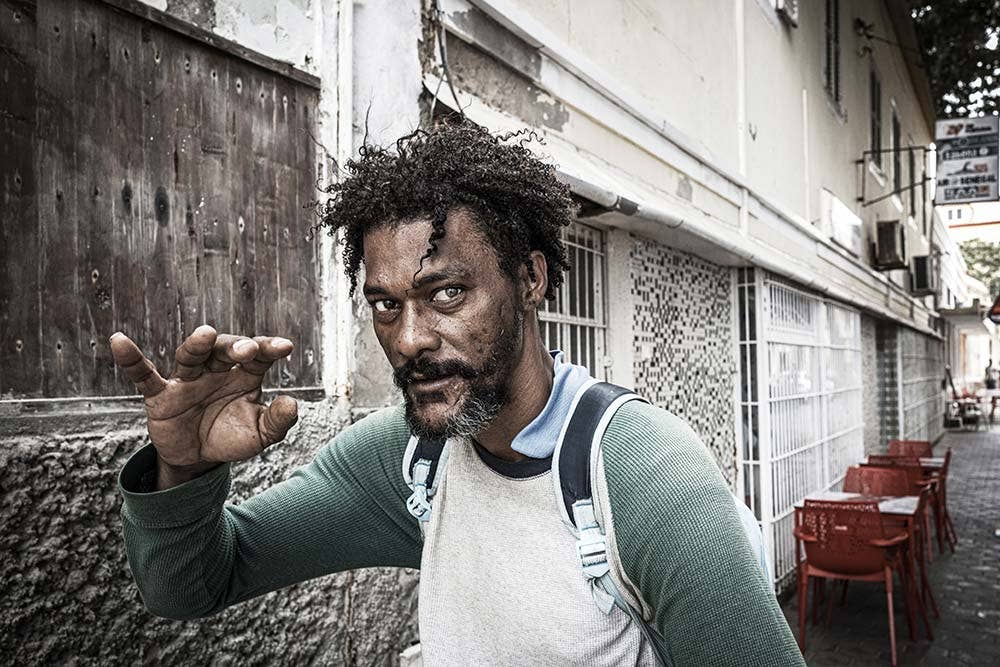 SIGMA 24mm F2 DG DN | Contemporary with SIGMA fp L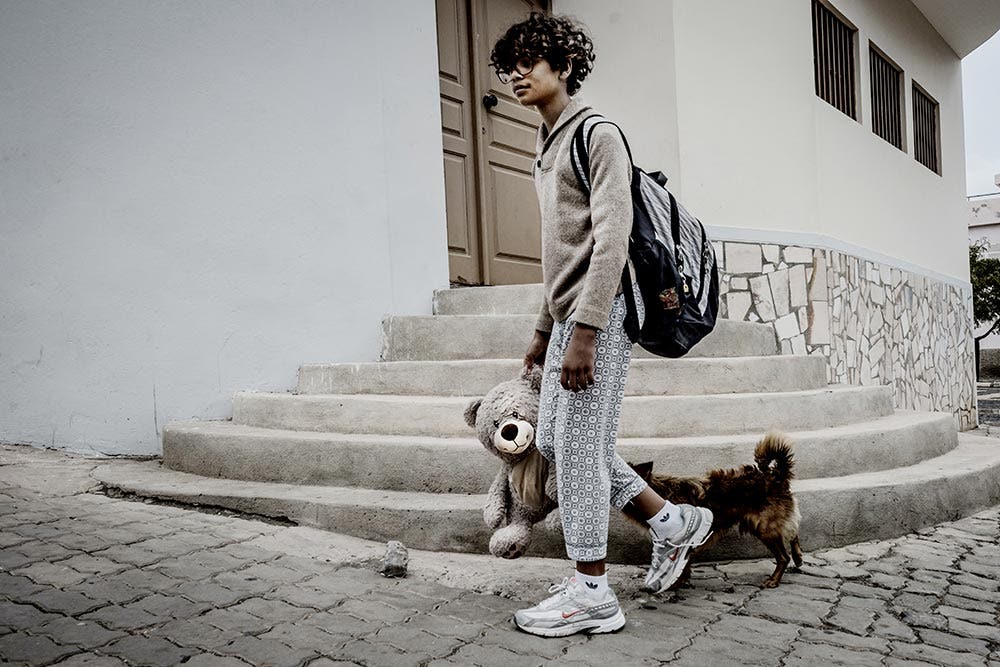 SIGMA 24mm F2 DG DN | Contemporary with SIGMA fp L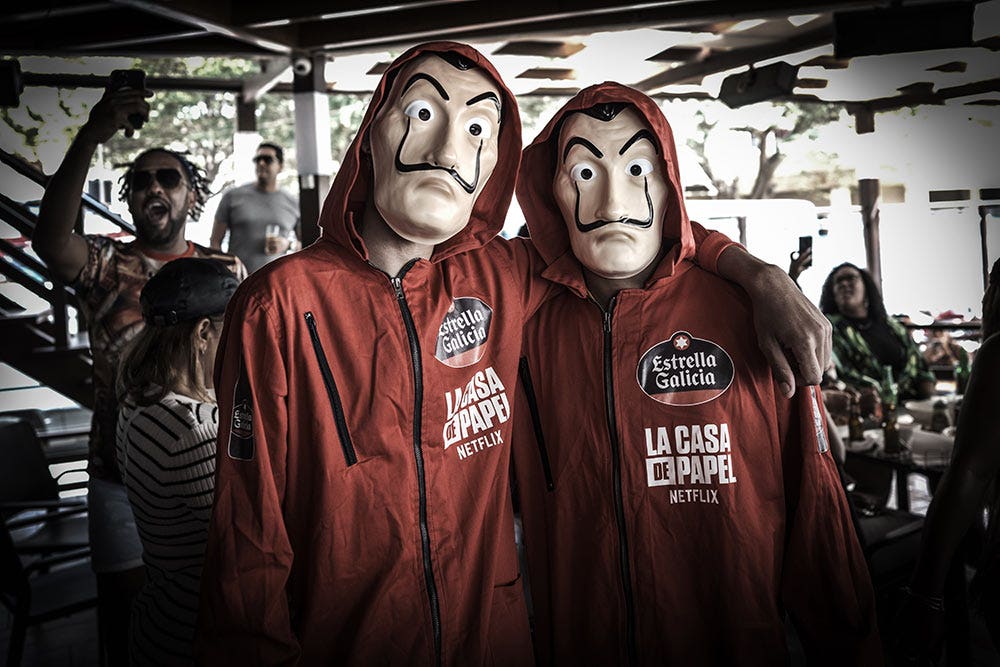 SIGMA 24mm F2 DG DN | Contemporary with SIGMA fp L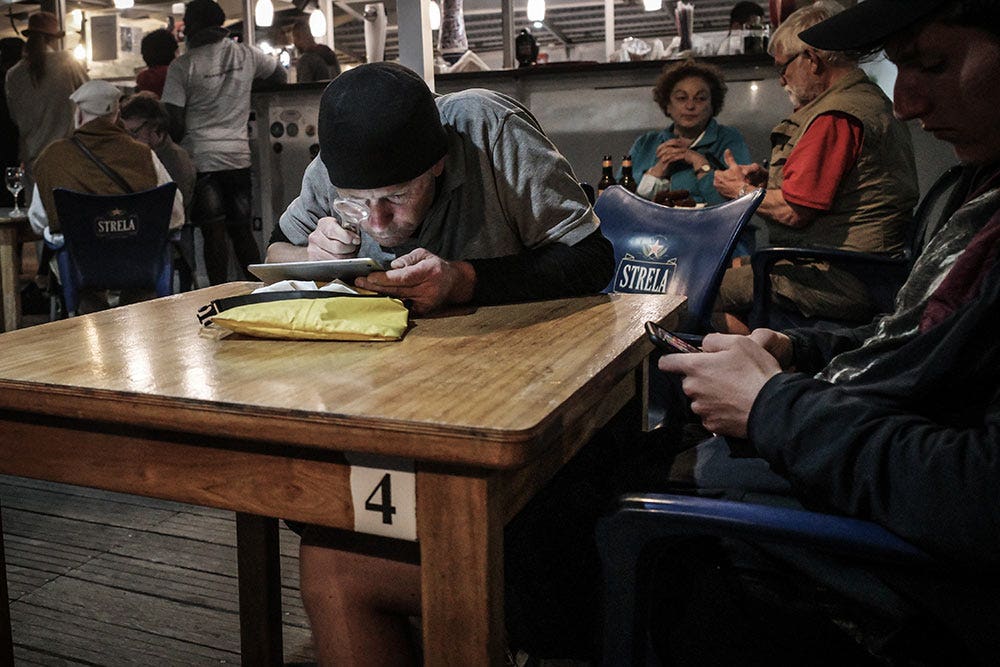 SIGMA 24mm F2 DG DN | Contemporary with SIGMA fp L
In street photography, unexplained things happen often. Mainly because the motifs are completely unplanned. Never arranged. It is the street's theater, completely without direction. Sometimes it tempts me to describe exactly what it is you see in the picture, give background to the event and maybe what happened next. But then I say to myself; if I tell it all, there is nothing more to say. The viewer does not have to think and all creativity is gone.

It's like looking at an abstract oil painting. Do you really want to understand everything you take in? Or do you want your brain to process and gradually replenish with new thoughts and associations?

So what do I mean? You do not have to be overly clear. You do not have to explain the event. Think how amazing it is if the viewer discovers something new that elevates the image further? But then perhaps the friend of order says; what if the viewer does not see what I see? What if the viewer misses the whole point? What if they do not see that the dress is red? If so, maybe they have seen something else, or the picture was not good enough, maybe the red dress was not enough..?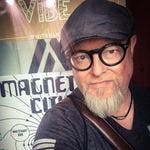 Mats Alfredsson
Street photographer


Mats is a street photographer, based in Sweden. He travels around the world, doing what he wants; taking pictures of people. For him, street photography is discovering and documenting what others usually don´t see. Small human events in the public space, which normally go unnoticed. It is an exciting journey of the unexpected.