SIGMA Introduces two new I series lenses - True craftmanship
On April 3rd, 2023, SIGMA announced two new I series lenses in the Contemporary line-up.

The new lenses are the 50mm F2 DG DN | Contemporary and the 17mm F4 DG DN | Contemporary.
Both these news lenses are unique and the construction is all metal and very compact while keeping the high optical quality.
An exceptional build quality with an all metal construction with excellent optical performance

The 50mm F2 DG DN - Compact and lightweight (345g) new "standard lens" - excellent for travel

The 17mm F4 DG DN - Compact lens with a minimum focus distance of only 12cm - for the creative shooter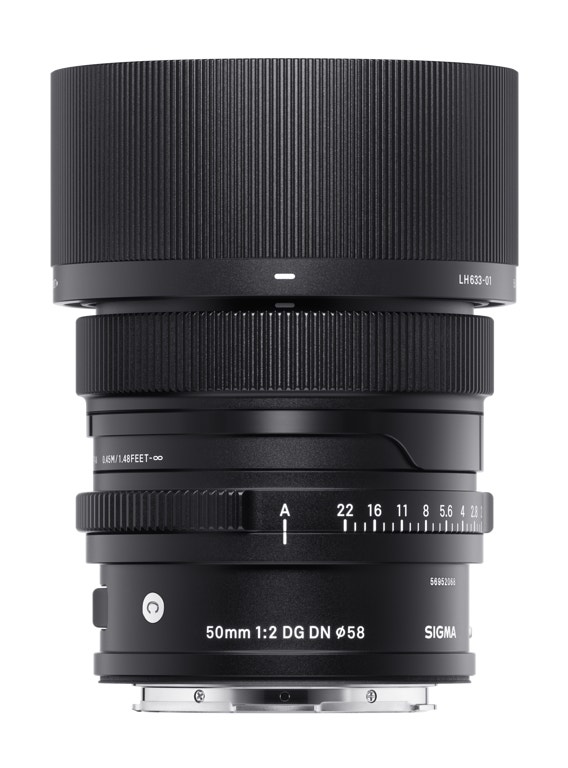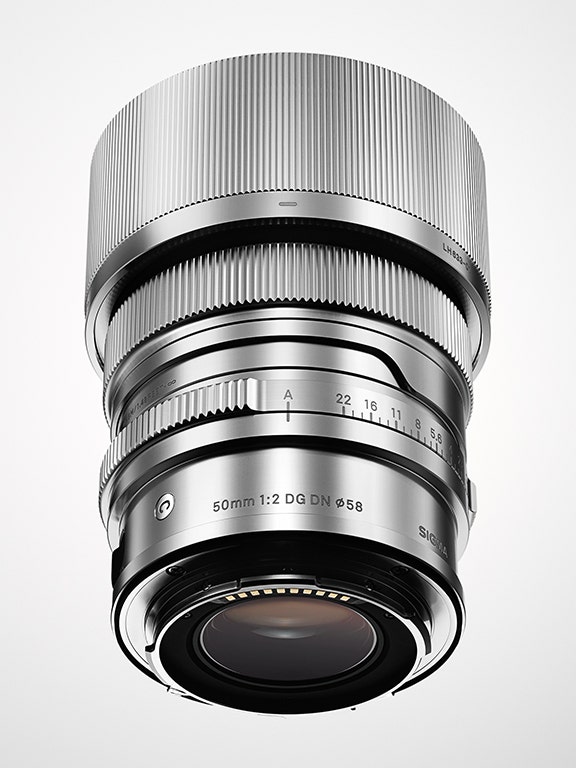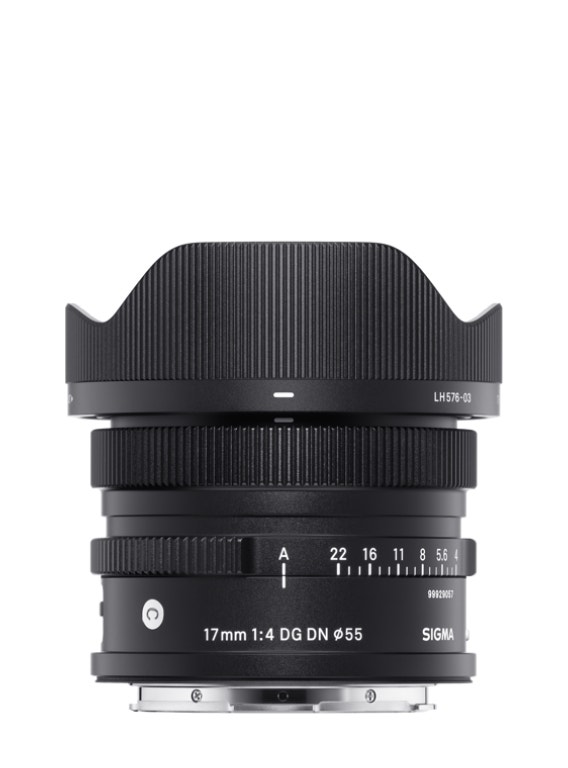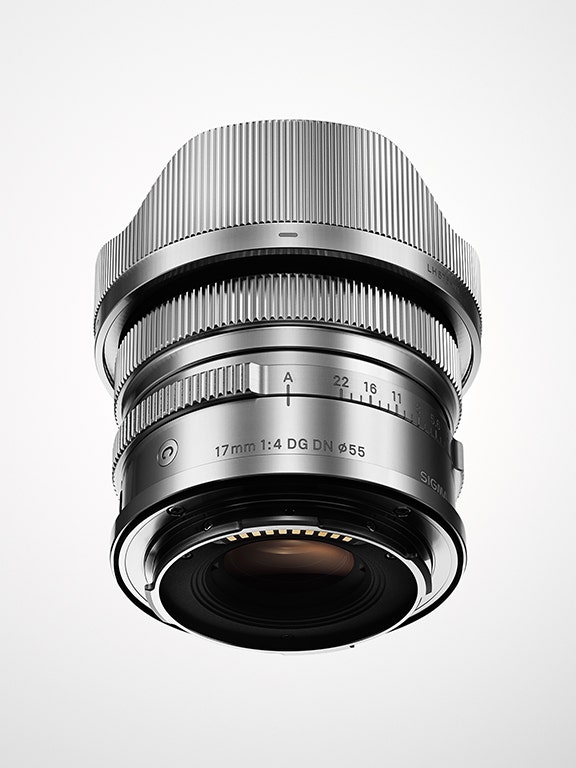 50mm F2 DG DN | Contemporary
The SIGMA 50mm F2 DG DN | Contemporary features high optical performance with a bright F2 aperture, that creates expressive images with a shallow depth of field and beautiful bokeh effects. With its compact size, low weight (345g only) this popular classic focal length is perfect for portraits, street and everyday photography.
The lens has been designed to be used over a long period of time. Using the same technology that SIGMA used to create the SIGMA CINE lens range, the 50mm F2 DG DN | Contemporary uses an all-metal construction that is robust and provides a premium feel.
All these elements combine to create an exceptionally versatile lens that can be used in a variety of creative ways to create images in outstanding definition. Perfectly suited to new photographers looking to take the next step, professionals who require reliable lenses and photographers who prefer smaller full-frame lenses that offer the best optical quality.
17mm F4 DG DN | Contemporary
The SIGMA 17mm F4 DG DN | Contemporary is a "Compact, lightweight and high-performance ultra-wide-angle lens" using the latest technology. The 17mm have been created without compromise, despite its challenging design concept.
Its wide-angle of view creates impactful landscape images with a unique perspective and, thanks to its minimum close focusing distance of 12cm, the lens can be enjoyed in a variety of alternative ways, including close- up photography and hand-held selfies.
The lens construction consists of two SLD glass elements and three aspherical lens elements. Aspherical lenses are used for both the front and rear optics. This not only keeps the size of the lens compact but also helps with correcting lens aberrations. As a result, the lens features a ø55mm filter thread (which is smaller than comparable lenses of similar focal lengths) which makes it easy to change filters between SIGMA I series lenses that share the same filter size.
The optical construction also helps minimize flare and ghosting that is commonly found in ultra-wide-anglelenses, creating clear images in any environment.
---